Gift Vouchers are currently unavailable....
Our online Gift Voucher Shop is unavailable for the time being while we get back to 'normal'. We thank you for your patience and understanding and ask you to check back soon.
To be the first to know when our Gift Experiences are back online please leave your name and email address below, and we'll be in touch.
Please note: Gift Vouchers are not currently available for purchase in the hotel.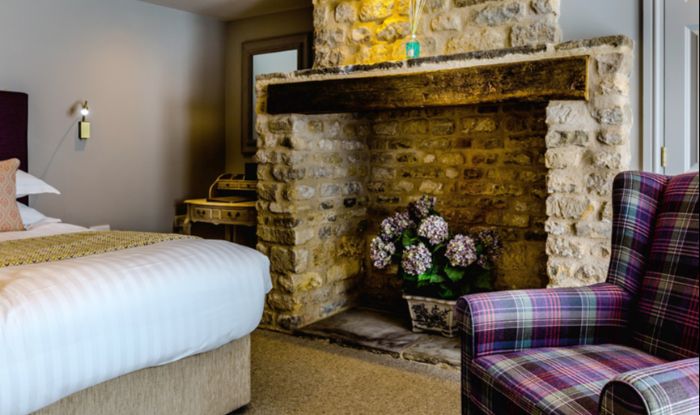 Choose your room
Ready to getaway from the four walls of home, and enjoy a taste of normality in the most relaxing of settings? Discover our boutique bedrooms and book your escape from reality. You can book online now (for stays on Wednesday - Saturday nights for the moment) or contact our reception team from 9am daily.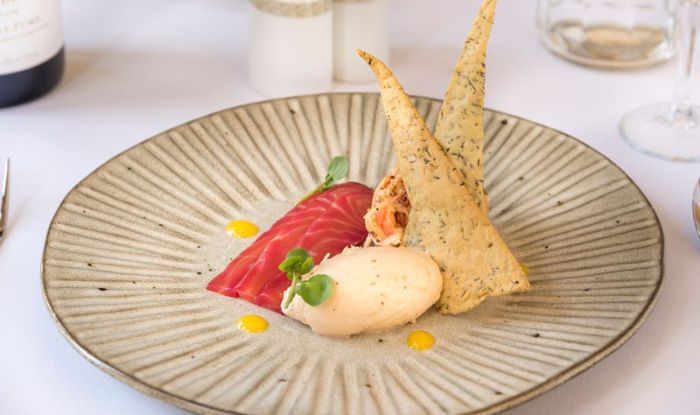 On the menu
Our wonderful team of chefs can't wait to share our new seasonal menus with you, so join us for a wonderful dining experience. Take a look at our sample menus for a taster of what to expect, and book a table for a delicious treat to look forward to. We are currently taking bookings for Wednesdays to Sundays.