beautifully inspiring
Washingborough Wedding Fairs
The perfect opportunity to explore our stunning Georgian House and grounds and discuss your wedding day with our super experienced wedding directors, Lucy (Owner) and Amy (Director of Romance). Join us for our annual wedding fair, or at one of our wedding open evenings held throughout the year. Scroll for details and dates.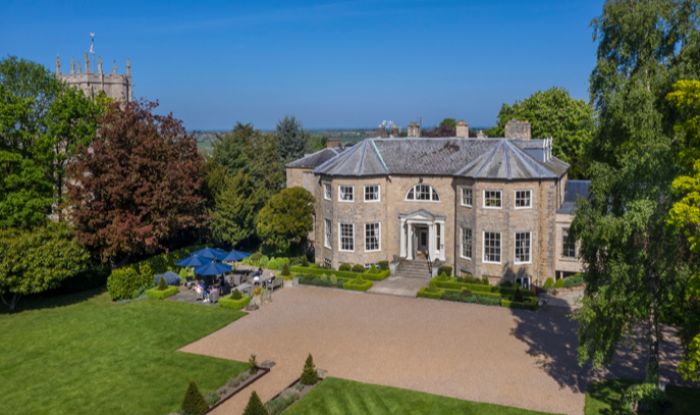 Wedding Fairs
Sunday 26th January 2020, 11am – 3.30pm
Every January we hold our annual wedding fair and invite you to take a look around our beautiful house and grounds, meet our wedding directors, Amy & Lucy, plus a handpicked selection of our favourite suppliers. This event is free to attend, and we look forward to meeting you!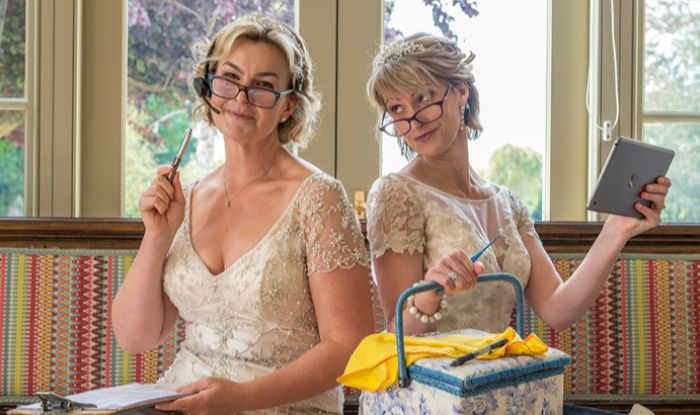 Wedding Open Evenings:
Alternatively, join us on the second Wednesday of the month between 6pm and 8pm and discuss your magical day with Lucy and Amy, our wedding directors at one of our Wedding Open Evenings. Please email weddings@washingboroughhall.com to let us know which dates you are planning on visiting us.
Wednesday 8 January 2020
Wednesday 15 January 2020 (additional date)
Wednesday 12 February 2020
Wednesday 11 March 2020
Wednesday 8 April 2020
Tailor made
Weddings at Washingborough
As the arrangements for your dream day progresses Lucy and Amy will be with you every step of the way to assist in putting together a special, tailor made and bespoke day for you with the day itself being managed by Lucy or Amy and the rest of the 'Romance Team'.