Allergen Information
We ask that guests should always advise their server of any special dietary requirements, including intolerances and allergies so we may provide you with our Allergen information records.
Whilst we will always do our best to reduce the risk of CROSS-CONTAMINATION in our restaurant and other food service areas, we CANNOT GUARANTEE that any of our dishes are free from allergens and therefore cannot accept any liability in this respect.
Guests with severe allergies are advised to assess their own level of risk and guests must understand they consume dishes at their own risk.
Allergen information provided within the hotel and on our website should not be treated as any form of guarantee but as our best endeavour to provide you with information on our dishes. Please use our information to help you assess your own level of risk before eating any of our dishes.
Please always notify us of any allergies or intolerances, even if you are a regular guest, so we can take additional controls when serving your food and drink.
Please see allergen information for our latest menus, below.
March - May 2020 Bistro Menu Allergens
October & November a la Carte 2020 Allergens
Best available rates
Free upgrades where possible
Book now, pay later
Secure payment gateway
Book Now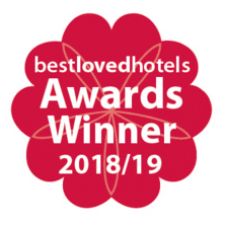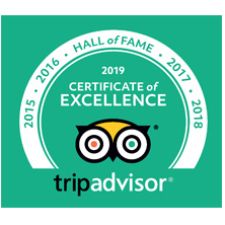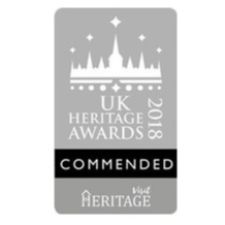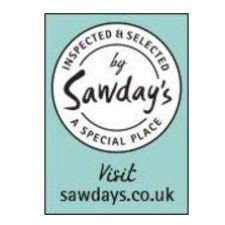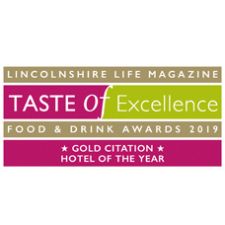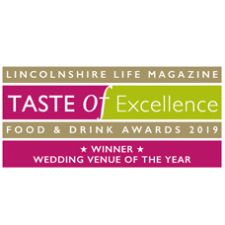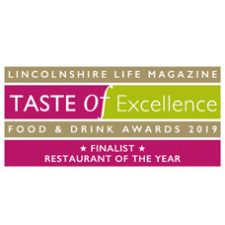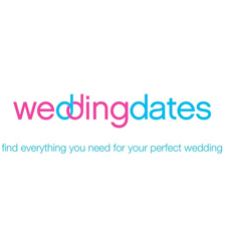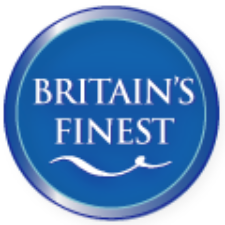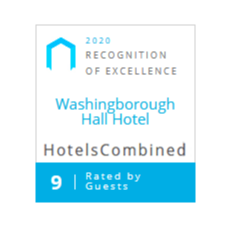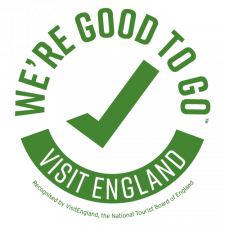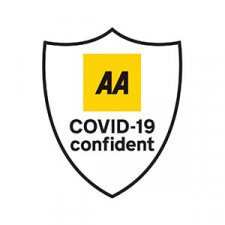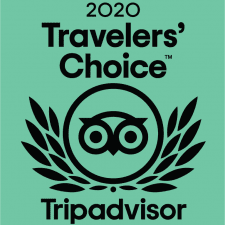 Revised Opening Times
We now open Wednesdays from 12 noon to Sundays at 5pm.
Afternoon Teas are served daily from 12 noon - 4pm, on Sundays 3pm - 4pm. Sunday Lunches 12 noon - 2pm, a la carte Wednesday to Saturday 6pm - 9pm, booking is essential.
*******STOP PRESS********* Take Away Afternoon Teas now available for £16.95 per person.
We are still unable to accept walk in guests.
Please email enquiries@washingboroughhall.com or call 01522 790340 to book, or check room availability online.
Last orders for food are 8.30pm and last orders for drinks is 9.45pm. Drinks can be taken back to your room.
Thank you for your continuing support, the team at Washy Hall x