Delicious Delights
On the Menu
Our team of chefs are talented, ambitious and eager to please. Working in close partnership Head Chef Mark Cheseldine together with our brigade of chefs have once again secured two AA Rosettes for the Restaurant at Washingborough Hall in July 2019. Our menus are a carefully curated selection of the region's finest produce.
Dinner served Daily from 6:00pm to 9.00pm, booking essential.
Sunday Lunch served between 12noon & 2pm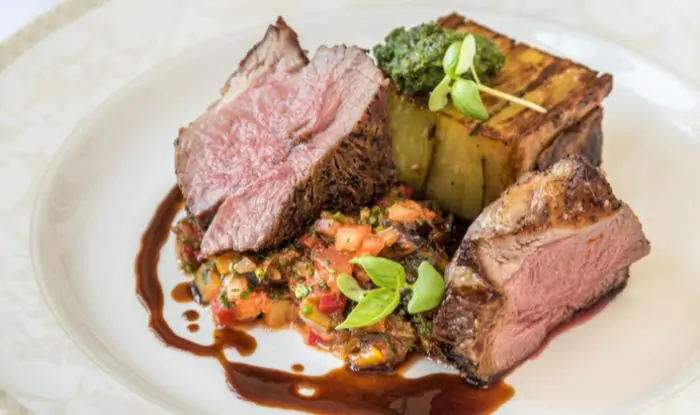 Locally Sourced
Food for Thought
We are passionate about locally sourced goodness. These sample menus give you a taste of what's on offer; they change regularly, depending on what's good, fresh, and available locally. We have a flexible attitude to our menus for private dining events and frequently we can make changes to ingredients to help guests with specific dietary requirements (Allergen information). If you are looking to host a private party with us and have a hankering for something special, but it's not on the menu, just let us know and we'll see what we can do!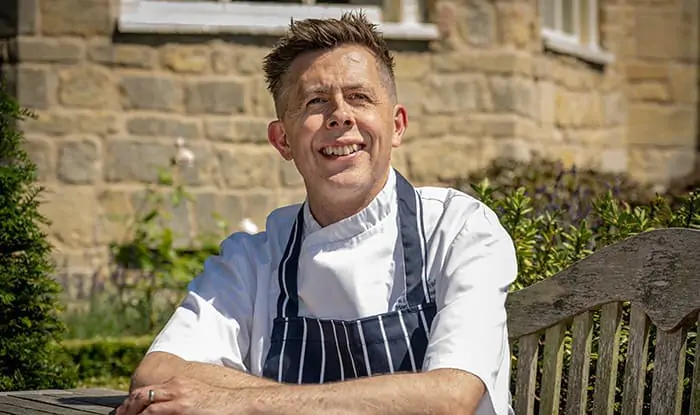 Pick of the bunch
Meet the Chefs
Passionate about the region's rich agricultural and food producing economy, Head Chef, Mark - who joined the team in September 2015 - brings a wealth of experience and expertise to the talented team at Washingborough Hall.
Be tempted…
Can you remember the sheer joy of an amazing day's exploring, following by a long, soothing soak in the bath, a delectable supper and relaxing in front of the fire? We'd love to remind you what it feels like. Take a look at our dinner, bed and breakfast packages.