Dress Code
We do occasionally receive a small amount of flak for allowing people dressed in a scruffy manner into the restaurant for dinner and Sunday lunch. We have, since 2008 never had an official dress code. Whilst the majority of our guests do like to dress up for dining at Washingborough Hall we don't feel it necessary to impose a formal rule governing this. Society is changing and as such we need to move with the times. A number of guests arrive at Washingborough Hall for the first time feeling embarrassingly underdressed – that is neither their fault nor ours so why should we compound the issue by causing more distress?
We once enjoyed a delightful Afternoon Tea at The Ritz in London – I knew I had to wear a jacket and trousers from a visit some years ago but I had failed to bring a tie – this was no problem as the men's locker room offered a choice from dozens of ties to make up for my error.
We don't intend on going down this route at Washingborough Hall just yet, but we do ask that our dining guests do 'dress up' when visiting. We aim to be traditional in our values and offer an experience which is special and memorable.
Best available rates
Free upgrades where possible
Book now, pay later
Secure payment gateway
Book Now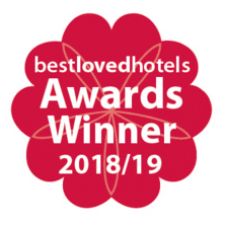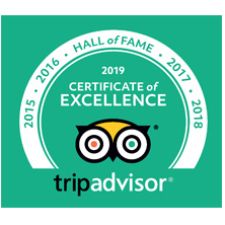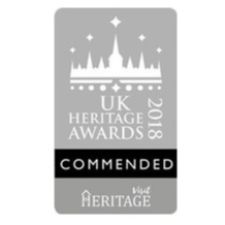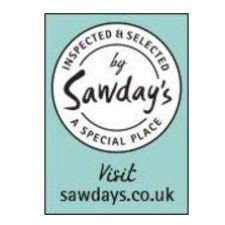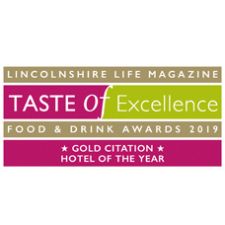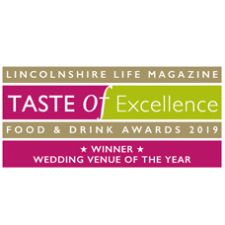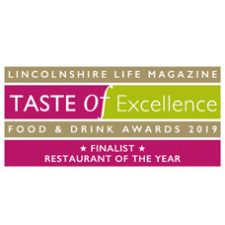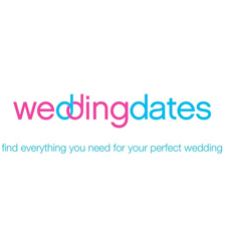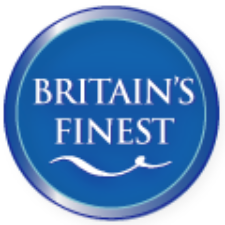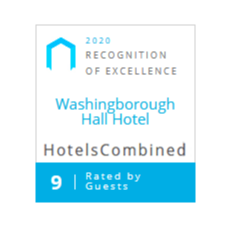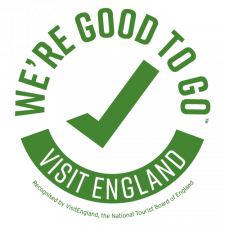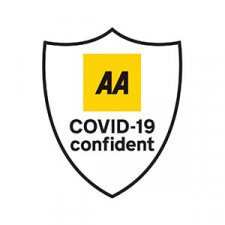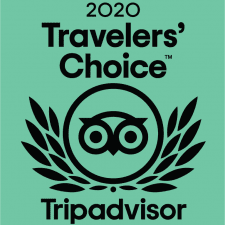 Revised Opening Times
We now open Wednesdays from 12 noon to Sundays at 5pm.
Afternoon Teas are served daily from 12 noon - 4pm, on Sundays 3pm - 4pm. Sunday Lunches 12 noon - 2pm, a la carte Wednesday to Saturday 6pm - 9pm, booking is essential.
*******STOP PRESS********* Take Away Afternoon Teas now available for £16.95 per person.
We are still unable to accept walk in guests.
Please email enquiries@washingboroughhall.com or call 01522 790340 to book, or check room availability online.
Last orders for food are 8.30pm and last orders for drinks is 9.45pm. Drinks can be taken back to your room.
Thank you for your continuing support, the team at Washy Hall x