Dress Code
We do occasionally receive a small amount of flak for allowing people dressed in a scruffy manner into the restaurant for dinner and Sunday lunch. We have, since 2008 never had an official dress code. Whilst the majority of our guests do like to dress up for dining at Washingborough Hall we don't feel it necessary to impose a formal rule governing this. Society is changing and as such we need to move with the times. A number of guests arrive at Washingborough Hall for the first time feeling embarrassingly underdressed – that is neither their fault nor ours so why should we compound the issue by causing more distress?
We once enjoyed a delightful Afternoon Tea at The Ritz in London – I knew I had to wear a jacket and trousers from a visit some years ago but I had failed to bring a tie – this was no problem as the men's locker room offered a choice from dozens of ties to make up for my error.
We don't intend on going down this route at Washingborough Hall just yet, but we do ask that our dining guests do 'dress up' when visiting. We aim to be traditional in our values and offer an experience which is special and memorable.
Best available rates
Free upgrades where possible
Book now, pay later
Secure payment gateway
Book Now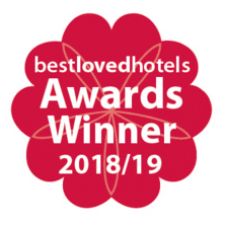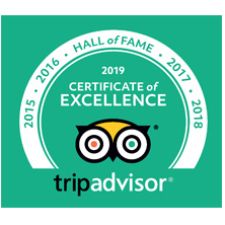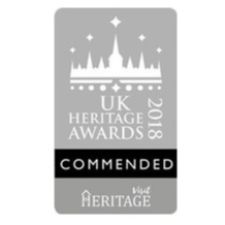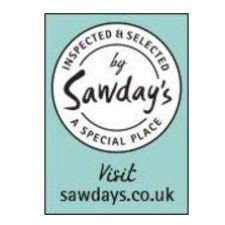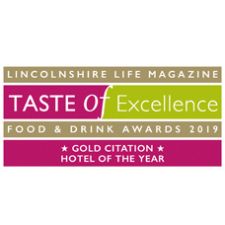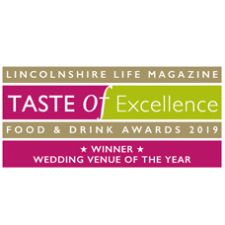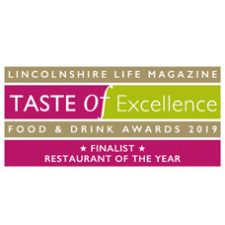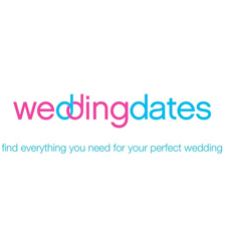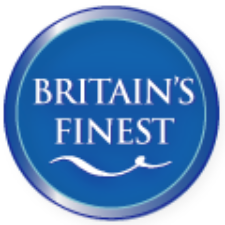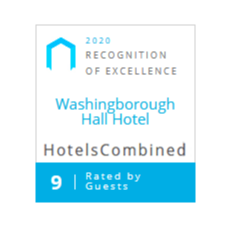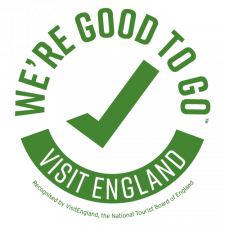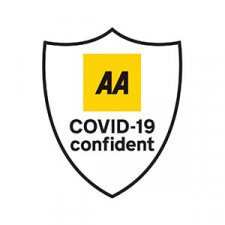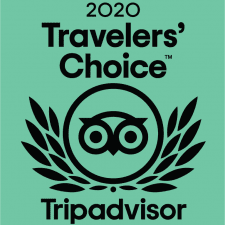 IMPORTANT INFORMATION - PLEASE READ..............
Washingborough Hall Hotel is now closed due to the Government imposed NATIONAL LOCKDOWN.
Emails to reception enquiries@washingboroughhall.com continue to be monitored. Enquiries from essential workers plus any other permitted travellers requiring accommodation during this lockdown period should should make enquiries by email.
Enquiries for using using the hotel building and grounds for filming should also be made by email.
Refunds and deposits will be returned as soon as practicable. Please bear with us on this matter as all staff are currently furloughed.
To make a future bedroom reservation please click check room availability online.
Thank you for your continuing support, the team at Washy Hall x