Quirky & Unique Things to See and Do in Lincoln This Year
Published on 2018-01-08 / By Washingborough Hall
When it comes to making any city break memorable, there is a lot to be said for listening to the locals and roaming off the beaten trail. So what are the most interesting, quirky and refreshingly eccentric places to visit in Lincoln for 2018? Here are a handful to get tongues wagging and eyes wandering for all the right reasons:
Visit The Curiosity Shop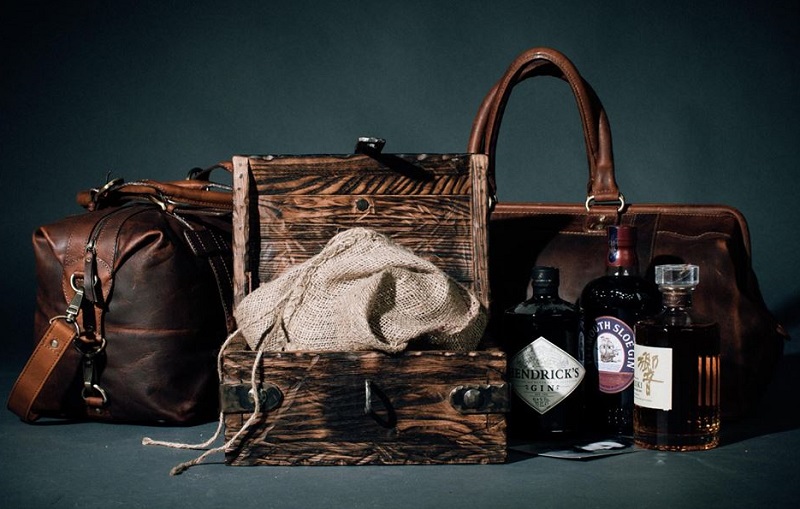 A feast of the not-so-usual at this most interesting store and bar (Image: The Curiosity Shop Facebook page)
For some time during its creation, locals scratched their heads as to what was going on with this independent shop-stroke-bar. You might say that it does just what it says on its (strange) tin. Fantastically random, you might find anything from fine wines and tinctures to original artwork. Should you need any further excuse to stay a little longer and look closer, you could also order a craft beer or cocktail.
Visit "The Most Beautiful Room in England"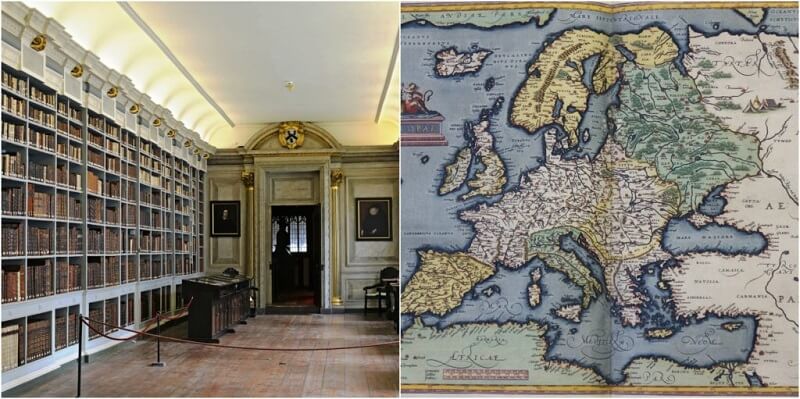 A rare find: The Wren Library (image: Lincoln Cathedral)
Quite an accolade, but we're not going to argue with this description of the Medieval and Wren Libraries at Lincoln Cathedral. With some amazing finds from as early as the 10th century, it won't just be the oak desks and ornate decorations that seize your attention either. Guided tours come especially highly recommended, but booking is a must and opening times are from Spring only. More information here: https://lincolncathedral.com/education-learning/the-library/
Go treasure hunting on Steep Hill
Eclectic, eccentric goodies galore at Bird's Yard Lincoln, just one of Steep Hill's independent gems.
Lincoln is an excellent destination for antique hunters at any time of year. Aside from the bigger sites and events though, much of the real joy and randomness is to be found in the city's smaller, quirkier stores. Why not start at Steep Hill, where shops such as Dorrian Lambert and Bird's Yard present a plethora of delightful oddities to soak up many a happy hour for the born magpie?
Great Lives Lectures at the University of Lincoln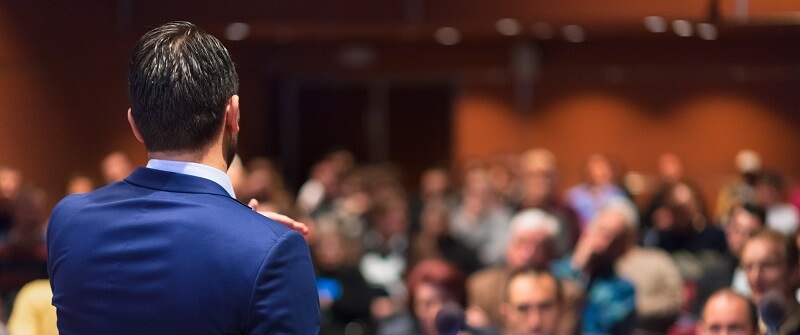 In a city as cultured as Lincoln, it's fitting that our university continues to host public talks with some of the nation's most colourful writers, thinkers and personalities. Art critic and BBC presenter Andrew Graham-Dixon is next in line this February in what promises to be a stimulating evening. Nor is this strictly for the experts, as the much-respected author and columnist certainly has a knack of making art and ideas lively and accessible. See the University's events and talks page for details of this and other events in 2018.
Take a tailor made Hidden Lincoln Tour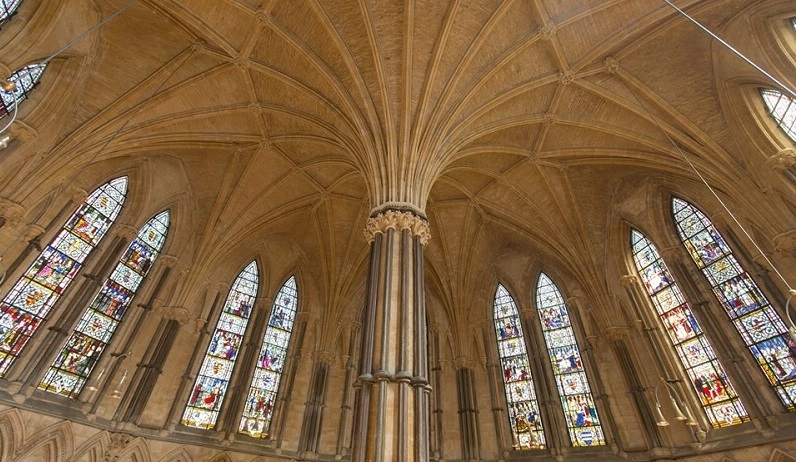 A tour with a difference in the hands of local experts (Image Credit: Hidden Lincoln Facebook)
When is a tour not the usual walk and talk affair? When it's a bespoke one-off, tailored to your specific interests and tastes. It costs a little more for you and a group of friends and family then, but the local experts really know their Lincoln and can truly reach the stories and secret corners others miss. Find out more at www.hiddenlincoln.com
Discover the lost world of WW1 Aviation (From April to August 2018)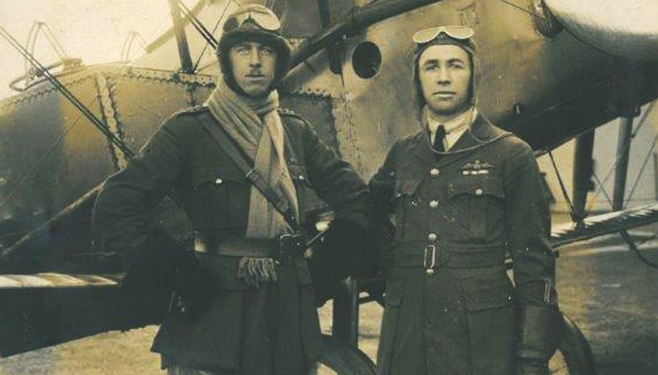 In terms of unique one-off events in 2018, military history is set to be conjured back to life in colourful style as RAF Scampton is transformed back to an early 20th Century Royal Flying Corps Airfield! Joined by a complementary exhibition at The Collection, it promises to be quite an eye-opener. More details here: https://www.visitlincoln.com/whats-on/bastion-in-the-air-wwi-airfield
Unique places to stay in Lincolnshire: Washingborough Hall Hotel

With beautiful grounds and a character all of its own, Washingborough Hall Hotel makes a delightful base for your next minibreak. Voted as East England's Hotel of the Year in 2017, we offer the very best in food, hospitality and special events. See our current offers page for excellent deals on luxury breaks, including our Three Nights For Two package and other hotel offers for 2018.
Further inspiration from the Washingborough Hall Blog
Do you love culture, food and heritage? Updated every month to share the best of Lincolnshire, our blog has plenty of ideas and inspiration for your next trip to Lincoln, from highly recommended attractions to the latest events and seasonal highlights. Here are just a few of our popular posts, click on the links to read: