Music, Comedy and Theatre in Lincoln: Best Live Entertainment Venues
Published on 2016-05-09 / By Dominic Garnett
Aside from the many shops and visitor attractions of Lincoln, another great reason to visit the city is its lively performing arts scene. Whether you are looking for live gigs, drama, comedy or even a taste of classical music and opera, there is always something to look forward to. In this month's blog, we take a look at the key live entertainment venues in Lincoln. Situated just a short distance from Lincoln, Washingborough Hall Hotel is the perfect setting to enjoy a taste of the arts and the best of the city, along with a relaxing luxury break.
Lincoln Drill Hall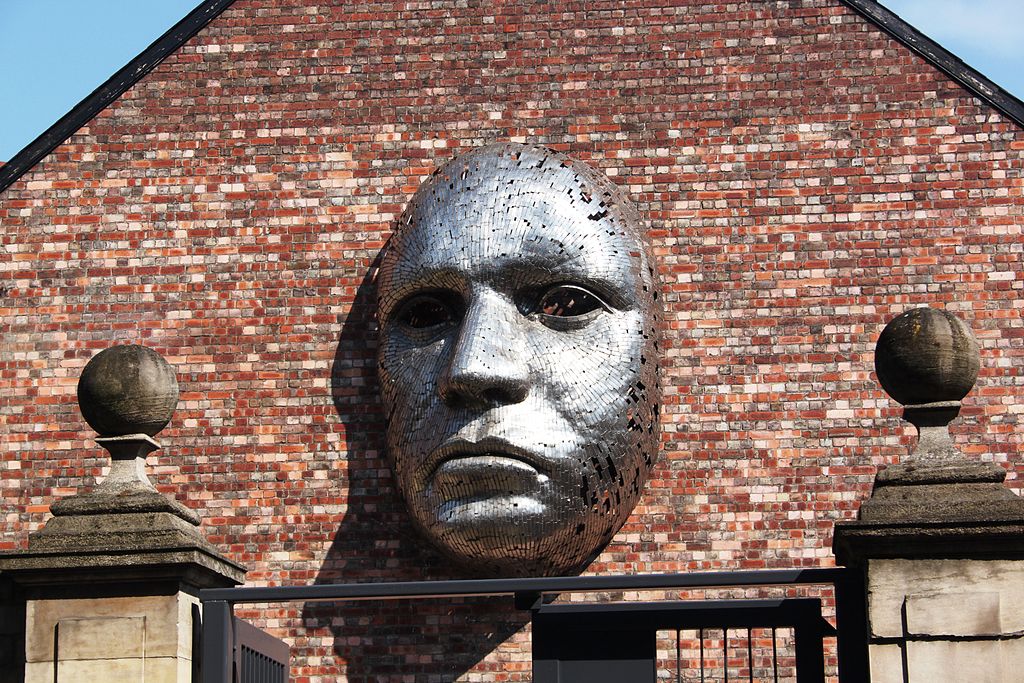 (Image credit: Wikicommons Media / RodW)
Encompassing just about every performing art you can break a leg at, this is the freshest of live entertainment venues in Lincoln for anyone who enjoys a cultured evening out. From film screenings to some of the biggest live gigs and events in the city, there is always something happening. Equally though, it's also a place to visit by day to sink a coffee, catch family and film events or get a glimpse at the latest Lincoln art exhibitions. Keep an eye on the Drill Hall site for more information: www.lincolndrillhall.com
Lincoln Theatre Royal
For the biggest shows and acts, Lincoln's Theatre Royal has a crowd pleasing line-up of drama, musicals and box office shows. You might catch anything from a family friendly show to major tribute acts or controversial comedy events here. Also the place to head for touring opera shows. If it has been sweeping the nation or winning rave reviews, this is the place to catch it in Lincolnshire. See www.lincolntheatreroyal.com
Lincoln Performing Arts Centre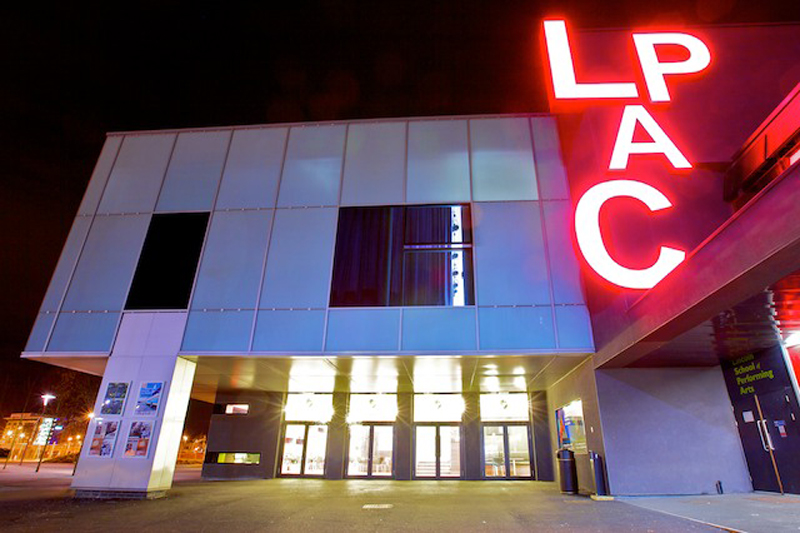 Working closely with Lincoln University, this is a great venue not only to catch touring artists and award-winning plays, but new productions and the stars of tomorrow honing their craft. There is something for most tastes on the bill, not to mention a lively programme of musicals and events to suit younger viewers. Get current listings, events and ticket prices here: lpac.co.uk

The Ritz Cinema
Celebrating cult and classic films is what this iconically stylish, neon-topped cinema in Lincoln is best known for. A hip place for any night out, they present an independent spirit and a truly eclectic program of movies, whether your thing is silver screen magic or larger than life blockbusters from the 1980s.
The Engine Shed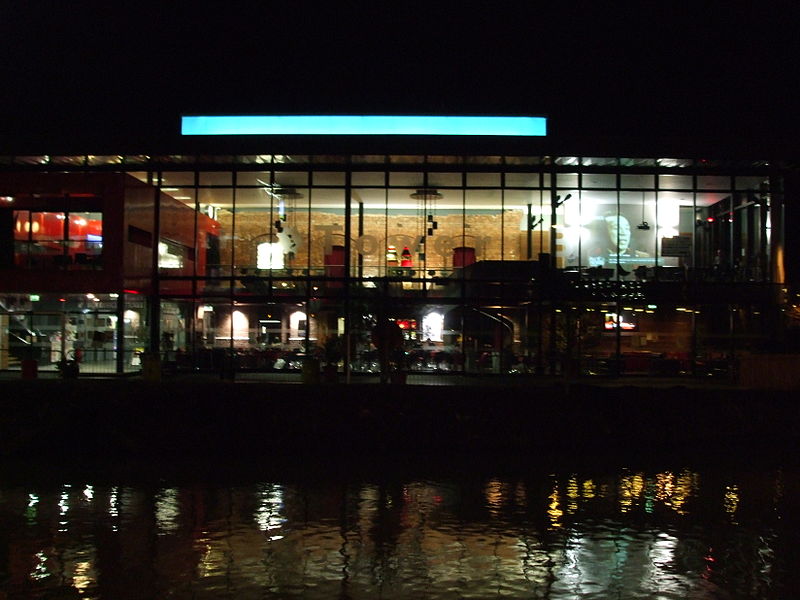 Big, bold and superb for a wide range of shows, the Engine Shed is one of the very best live music venues in Lincoln. It draws a pleasantly mixed crowd too, not only of students and hipsters but older visitors, thanks to regular appearances from both new bands and much-loved campaigners, along with comedy and talks. This year's bill alone features Public Image Ltd, Alabama 3 and Professor Brian Cox. See the site for current acts and tickets: www.engineshed.co.uk
Unison Club at The Cellar
For any fans of the genre, the Unison club is well worth a look for live folk music in Lincoln. Both national and local artists play here, in a setting that is refreshingly intimate. Run by passionate folk enthusiasts it is a superb place to see new and old musical talent alike in a friendly, relaxed setting. Current line-ups, opening times and further news can be found here:www.lincolnfolk.com
Lincoln Cathedral
Last but not least, Lincoln Cathedral makes a stirring and truly atmospheric venue for anyone who loves choral and classical music. Performances take place throughout the year, with both local and travelling musicians, choirs and orchestras. Lunchtime performances are also a treat if you are visiting the city for the day. More information here: lincolncathedral.com