A Little Book of Positivi-tea
Tea is a stalwart staple in British culture. The humble cuppa, and the rituals attached to it, brings us together, and helps us through many uncertain times in our lives.
Now, more than ever, in these strange times, a cup of tea is a lovely comfort. We've put together this little book of positivi-tea filled with little tasks, positive thoughts and tips on how to make your cuppa work even harder to lift your mood and boost your positivity over the next few weeks.
We hope it brings a smile to your face...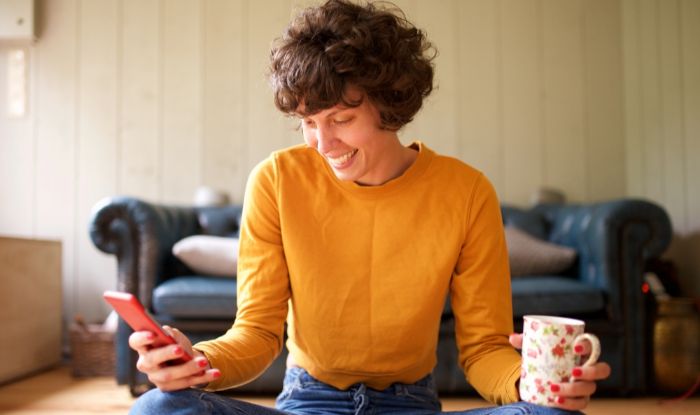 A Cup of Positivi-tea in Strange Times
Put the kettle on, and read our brief history of tea, and how it can help you through this strange time...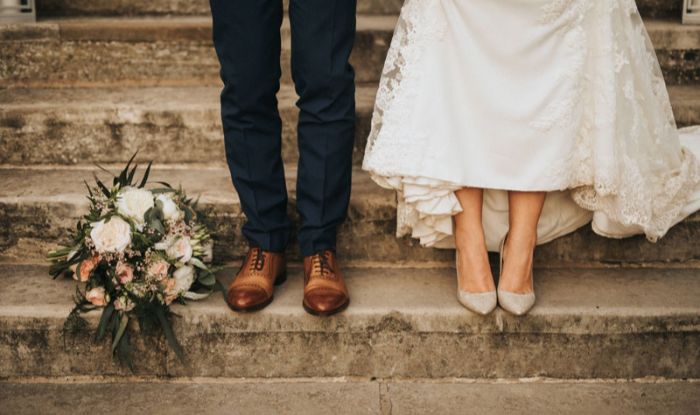 Something to look forward to...
If you are engaged and using this time to research and plan your wedding day then we'd love to hear from you.