luxury hotels in lincolnshire
10 Surprising Facts About Lincolnshire You Might Not Know
What do you know about Lincolnshire? It makes those herby sausages?
Read more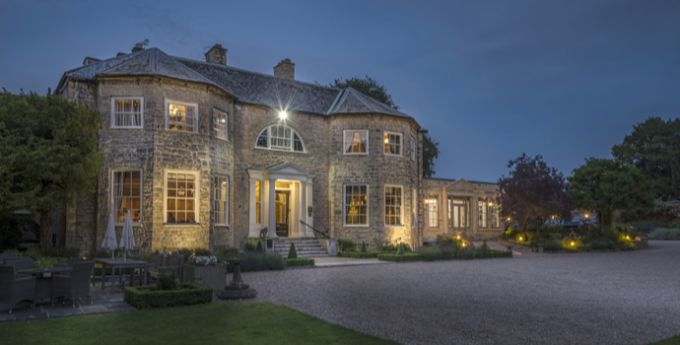 Washy Hall's 10 Year Transformation – Silent Manor to Sought After Venue
Twas' a chilly autumn evening on the cusp of Halloween, 2008… Ed and Lucy Herring were at the end of day one, as new owners of Washingborough Hall. And it was deathly quiet. Had a diner been in the restaurant to drop a fork, it would have echoed – not a soul in sight.
Read more