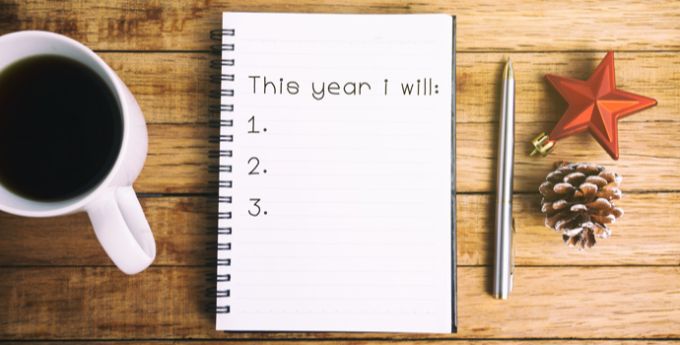 5 Achievable New Year's Resolutions for 2019
If you were to google 'new year's resolutions' we're pretty sure the top results would be about how to lose weight and keep it off, how to kick off your fitness regime or advice on drinking less in the new year.
Read more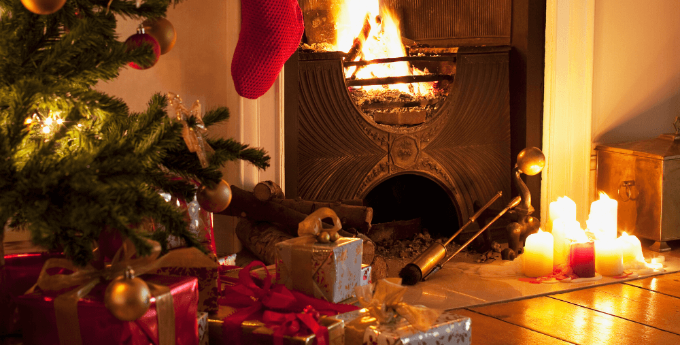 6 Wonderful Lincolnshire Christmas Traditions
Christmas is just around the corner, and we're looking forward to another wonderful festive season here at Washingborough Hall. Lincolnshire has a long history of Christmas traditions unique to the area, so we thought we would share some of the most cherished to get you in the mood.
Read more