5 Achievable New Year's Resolutions for 2019
Published on 2018-12-18
Make realistic, achievable, and even enriching, New Year's resolutions for 2019.
If you were to google 'new year's resolutions' we're pretty sure the top results would be about how to lose weight and keep it off, how to kick off your fitness regime or advice on drinking less in the new year.
Whilst these are most likely on all of our minds after an over-indulgent festive season filled with parties, popping corks and far too many pigs in blankets, rather than setting knee-jerk resolutions, try to set goals to enhance your life and carry through the rest of the year.
5 New Year's Resolutions and how to make them a success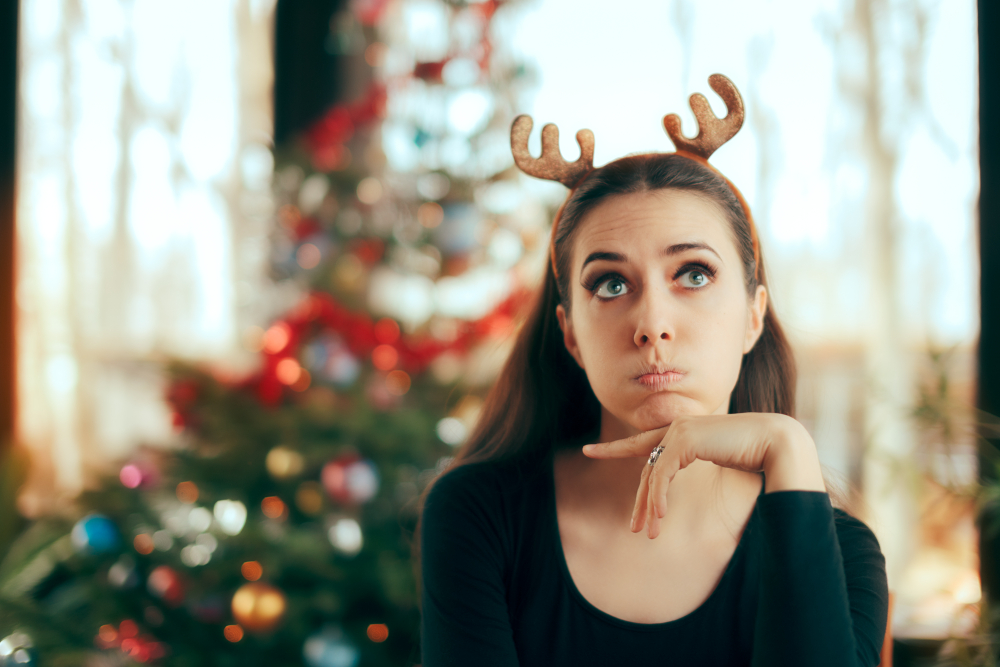 We're well into our advent calendars now and the 'big day' is creeping up on us. No doubt, we've all rolled our sleeves up and got stuck into festivities.

However, after the fun, indulgence and sparkling social events of December comes Twixmas (that awkward bit between Christmas and New Year) when we're full-bellied, merry and maybe even still a little over the limit.

And it's at this point during Twixmas (surrounded by turkey leftovers and shaking off the Christmas hangover) that we start to looking ahead to the New Year.

And the oh-so-dreaded New Year's resolutions...

January 1st is the date when our New Year's resolutions are truly expected to kick off. The day when we're expected to put down the wine glass and get on with whatever life is throwing at us the following year.

This year though, we're determined to succeed in our New Year's Resolutions...

Instead of the usual throwaway promises, here are 5 achievable New year's resolutions to build into your 2019.

Resolution #1 More experiences, less things


Sometimes it can be a struggle to find a unique and personal gift (especially for those with birthday's so early in the New Year) so a gift experience can be the perfect solution.


Instead of birthday and anniversary presents this year, spend money on family days out, dining experiences, relaxing spa days or a leisurely afternoon tea enjoyed with friends.

With so many offerings around, from supercar driving experiences to walking with llamas, there's the ideal experience out there for everyone.

What's more, you can feel safe in the knowledge that you're gifting more ethically, without fueling the mass-produced gift market.




Resolution #2 Tackle your biggest fear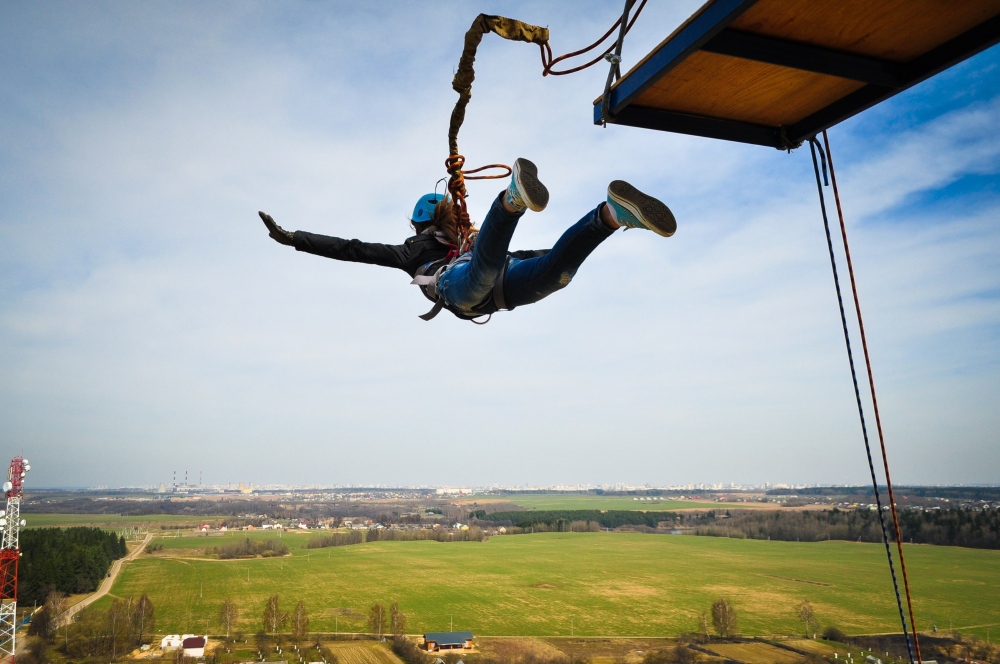 "I learned that courage was not the absence of fear, but the triumph over it. The brave man is not he who does not feel afraid, but he who conquers that fear." - Nelson Mandela

Adding an adventure that scares you (within reason!) to your New Year's Resolutions list for 2019 may be just what is needed to find the courage in life that might usually prevent you from giving things a go.

Combat that fear and you'll feel invincible.

If you're afraid of heights, for example, book the high ropes challenge at an activity centre to test yourself. Practice techniques that will make the challenge achievable and conquer your goals!

Activities can include: Kayaking, abseiling, rock climbing, hot air balloon rides, windsurfing, tightrope walking, and the list goes on…

Just over half an hour away from Lincoln is the Arial Trail, Scunthorpe, offering high-ropes challenges to all ages and abilities. So, whether you are a family, a couple or an individual hoping to face those fears, you can literally reach the heights on the Arial Trail.




Resolution #3 Learn something new


Start an evening class in French, dust off that guitar you never learned to play, learn yoga or sign up for a print-making workshop...

We've all got that one thing that we've always wanted to learn but never made time for. Well, 2019 is the year.

Take some time away from busy daily life, step away from the screens, and book those lessons. You could even request classes for your birthday (see resolution #1)

Not only will you learn a valued new skill, but you'll more than likely make like-minded new friends in the process.


Resolution #4 Visit places you have never been to before


And by this, we don't mean take a gap year and travel the world!

It is incredible what we can discover right here in the UK.

In Lincoln and the surrounding area alone, there are places for people with all interests to discover.

There are plenty of historical castles to visit as well as natural wonders and nature reserves. Why not visit Lincoln Castle or Cathedral when you when you stay at Washingborough Hall?

If you love nothing more than the great outdoors, then explore Whisby Nature Park and appreciate the marshland, shrubs and lakes in the area.



Resolution #5: Treat your family and friends more often.


Why wait until birthdays and Christmas to show your family and friends just how much they mean to you?

Family and friends are the things in life that define us, but it is all too easy sometimes to abandon them for work and other commitments.

Finding time each week to dedicate to family and friends undoubtedly makes us feel better. And treating them needn't be splashing out hard-earned cash.

Why not set aside some time for a particular day each week to phone somebody important to you. During that call, arrange a meeting for that month. Once you and that person establish a routine, it will be unusual when you go astray from your weekly phone call.

Here at Washingborough Hall, we welcome family, friends and couples looking to spend some quality time together in a luxury environment that truly allows guests to focus on strengthening relationships.

Whether you enjoy a meal together or visit local sights, your stay at Washingborough Hall will allow you to forget your day-to-day duties so you can think about yourself and those closest to you.



A break away in the New Year


Washingborough Hall offers guests the opportunity to truly relax. Explore historic Lincoln, or simply relax and enjoy the peaceful

Taking time out from the hassles of daily life means that you end up with more energy for tackling your resolutions head-on.

A stay in our hotel will leave you rejuvenated and motivated to tick off those "to-dos" in 2019.