2017 Awards and Christmas Events in Lincoln
What an exciting time it has been at the hotel lately! As Christmas creeps closer, we have been back among the hotel awards, while a rich array of festive events provide further reason for good cheer in the coming weeks. Here are just some of the reasons to come visit us this winter, from hotel highlights to a cracking Christmas in Lincoln:

Read more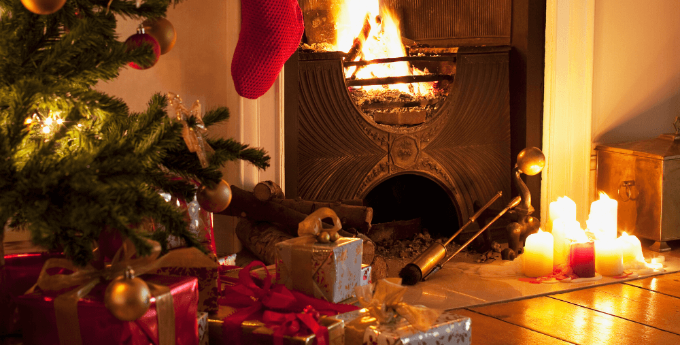 6 Wonderful Lincolnshire Christmas Traditions
Christmas is just around the corner, and we're looking forward to another wonderful festive season here at Washingborough Hall. Lincolnshire has a long history of Christmas traditions unique to the area, so we thought we would share some of the most cherished to get you in the mood.
Read more