Church House rooms now open: Perfect luxury accommodation near Lincoln!
When it comes to enjoying quality time away, what do you value most? Privacy and space to stretch out? Somewhere with comfort, character and ambiance? Or perhaps accommodation with lovely surroundings and outdoor seating for those long summer evenings?

Our newly opened Church House has all these qualities. Elegantly renovated, we are delighted with the six new rooms on offer. Each offers space and stylish design, while maintaining various features typical of classic country houses in Lincolnshire. Think original stone and exposed beams; chic interior design and understated luxury. Add an idyllic location with pretty garden views and we think you'll love it as much as we do!

Read more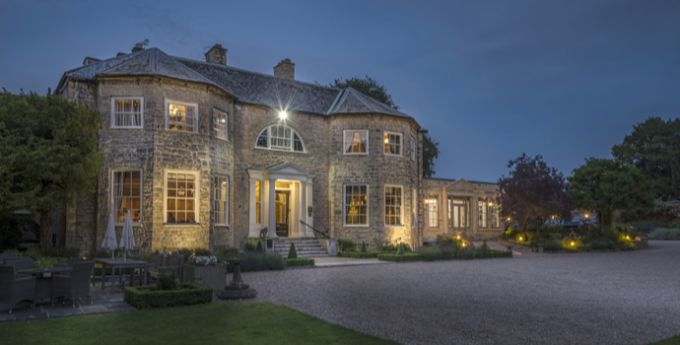 Washy Hall's 10 Year Transformation – Silent Manor to Sought After Venue
Twas' a chilly autumn evening on the cusp of Halloween, 2008… Ed and Lucy Herring were at the end of day one, as new owners of Washingborough Hall. And it was deathly quiet. Had a diner been in the restaurant to drop a fork, it would have echoed – not a soul in sight.
Read more