A Winter Romance: Wedding Ideas and Inspiration for 2017
Published on 2016-12-20 / By Washingborough Hall
Are you looking at getting married in the New Year? Romance is definitely in the air as we look ahead to a new season of weddings in Lincolnshire. The days might be at their shortest, but it's a lesser known fact that more couples get engaged on Christmas Day than Valentine's Day! So, what are the most exciting trends and wedding events to put in the diary for 2017?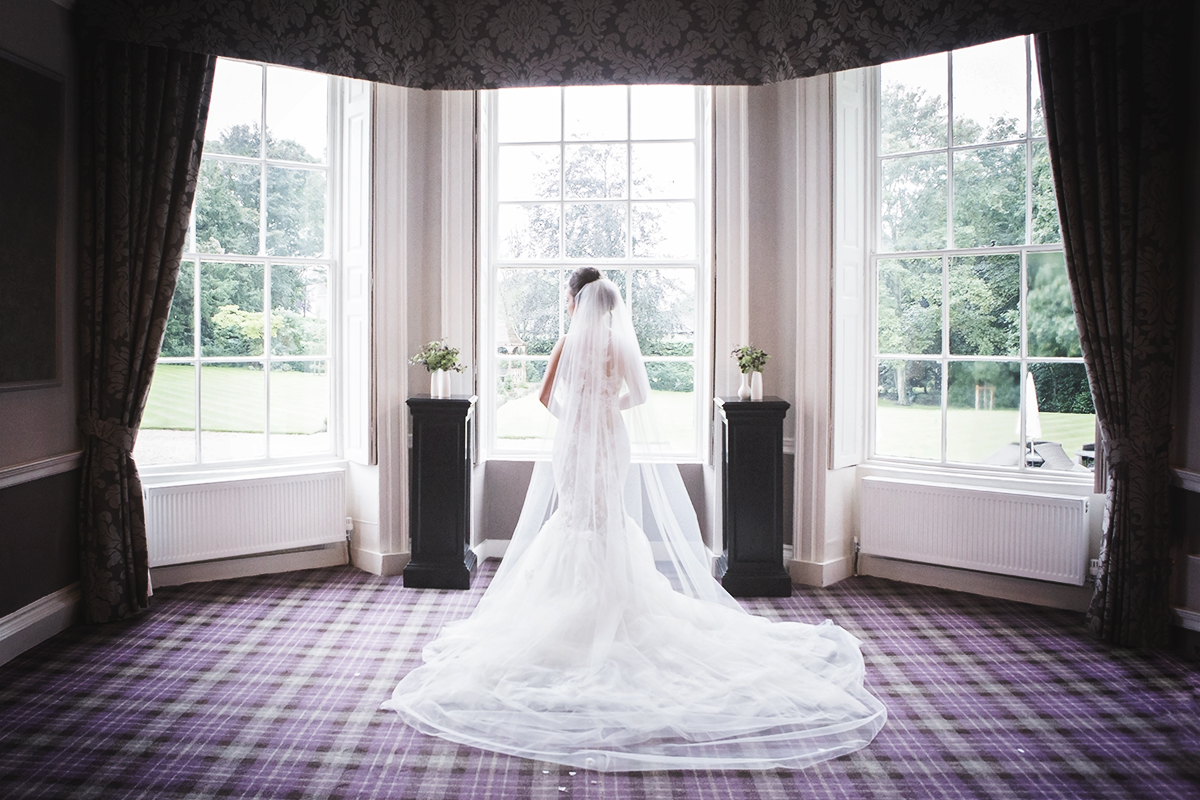 Photography by Benni Carol Wedding Photography
The great news for grooms and brides to be is that there has never been more choice when it comes to choosing the right type of celebration for your style and budget. Hence this month we thought we would look at some fresh ideas and options, from seasonal weddings to our forthcoming wedding fairs, along with some of the many things that make Washingborough Hall one of the very finest Lincolnshire venues for your big day.
Summer Memories & Wedding Trends for 2017

In spite of the current winter chill, it seems like only yesterday our lawns were in full health and teeming with guests. It was quite a summer for weddings, in fact, with some of the most beautiful we have ever witnessed. Most events were blessed with fine weather; ideal for brides and grooms who wanted a country house style weddings. Our grounds saw classic garden games, iced cocktails on the lawn and even a vintage bus turn up!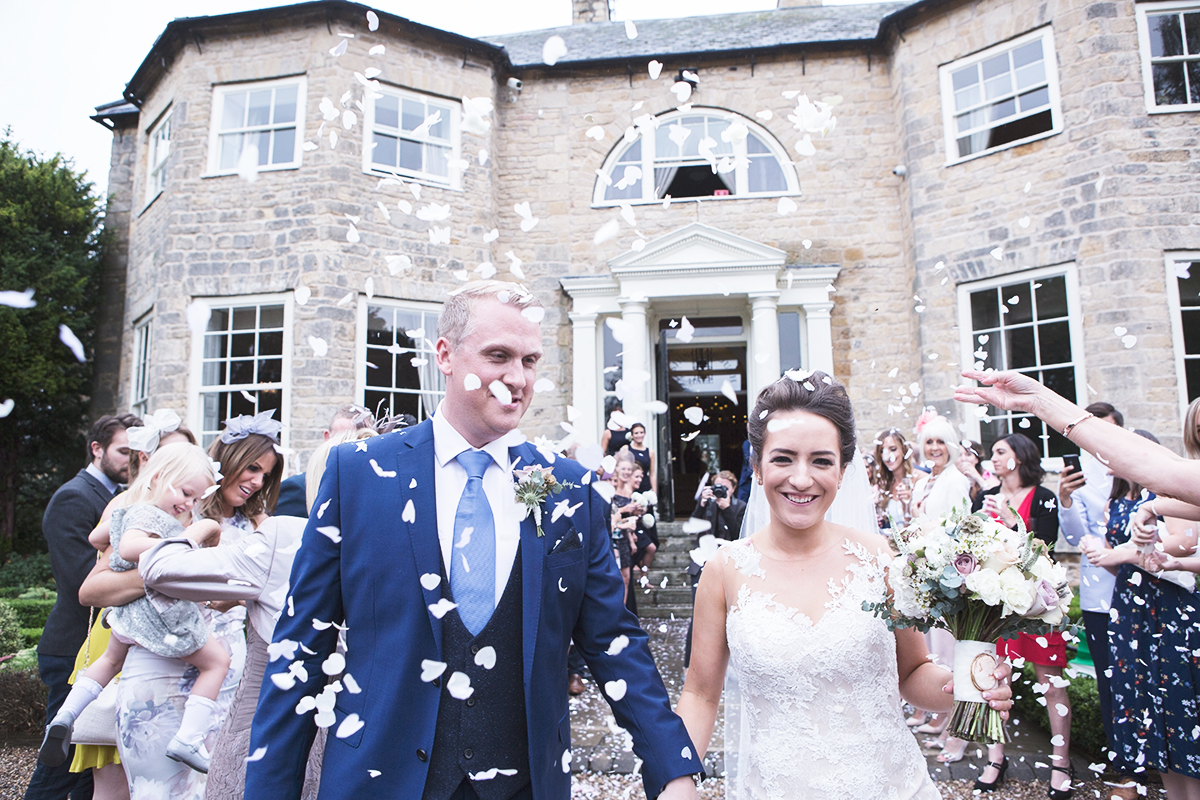 Photography by Benni Carol Wedding Photography
Are we seeing a revival of the classic English country wedding? We definitely think so. Perhaps it is partly the crazy world we live in, but a lot of people are looking back to traditional comforts and a nostalgic return to simpler times. Rustic style decorations and themes have certainly been very popular in the past couple of years, epitmosing this ethos with handmade touches and decorations galore. These are not only be a way to save a little on budget, but a great way to get a personal touch in "hands on" fashion from loved ones.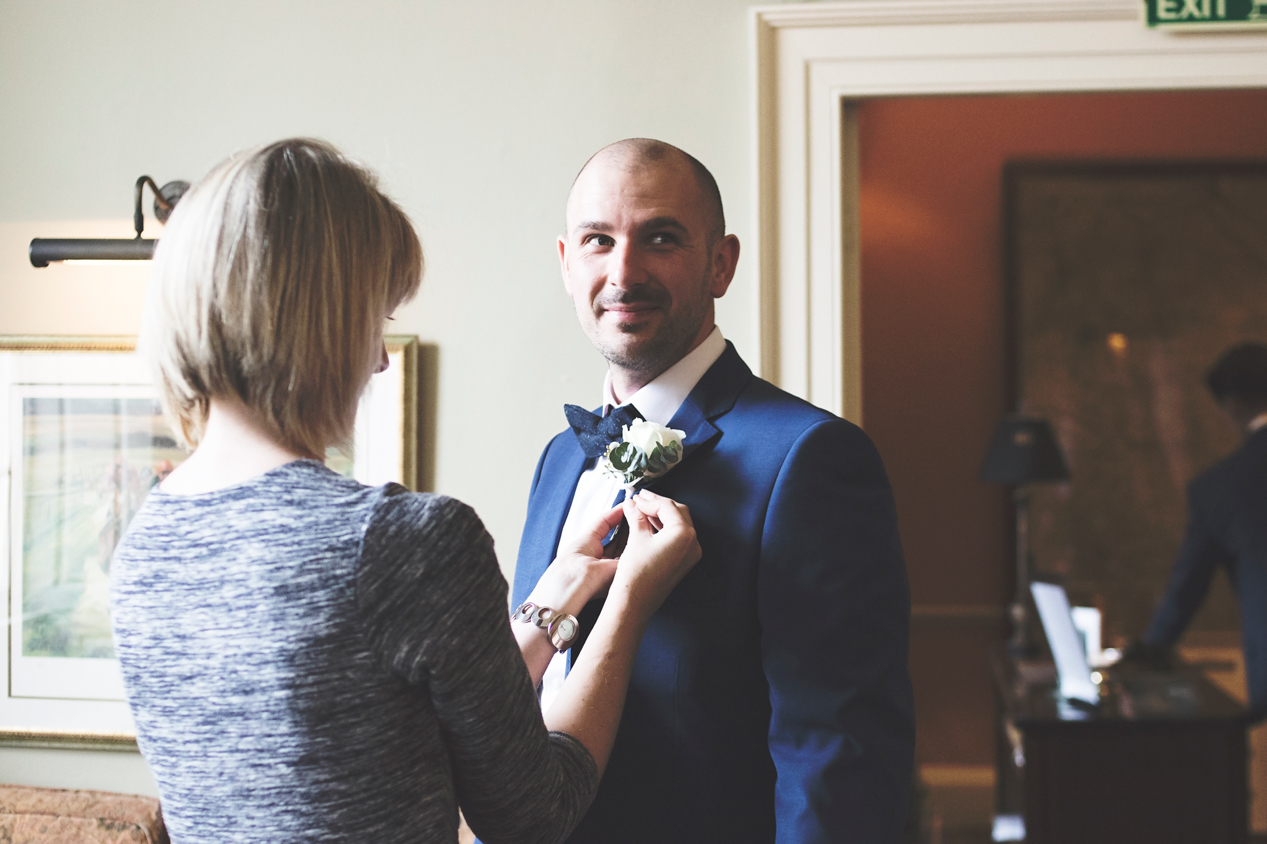 Photography by Benni Carol Wedding Photography
Not that every wedding has to be a summer event. On the contrary, spring and winter weddings in Lincolnshire continue to grow in popularity. Far from being a second rate option, they are now first choice for many brides and grooms. Perhaps the better availability is a part of this, given that during our peak season in the summer months wedding reservations do tend to get snapped up. But there are also some fantastic possibilities for creating a memorable and stylish event.
Winter Weddings & Engagements

Another advantage of getting engaged around Christmas, or even planning your own festive or winter wedding for the future, is the huge potential for creativity. It is certainly a romantic time of the year, with different colours and ideas to play around with.

Perhaps you prefer rich, warm winter colours to summer pastels? Perhaps you even prefer mulled wine to Pimms on ice? You could deck the boughs with Holly instead of rose petals, serve a delicious festive feast or even hire your own reindeer powered transport! Whatever your pipe dreams, winter wedding days can be a lot of fun and we are expecting more than ever at Washingborough Hall in the future.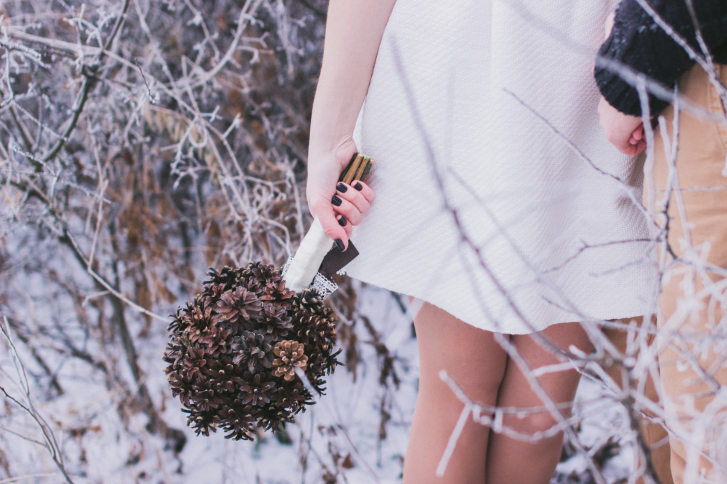 We are already getting some beautiful winter engagement photography on our Facebook page and are looking forward to meeting our new brides and grooms to be! Trying out locations and photography styles is certainly a great way to get the ball rolling. Indeed, many wedding photographers offer an engagement shoot these days, whether a complimentary feature or a "taster" session that can be booked. These can be great practice for the main event, not to mention a novel way to capture the mood and share your good news.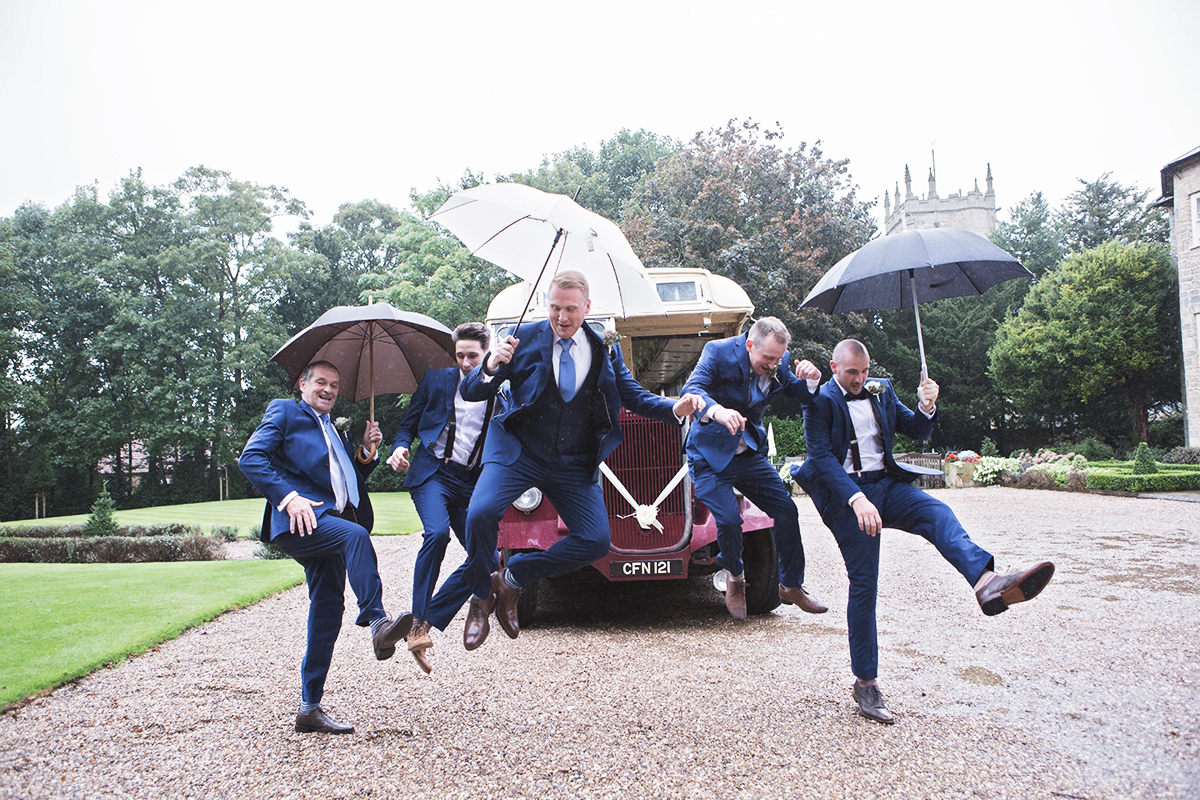 Photography by Benni Carol Wedding Photography
Here's to another year of romance and more happy couples in 2017. Perhaps it could be your turn to tie the knot?

Planning Your Own Event? Come to our Wedding Fairs!

If you got engaged at Christmas, or are simply still hunting for the best wedding venues in the East Midlands, there are also some further dates to put in your diary for 2017. These special wedding events are your chance to come and meet a whole host of experts to help to organise and put the sparkle into your big day. You will also get the chance to sample delicious food and explore one of the finest wedding venues Lincolnshire can offer.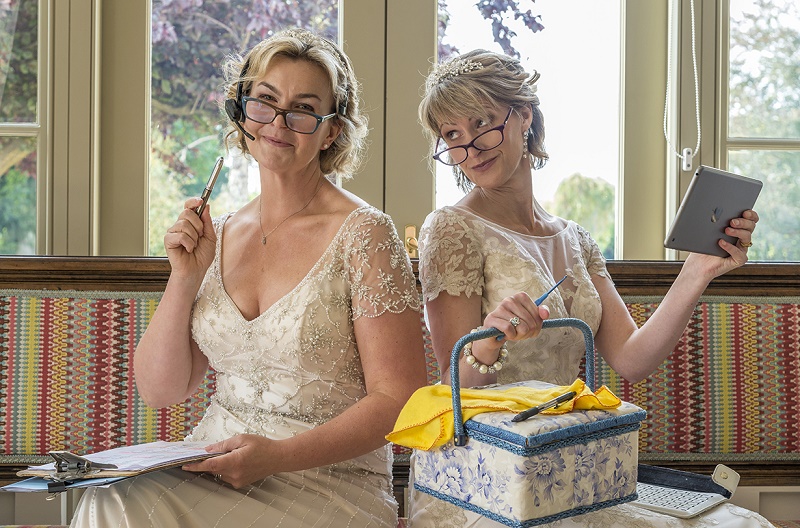 When it comes to planning your event, you will find our Washingborough Hall Wedding experts Lucy Herring and "Director of Romance" Amy on hand to help. With numerous successful events and a wealth of experience, they can set your mind at ease and answer any questions you might have. We get all kinds of couples and queries at these fairs, which are always a great way to help plan. Our first event of the year takes place on Sunday 29th January, click here for further details and our other wedding fair dates for 2017.

To attend one of our events, or for all enquiries about Washingborough Hall weddings, just give our friendly team a call or an email on weddings@washingboroughhall.com or call 01522 790 340.
Wedding Venue Reviews & Your Feedback...

Should you need any further incentive to come and see what Washingborough Hall weddings are like, here are just some of the great reviews from recent wedding guests:

"The food was out of this world. Every single one of our guests commented on how good it was." -Kate.B
"Lucy and her wonderful team truly do create the wedding that you want it to be. I am so grateful for the professionalism and care that went into the best day!" -Amy Thatcher
"Words can't really express how wonderful it is to be a "Washingborough Hall Bride" -Leza Scott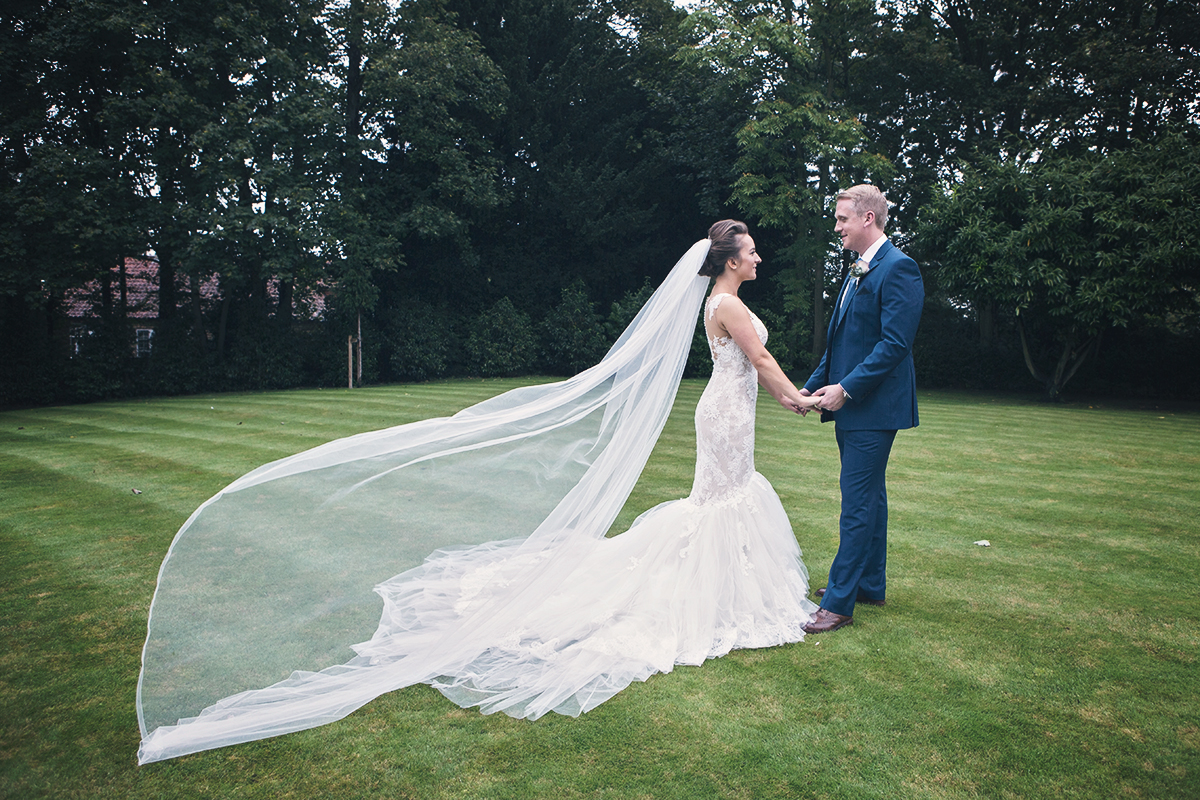 Photography by Benni Carol Wedding Photography