Weddings Q&A with our "Director of Romance"
Published on 2017-07-31 / By Washingborough Hall
For the past few years at Washingborough Hall, we have done our level best to turn the hotel into one of the best wedding venues in Lincolnshire. Along with our expert chefs and house staff, a lot of credit has to go to Amy Thorne for this. So, see what makes her tick and the venue really sparkle for new couples, we thought we would spend a few minutes with our self-styled "Director of Romance" this month...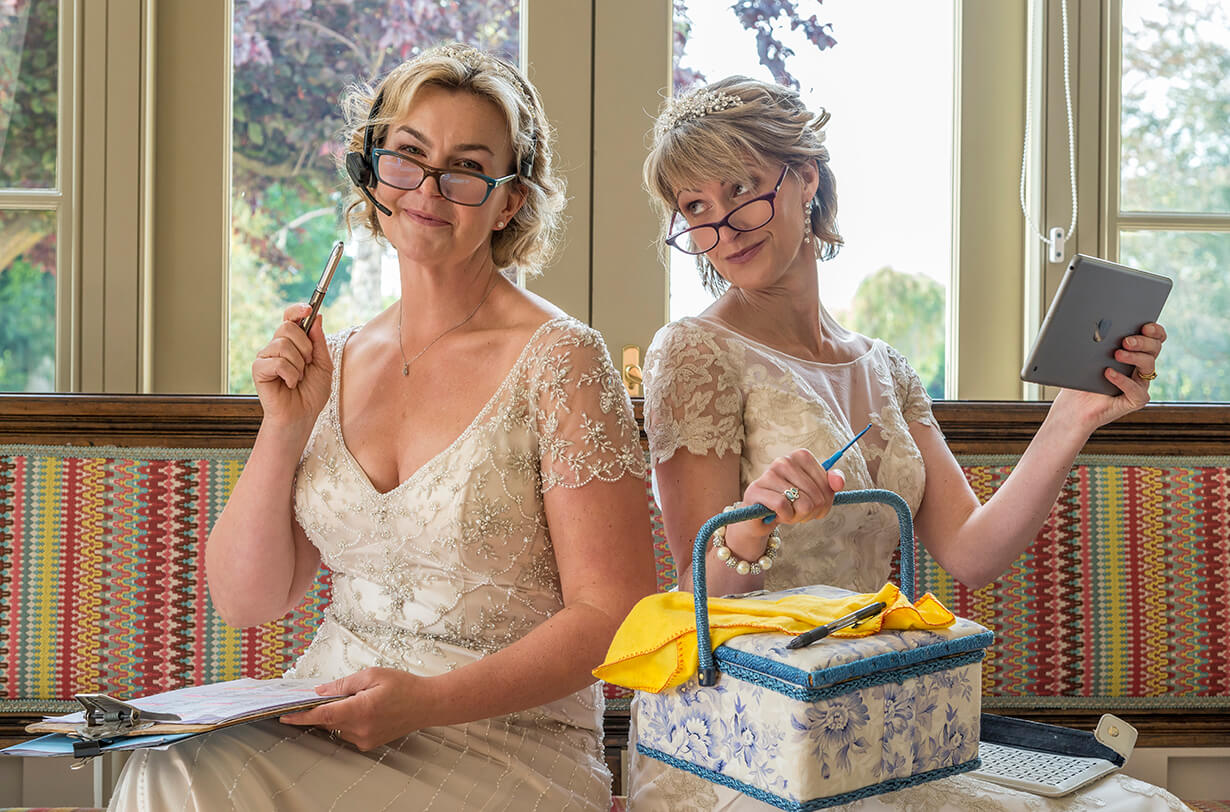 Proprietor, Lucy Herring and Director of Romance, Amy Thorne
"Director of Romance" is quite a name to live up to! Who thought of it? And is this the best job title in the world?
Lucy did. Absolutely and a pleasure to have been awarded it!
How would you describe yourself in just three words?
Perfectionist. Calm. Passionate.
Summer wedding season at Washingborough Hall (Image: David Lowerson Photography)

What's unique about Washingborough Hall?
We care about our couples and want them to have the best day with their family and close friends. We have a team of passionate and caring staff that go above and beyond the call of duty. We also have an amazing kitchen team who delight with the food.
The current Washingborough Hall team (Amy is second from the left).

What's exciting in the world of weddings currently? Which present trends are making waves?
Country houses and exclusive weddings are definitely back in. I think there's also been a move to simple, timeless decor and, particularly in the summer, a return to nature and greenery in the settings.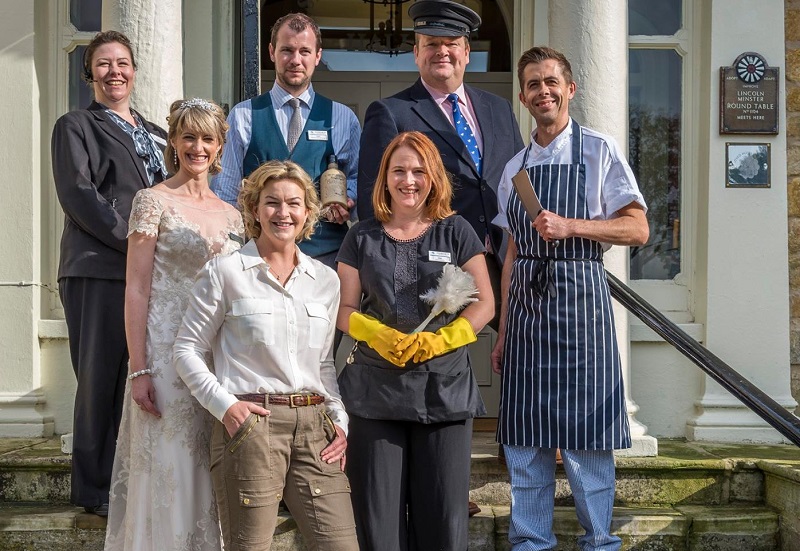 How can we make 2017 more romantic for everyone? If you could introduce one national rule what would it be?
No images of the couple to be put on social media before the evening guests arrive! You can't beat the magic of seeing the couple for the first time in person, in the real, non-virtual world!

Any tips for the budget conscious couple? Is it still possible to have a glamorous wedding without breaking the bank?
Less is more. Glamour isn't always about how much things cost but about how things are styled and executed.
Any fun recent features you'd recommend to brides and grooms planning their own wedding?
A popcorn bar and taxi photo booth have both been great fun lately. The sky is the limit though, and we can recommend plenty of wedding entertainers and suppliers in Lincolnshire, whatever your tastes.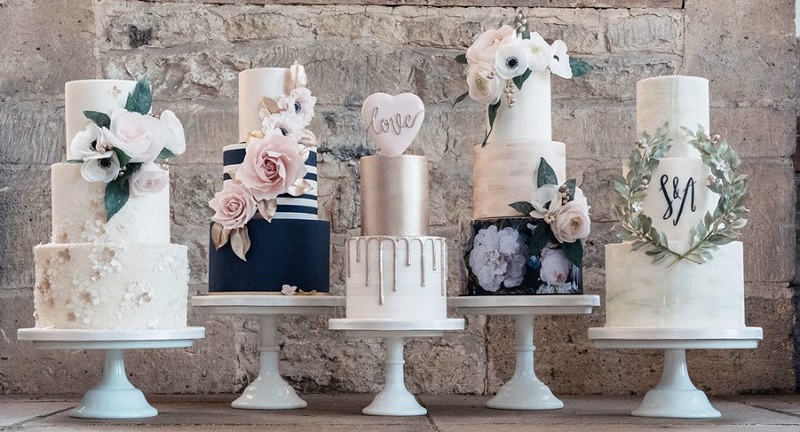 There are no shortage of fun features and excellent wedding suppliers locally, as our wedding fairs always demonstrate (Image: Couture Cakes / Sarah Vivienne Photography & Films)

Are you noticing more couples getting married outside the traditional summer season? What advantages does this have?
Wedding season is pretty much all year round now. Winter weddings are hugely popular. Midweek weddings are especially popular for teachers and couples coming from overseas.
What are the most outlandish and unusual requests you've seen at a wedding? Does it bring out the inner prima donna in brides and grooms or is it all part of the job?
There are plenty! Lucy and I will write a book in years to come!
What is the funniest thing you've seen at a wedding?
Some couple's song choices, a father of the bride tripping down the aisle after too much alcohol, comic or less-than-perfectly executed dance routines!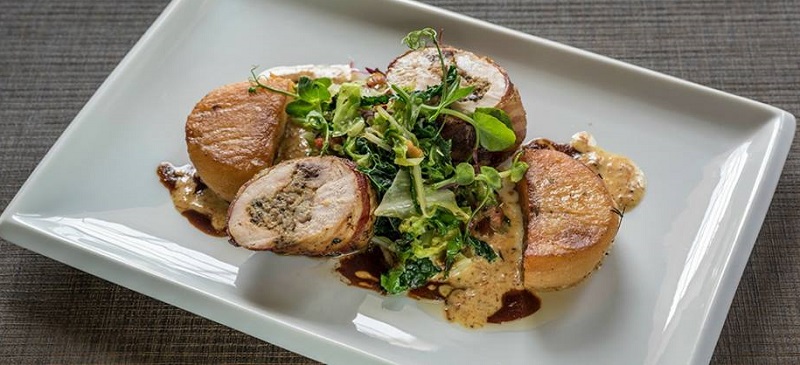 What about the most romantic gesture at a wedding?
A groom putting time into his speech! Words from the heart really do mean the world, rather than reading from a script.
What's the craziest or furthest flung guest you've met at a wedding?
There have been some celebrity appearances, both expected and unexpected! Some guest's outfit choices are wildly colourful too! Weddings are always great occasions for the eccentrics and those who love to dress up.

If you could give one piece of advice to the bride and groom on their wedding day itself, what would it be?
Enjoy and remember it's about you as a couple. Things that you haven't had a chance to fit into your day nobody knows about. Take that 5 minutes out when guests are being seated for the wedding breakfast.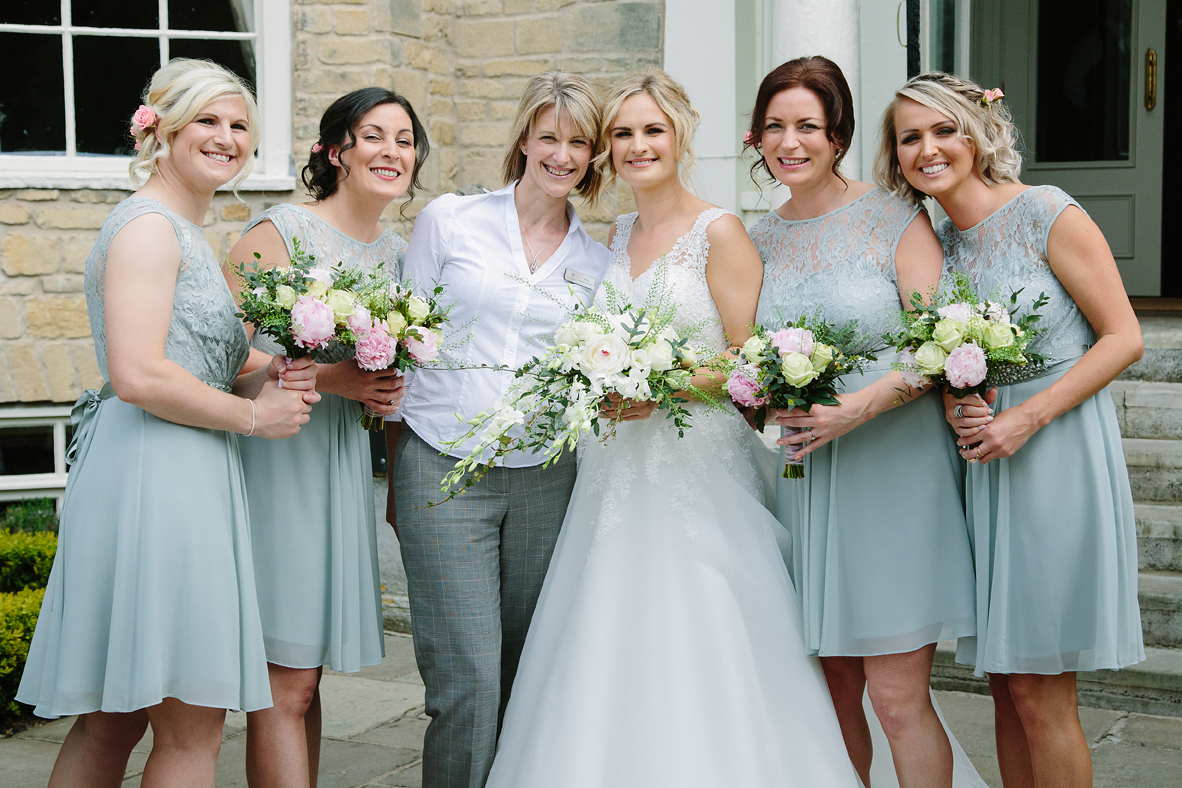 Lincoln Wedding Fairs at Washingborough Hall
Are you considering getting married in Lincolnshire? If so, why not join us at Washingborough Hall for a taste of what we can offer? We run special open evenings and wedding fairs throughout the year to provide a relaxed look at the venue, along with your chance to meet our friendly team and many of the region's best wedding suppliers and services, from wedding photography to entertainers. Join Lucy and Amy on the second Wednesday of the month between 6pm and 8pm, or attend our next Wedding Fair on the 28th January 2018. Find out more about our wedding fairs and open evenings.