Wedding Venues in Lincolnshire: Why Choose Washingborough Hall?
Published on 2018-07-10 / By Washingborough Hall
Wedding season is in full swing, and 2018's summer (touch wood) is looking to be one of the finest we've had in years.
Summer is the most popular time of year to tie the knot, and if the sun is shining – it goes without saying, it's lovely. Fragrant flowers are in full bloom, golden light gilds the evenings and it's warm. What could be better?
However, before we start singing the praises of summer weddings too much – we'll remind ourselves we're a wedding venue. We see wonderful weddings all year round. Every season has pros and cons – and it's not just summer that gives a beautiful wedding backdrop.
Unless your mind is made up, it's worth thinking about.
Regardless of season, Washingborough Hall makes the perfect Lincolnshire wedding venue choice. Find out why below.
Gorgeous Venue & Great Location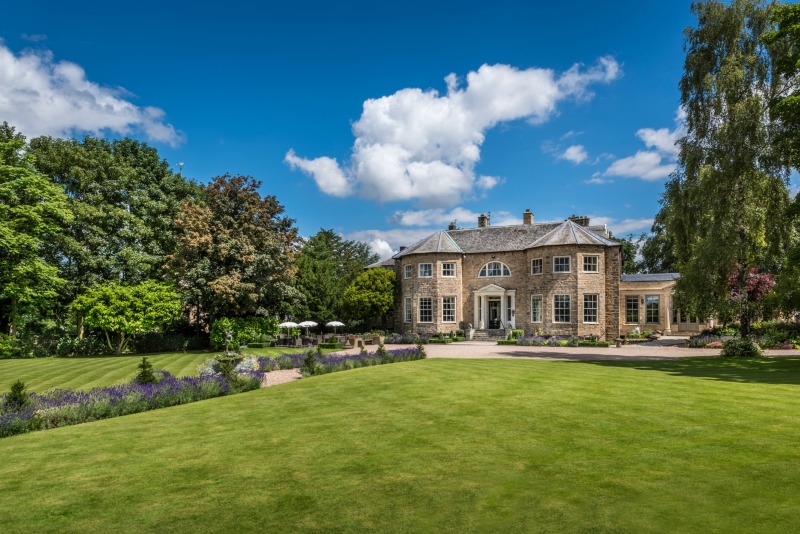 Washingborough Hall is an elegant, grade II listed Georgian manor house within three acres of meticulously kept gardens. To have your wedding in such a delightful period property, you'd imagine travelling into the middle of nowhere. No so – it's conveniently only two miles outside of Lincoln.
Also, for ease it has its own private entrance into the village church.
Experience a Poetic Off-Season Wedding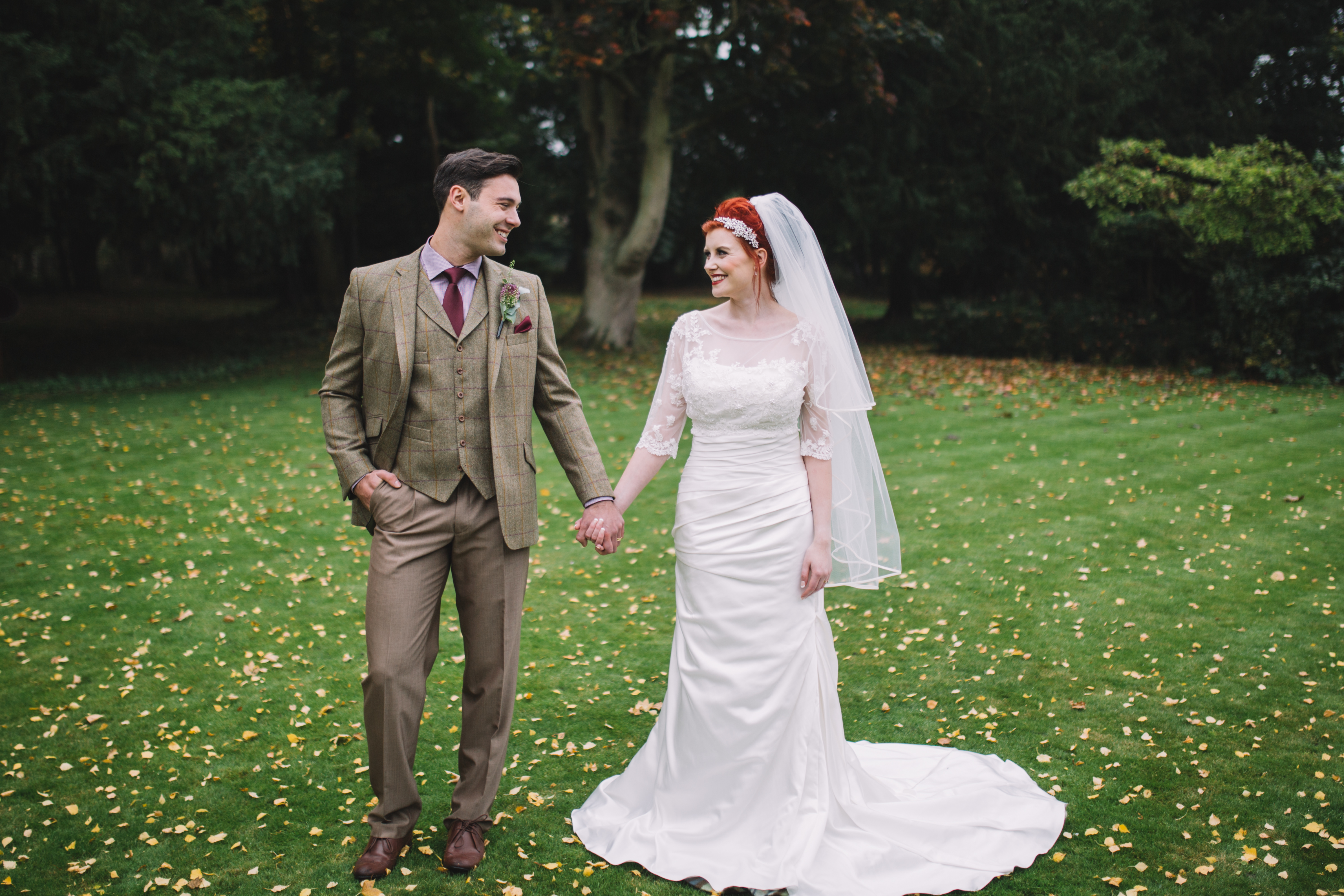 Some people choose to spend Christmas on a tropical beach, and some couples choose to marry in autumn or winter. Why? It can be less expensive, but that's one reason.
There's a poetic note to autumn, as the leaves catch fire and in winter when the land is encapsulated by crystalline frosts. In fact, some might argue these seasons are more romantic than summer…especially coupled with the majesty of Washingborough Hall.
Your Very Own Director of Romance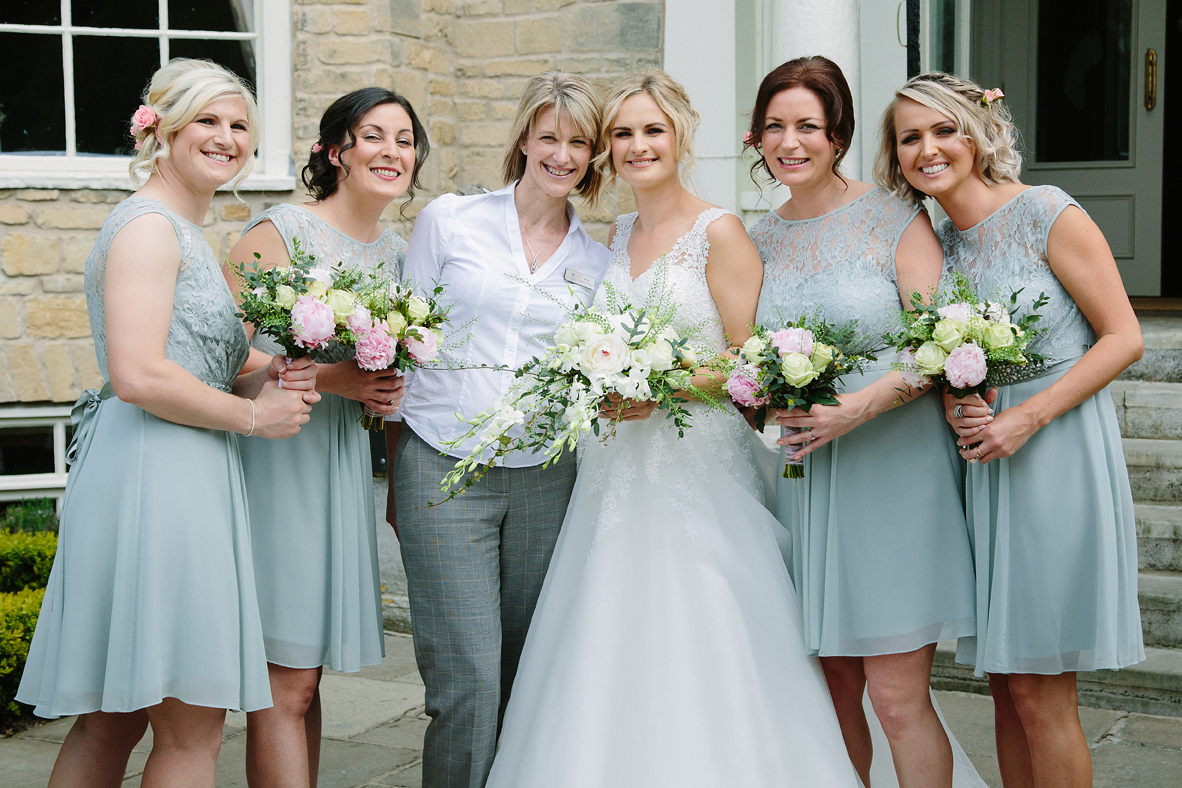 Weddings are not easy to plan. There's so much to think about, and with some venues you'll be on your own. With Washingborough Hall you'll be far from alone. The most romantic venue in Lincoln wouldn't be the same without the superior wedding coordination and direction of Amy Thorne – Director of Romance.
Amy will work seamlessly with you, and the Washingborough Hall team, to plan your wedding exactly how you want it.
Amy is a prestigious wedding coordinator, recently winning the WeddingDates "Wedding Coordinator of the Year Award 2017" (very well deserved!). She's also friendly, down to earth and can offer you a class of wedding help that's in short supply.
Don't just take our word for it, read the reviews.
Triple Winners Wedding Venue of the Year (2015, 2016 & 2017)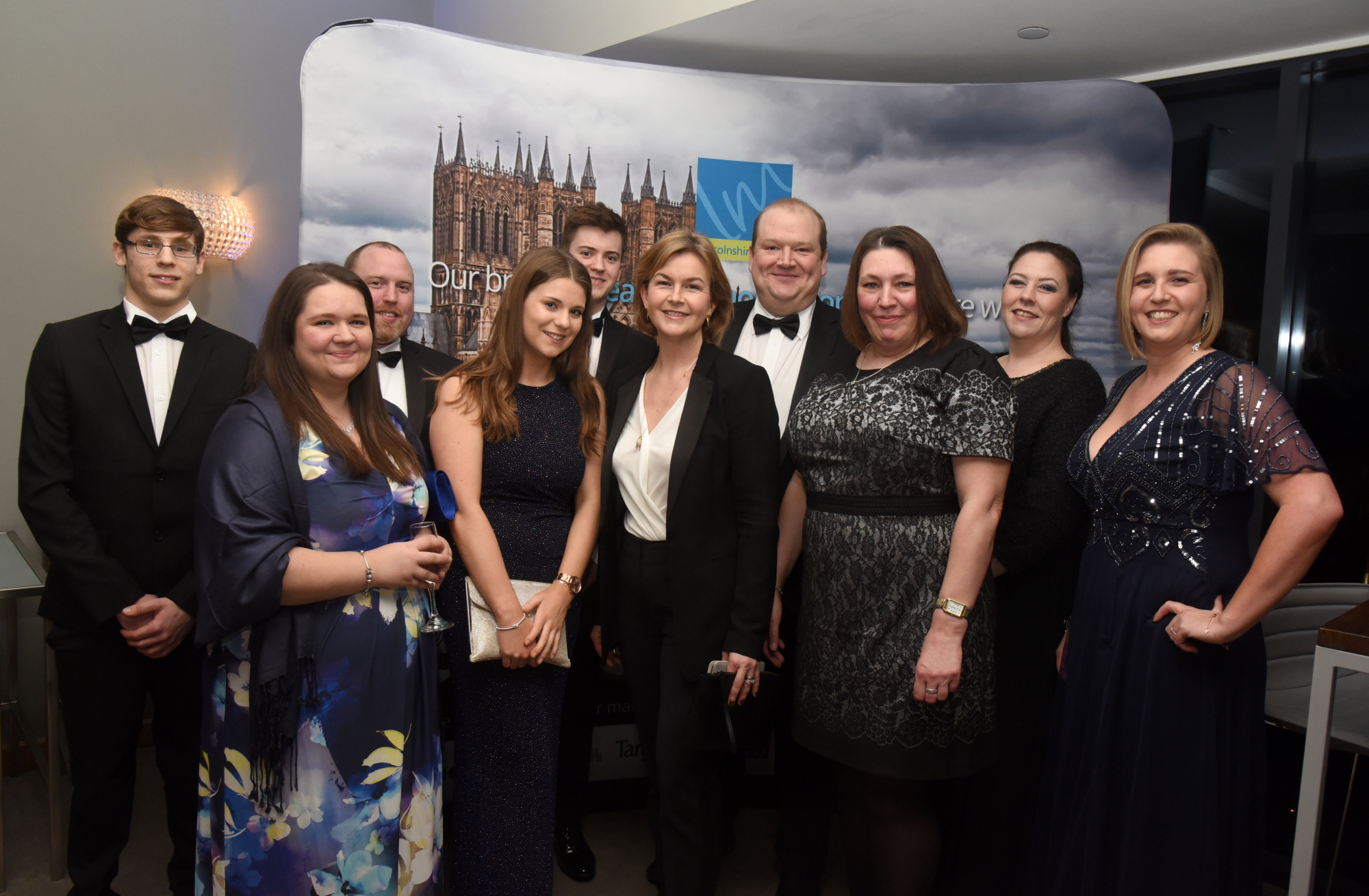 It's always flattering to receive awards, and it's not something we'll let go to our heads. Sincerely, we love what we do – and that's why we do it. Although admittedly, it's rather nice to achieve recognition.
As you should, you'll see our accolades as a cherry on top of your decision.
Really, you're interested in our commitment to you –
We are wholly committed to your wedding, and will ensure it's not generically treated, carelessly looked after or anything except a top priority.
Exceptional Wedding Fare – 2 AA Rosette Fine Dining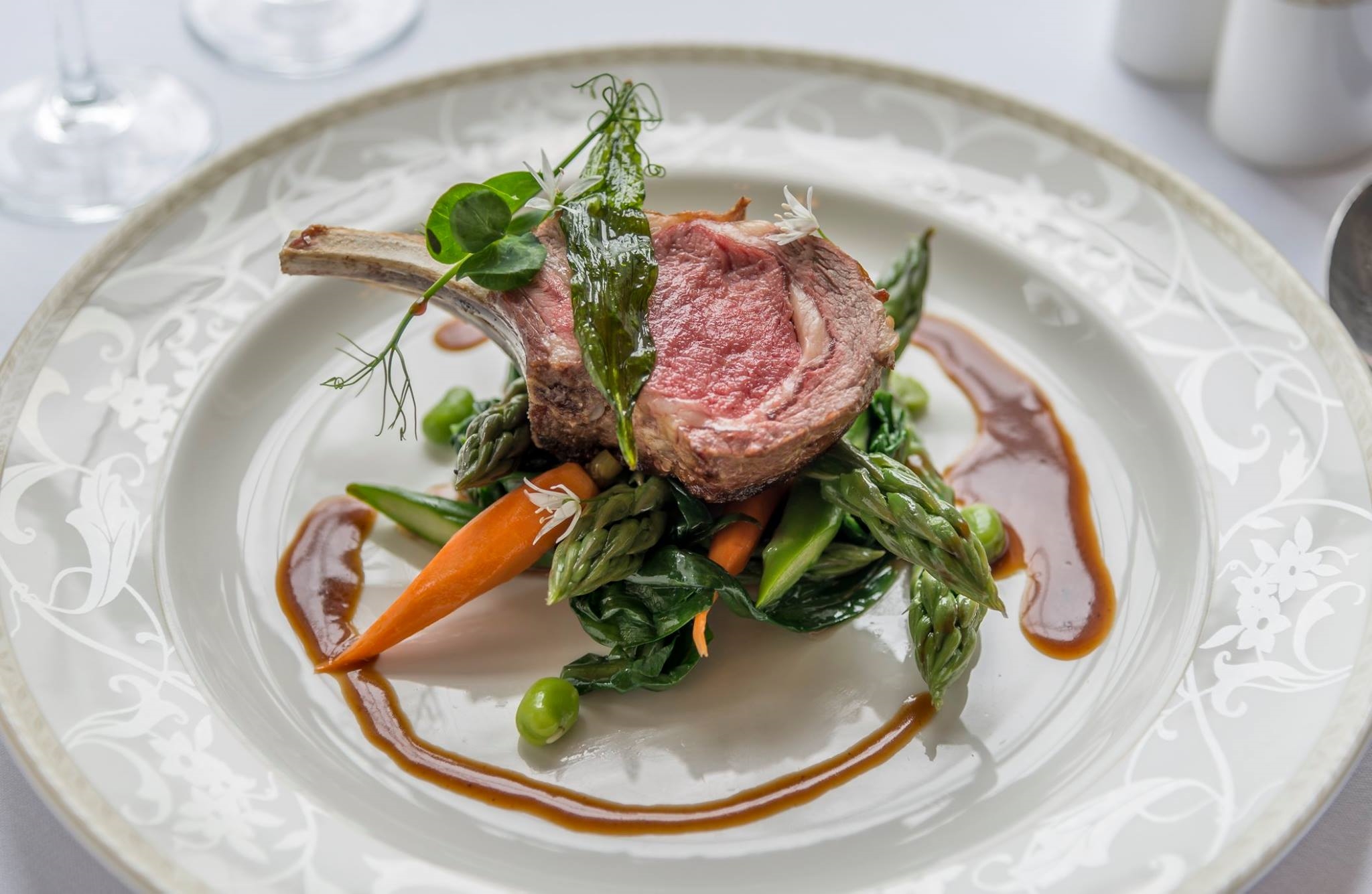 The restaurant team here at Washingborough are true foodies and live to create delicious culinary masterpieces. It's worth getting married here, just to taste their food. Of course, you won't do that. That's silly – but it's tough to make a strong enough point of how superb it is.
The menus are seasonal, created using fine local produce and carefully matched to your wedding.
Why not enjoy a meal here before you decide?
Have a Look – See if You Can Resist...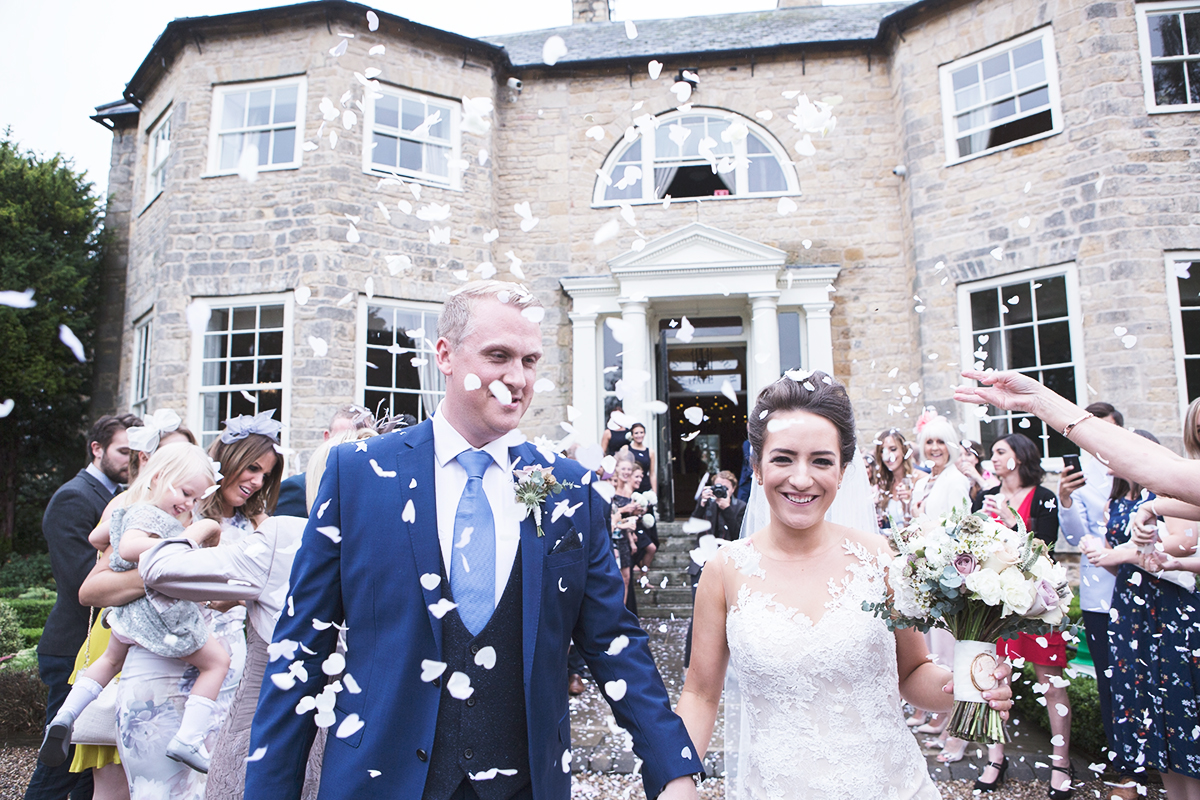 It's a rarity having visited Washingborough Hall that couples decide to wed elsewhere. It's a standalone Lincolnshire wedding venue, without substitute.
That said, it's your wedding, and your personal taste. All we can say is, if you're not already convinced book yourself a show around. Simply email weddings@washingboroughhall.com or call 01522 790 340. There's nothing to lose, and it's likely you'll come away with your heart set…
Then, the planning can begin.