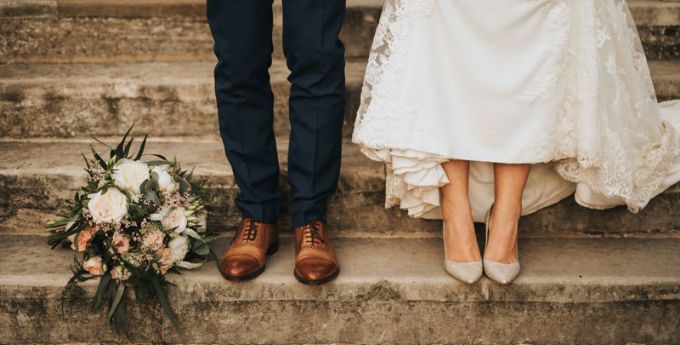 The Top 10 Wedding Trends for 2020
Love is one of life's constants, but our weddings change all the time. You only need to compare Diana's dress to those worn by Kate and Meghan. Meringue is not on trend - unless it's made from aquafaba. More on this later.
Of course, some trends are little more than passing fads, but alongside these gimmicks you'll find authentic ideas which could be your 'something borrowed' on your wedding day.
Read more