Top Wedding Trends and Ideas for 2018
Published on 2017-12-18 / By Washingborough Hall
From special wedding features to fresh thinking on food, décor and gifts, what are the big trends likely to be for 2018? Judging by the recent past and our friends in the industry, the coming months are likely to see several bright ideas become better established, along with a genuine surprise or two. Here are some of the biggest current shifts, along with news of our forthcoming wedding events, which are sure to provide ideas and inspiration for your big day!
Wedding Picture Booths and Selfie Spots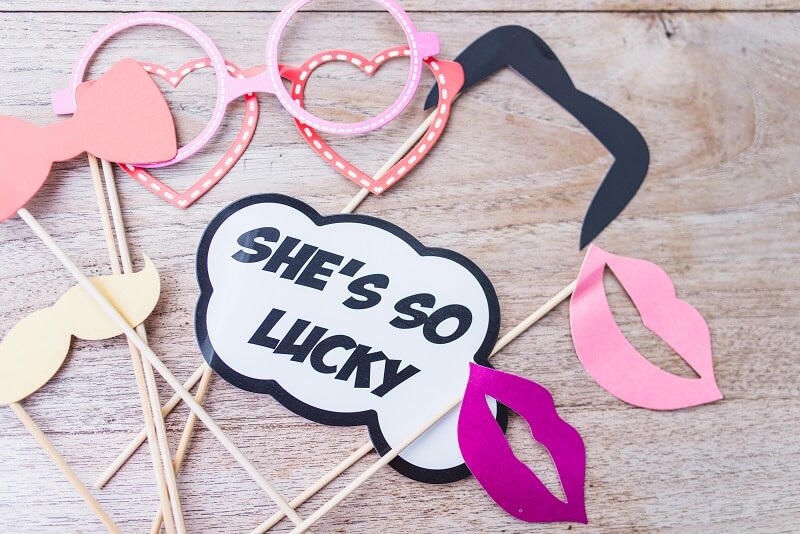 Unless you have been living with Eskimos for the past decade, you'll already know that the mania for instantly shareable snaps shows no sign of letting up. However, most couples are now taking this a step further by including at least one special feature purely for photographic fun. A dedicated photo booth, complete with frames and props, is now one of the most popular of all wedding add-ons.
Wedding cake alternatives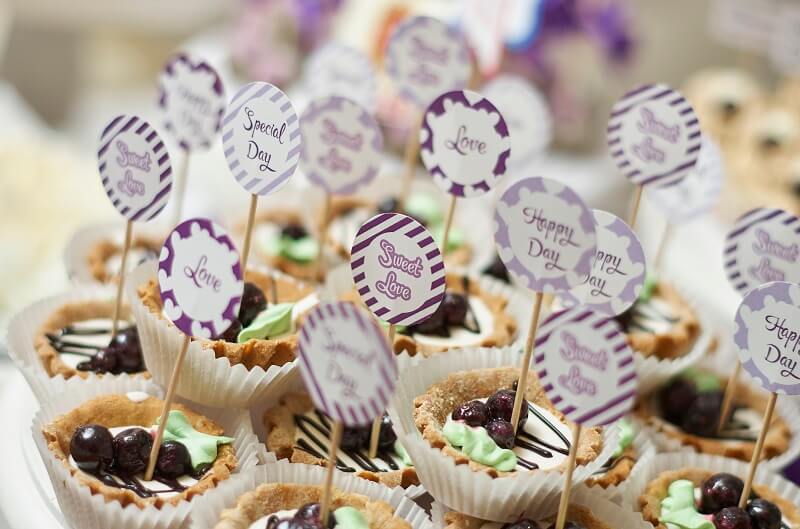 Although some couples still opt for the classic white wedding cake, alternative options are now rapidly becoming the norm. "Naked" wedding cakes have been big for a while now, for example, after the shocking discovery that (whisper it) quite a few of us aren't too crazy about concrete-heavy mixes and two-inch-thick icing.

Equally noticeable is how many couples now opt for more than one cake. Three flavours in the various different tiers of one grand dessert is a great idea to cater for various tastes- perhaps with a rich traditional layer for the oldies, along with lighter, fruity choices for the rest? Meanwhile, other couples are ditching the classic formalities altogether and going with a spectacular display of cupcakes or even a stack of colourful donuts.
UK Honeymoons and Minimoons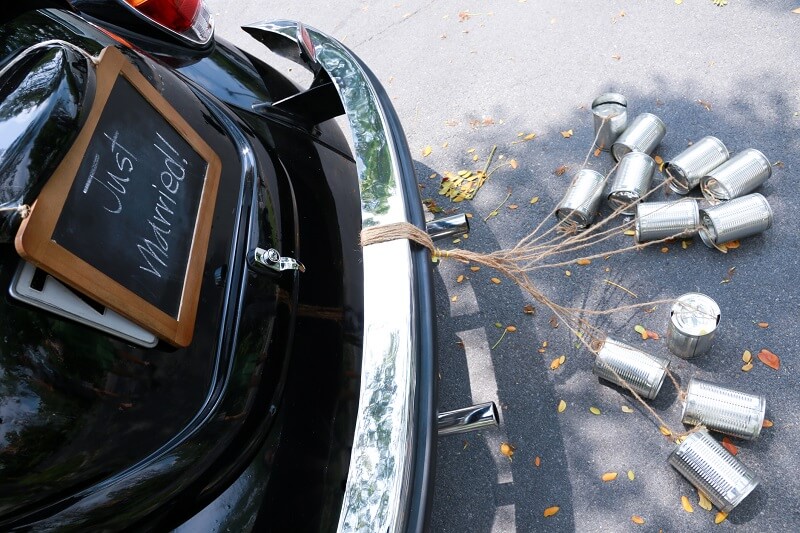 Whether budgets are tighter or life is simply busier than ever for new couples, more Brits now want to explore their own country rather than disappearing abroad. Indeed, the UK based honeymoon or shorter "mini-moon" is no longer seen as an odd choice or the poor relative. Nor is just a matter of looking for cheaper honeymoon destinations, because even affluent couples are picking British beauty spots from the Lake District to the Lincolnshire Wolds.
This could well be a matter of saving time as much as money, because short, domestic breaks are definitely in at the moment. Meanwhile, other couples are enjoying a short-but-sweet minimoon closer to home, while delaying that bigger honeymoon trip until later in the year.
Posh street food & hands-on treats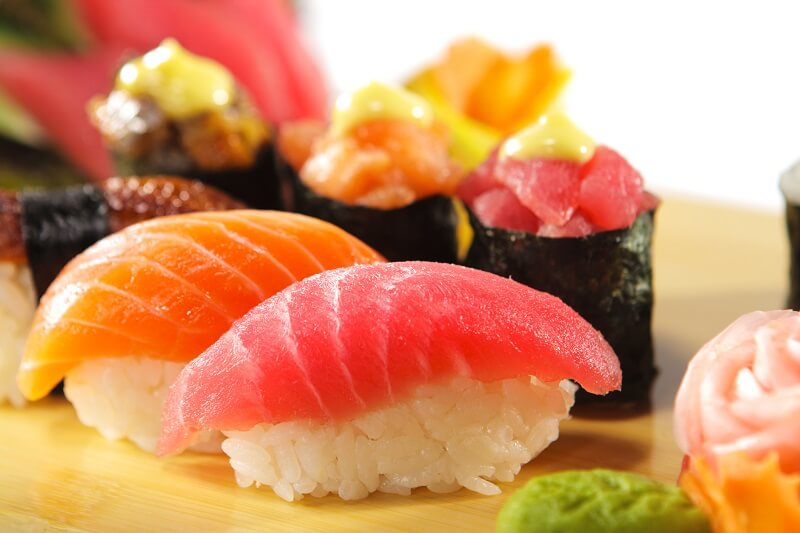 Making the wedding breakfast truly special remains an absolute priority for every couple; but while the main meal tends to be a fairly safe, formal option, other food such as starters and evening options are becoming increasingly less formal and more adventurous. Whether it's pop-up street food or a dessert bar, special requests and personalised favourites are a growing trend. It's also more acceptable to present a "self service" choice or two as well- in fact many guests relish a "hands on" food experience later in the day (which will also help soak up the alcohol for anyone who might have overdone it).

Retro treats and 1980s nostalgia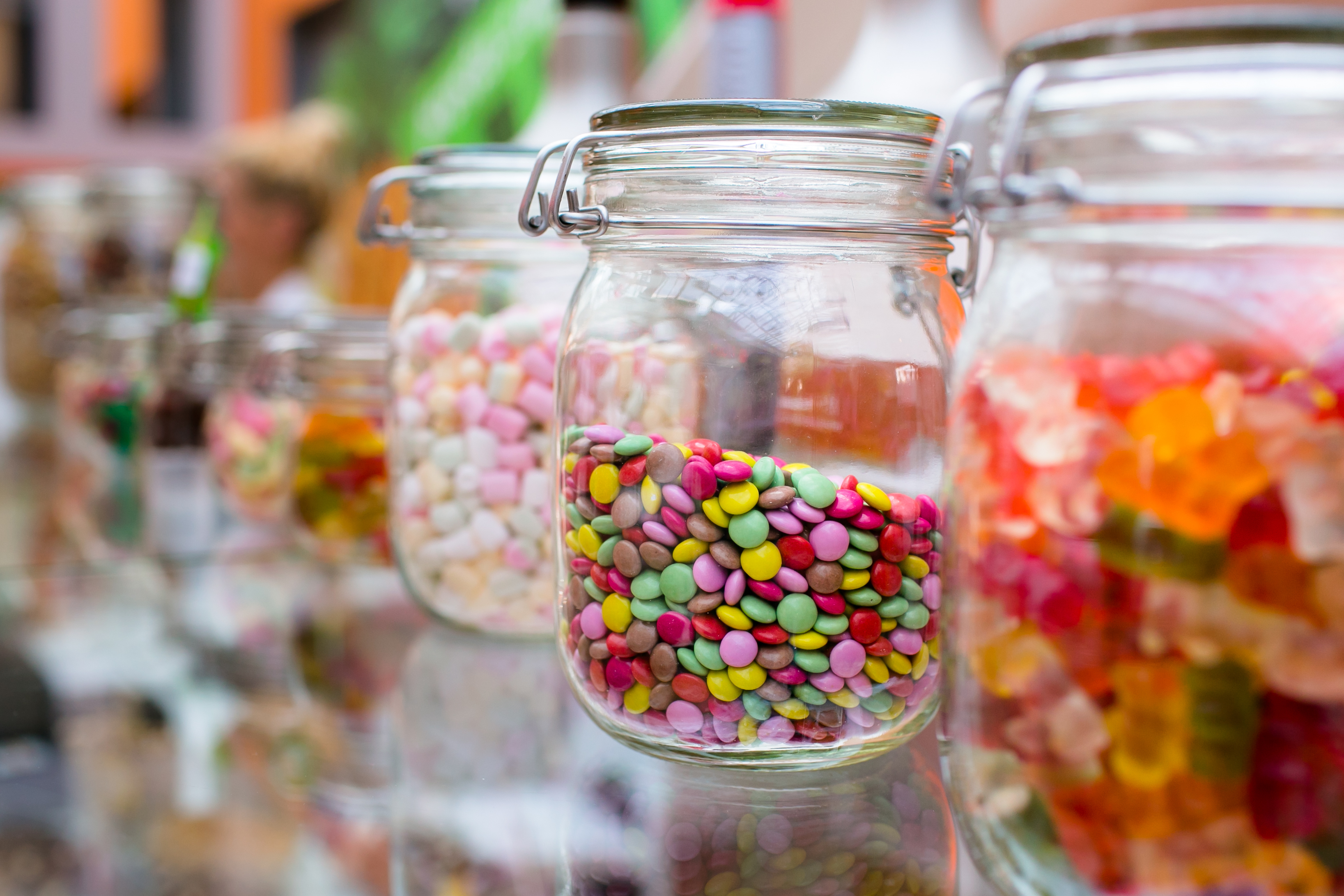 With the all too familiar headlines around Brexit and austerity, perhaps it's no surprise so many of today's couples are looking back to the 1980s and childhood comforts. We might be well into the 21st century, but with retro sweet trolleys, kitsch decorations and retro dancefloor hits featuring at so many weddings, you might momentarily think it was 1987 all over again.
The demise of the wedding present?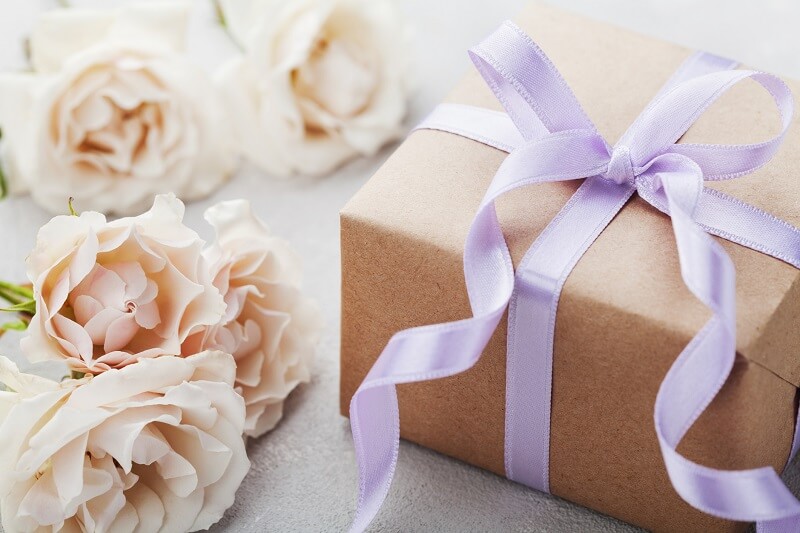 One thing guests often struggle with is the question: should I bring a wedding present, or just offer money to the couple? Whether it is a much higher number of brides and grooms requesting money, or guests playing safe, we are seeing far more donations and fewer actual gifts at weddings.
We're not going to judge here; the cash could be a Godsend for covering the honeymoon. That said, cheques and notes don't create quite the same memories as thoughtful, moving or funny gifts. So if you're at a wedding this year, why not buck this trend and get the newlyweds something from the heart to make them smile for years to come?
Special Wedding Fairs in Lincolnshire for 2018, at Washingborough Hall
Are you looking to get married in Lincolnshire in the coming months? If so, our special wedding events at Washingborough Hall are a must! Attended by local wedding services and suppliers handpicked by us, these days are the perfect chance to gather ideas and inspiration from the best in the business! Our next event is on the 28th January 2018, from 11am to 3:30pm.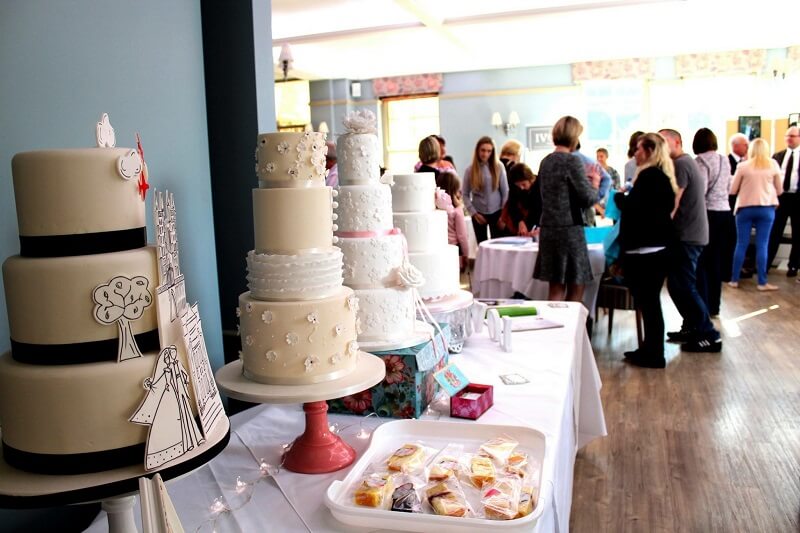 Our wedding team led by Director of Romance, Amy Thorne, will be on hand to answer all your questions, along with the chance to tour the hotel and grounds. See our special weddings section and events page for further details here or give us a call on 01522 790340.