Summer Festivals and Events in Lincoln 2017
Published on 2017-07-11 / By Washingborough Hall
Is there anywhere in England that packs as much music, food and culture into one modest sized city as Lincoln? Judging by this summer's lineup of festivals, events and things to see, that has to be a no! You'll find stacks to entertain you in this July, August and September. Here is our quick guide to the best of what's on in Lincoln this summer, along with dates, locations and where to buy tickets.


Lincoln Knights Trail (until Sept 3rd) & Knights Reunion (Sept 20th)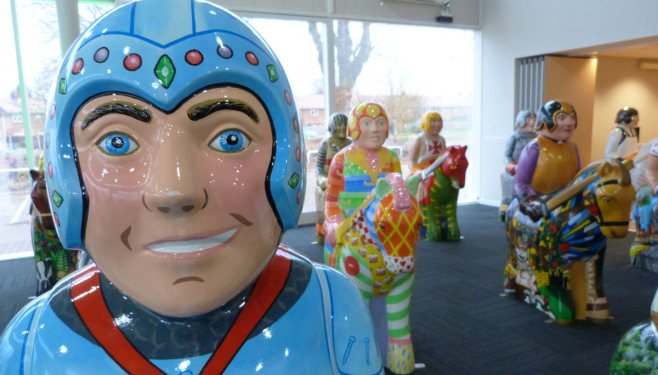 The bold, lovable Lincoln Knights have become a big hit with locals and visitors alike this year. They add colour and curiosity to any trip to the city and tracking down all the warriors scattered throughout the city has become a bit of an obsession with some! If you haven't found them all by September though, never fear, because with the "Reunion" there is the perfect opportunity to see all 36 one last time, before they are auctioned for charity.
Lincolnshire International Chamber Music Festival (July 29 to August 6th)
If the invitation to enjoy some of England's finest chamber musicians in beautiful venues wasn't enough, this year's themes of revolution and romance add an extra dash of drama. A whole week of performances offer plenty of choice too. Monday 31st July has powerful works from Russian masters Rachmaninov and Shostakovich, while the finale on Sunday 6th promises stirring works from Prokofief, Debussy and more. For full listings and ticket details, see https://www.visitlincoln.com/whats-on/chamber-music-festival-2017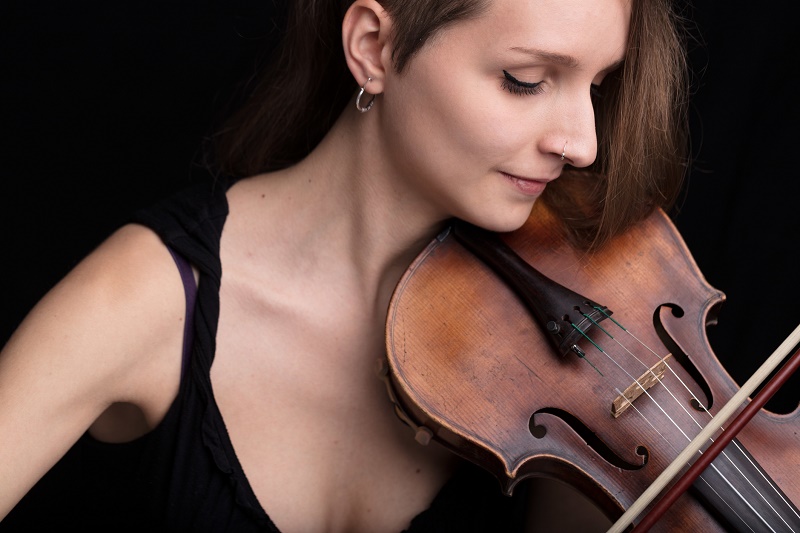 Summer performances, from classics to musicals (various dates July-Sept)
If you can't make the festivals, or chamber music isn't your thing, there are also plenty of other options in the city this summer. Lincoln Cathedral always has a selection of concerts and performances, for example, from choral recitals to a gruesomely good Jeckyll and Hyde the Musical (22nd Aug to 1st Sept). Or if rock, folk or comedy are your thing, a whole host of venues are worth keeping an eye on (see our blog on live arts venues in Lincoln for a selection of handy links and the best places to see live music).
Grand Medieval Joust at Lincoln Castle (August 5 & 6, 2017)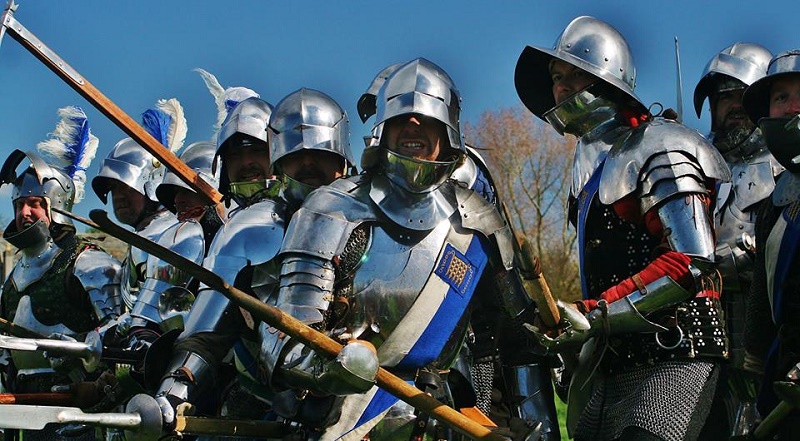 Medieval madness in the city (image: Lincoln Castle)

Talking of knights, those who fancy some medieval style entertainment will love the Grand Medieval Joust this summer. Authentic costumes, characters and weapons are all part of the fun as a quartet of skilled horsemen don their armour and prepare to joust. It's terrifically exciting to watch at close quarters, while you can also be guaranteed great food and further entertainment in the wonderfully atmospheric setting that is Lincoln Castle. Find out more and find opening times and ticket details at: https://www.lincolncastle.com
Lost Village Festival (24-27 August)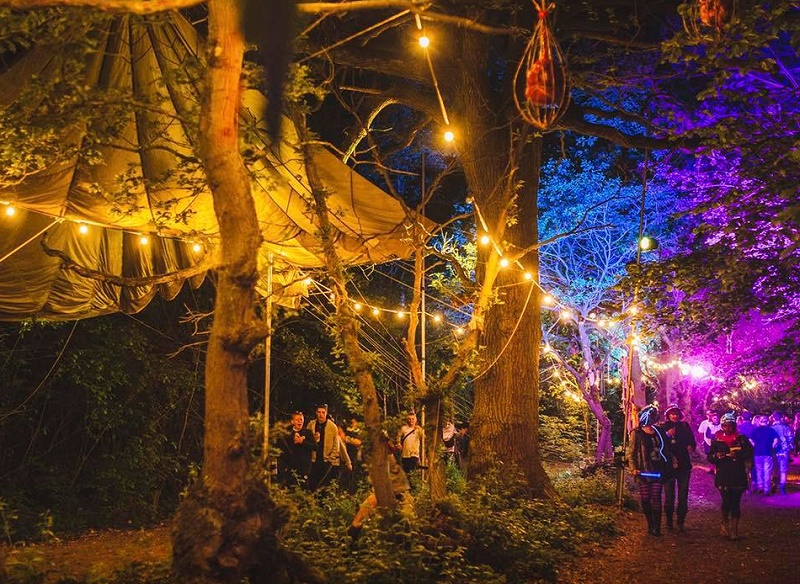 Now here's a novel concept; a festival that is also a live drama and learning experience. Set in a rural location, with a wooden stage, different zones and costumes galore, Lost Village promises an experience like no other. Nor is this just another "bring a tent and tinnies" festival, with outdoor spa treatments, wooden hot tubs, yoga sessions and cracking food just some of the other delights. For further info and current tickets, see http://lostvillagefestival.com


Asylum Steampunk Festival (August 25-28)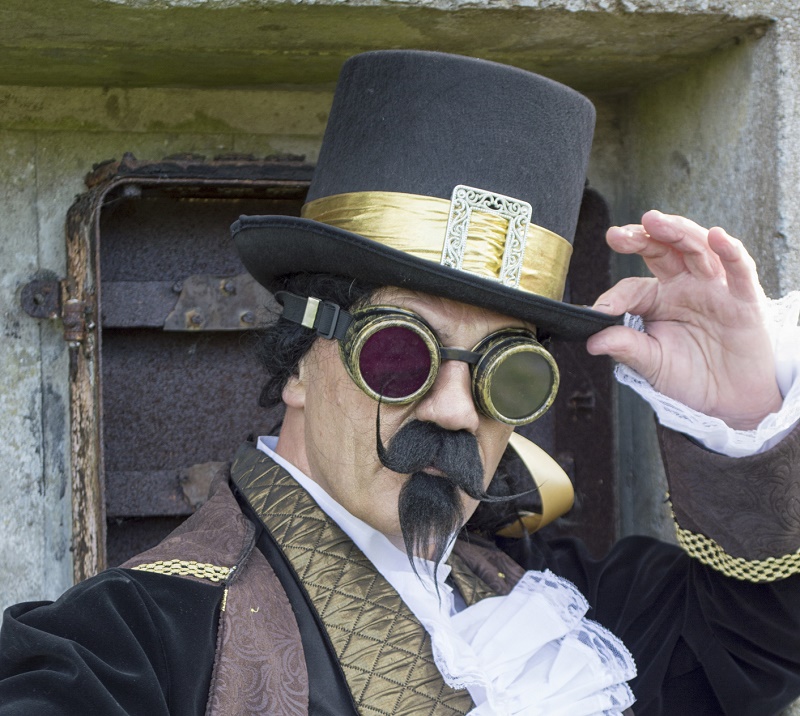 What started as a fun fringe event has steadily become one of Lincoln's biggest and best loved events of the summer in recent years. Drawing eccentrically dressed visitors in large numbers, it represents a whole raft of fun events, with music, food and performance all involved. For the casual visitor, it is great fun just to potter around Lincoln for the weekend, enjoying all the costumes and capers, which get better (and stranger!) every year. For the marquee events, such as concerts and cabaret, you'll need to get hold of tickets though. More information here: https://www.asylumsteampunk.co.uk/
Scampton Airshow (Sept 9-10, 2017)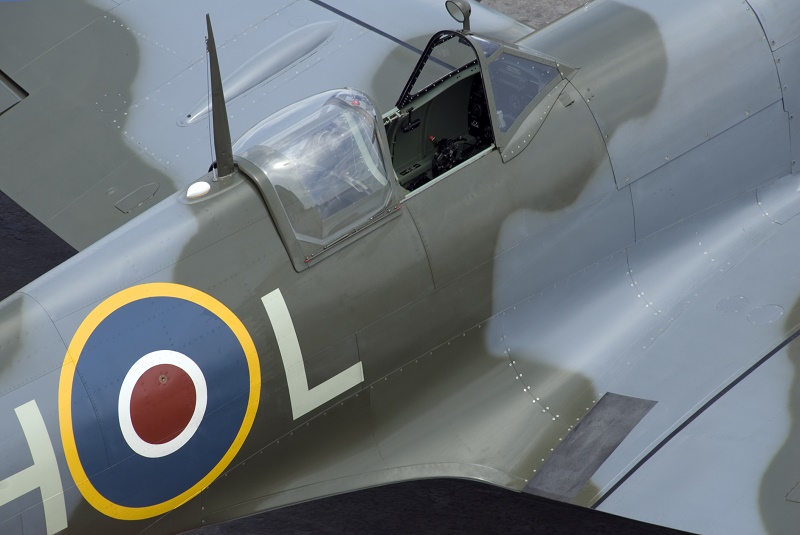 Time your visit to Lincolnshire until just after the summer holidays and September sees the return of our classic "Bomber County" air show. As you might expect from the home of the Red Arrows, there are plenty of top displays and demonstrations, not to mention lots of superb planes and kit you can see at close quarters. Among this year's things to look out for are Falcons, Typhoons, a Catalina Flying Boat and a magnificent Battle of Britain display featuring four spitfires and a classic Lancaster. With free entry for under 16s it should be a great family event too. See http://scamptonairshow.com
City Knights & Country Bites at Washingborough Hall Hotel
For anyone who wishes to make an extended stay in Lincoln, we are offering an excellent special break offer currently with our City Knights and Country Bites package (until Sept 30th 2017). This is your chance to explore the city, then unwind in the comfortable surroundings of Washingborough Hall from £220 per night. It includes transfer into Lincoln, tickets to Lincoln Cathedral, two nights accommodation in an executive or four-poster bedroom (upgrade to a suite for an additional £15/night), and a delicious 3-course dinner in our AA Rosette restaurant plus full Lincolnshire breakfast on both mornings! See our special offers section for further details.