Outdoor Events and Gardens to Visit in Lincolnshire
Published on 2016-02-12 / By Washingborough Hall
As we say goodbye to a wet winter and hello to spring, there are plenty of reasons to feel a little rosier looking ahead. Not least of all are the many splendid outdoor attractions, National Trust sites and gardens in Lincolnshire. These places have an almost universal appeal to young and old alike, whether you are looking to unearth some unexpected history, pick up some inspiration for your garden at home or you are simply looking for some space and activities for children in the half term holidays.
Lincolnshire outdoor attractions range from "secret" leafy places in the county, through to some truly grand historic sites, all within easy reach of Washingborough Hall Hotel, near Lincoln. The larger sites, such as National Trust properties and museums, are especially worth keeping an eye on as summer or Easter Holidays approach. Here are five of our favourite sites, complete with activities and Lincolnshire events for Easter 2016:
History, Easter Eggs & outdoor theatre at Gunby Hall (PE23 5SS)
With several acres of lovely grounds, this Lincolnshire heritage site is more than just a pretty picture. Various expert history talks and tours will please the grownups, while young visitors can join the annual Easter Weekend Egg Hunt. Should you arrive later in the year, things are looking dramatic this year too, as Gunby becomes an outdoor theatre in the summer months, with productions of The Railway Children and Peter Pan set for July and August performances. For full listings and more on this charming setting, visit thier website.

Summer events & half-term activities at Belton House (NG32 2LS)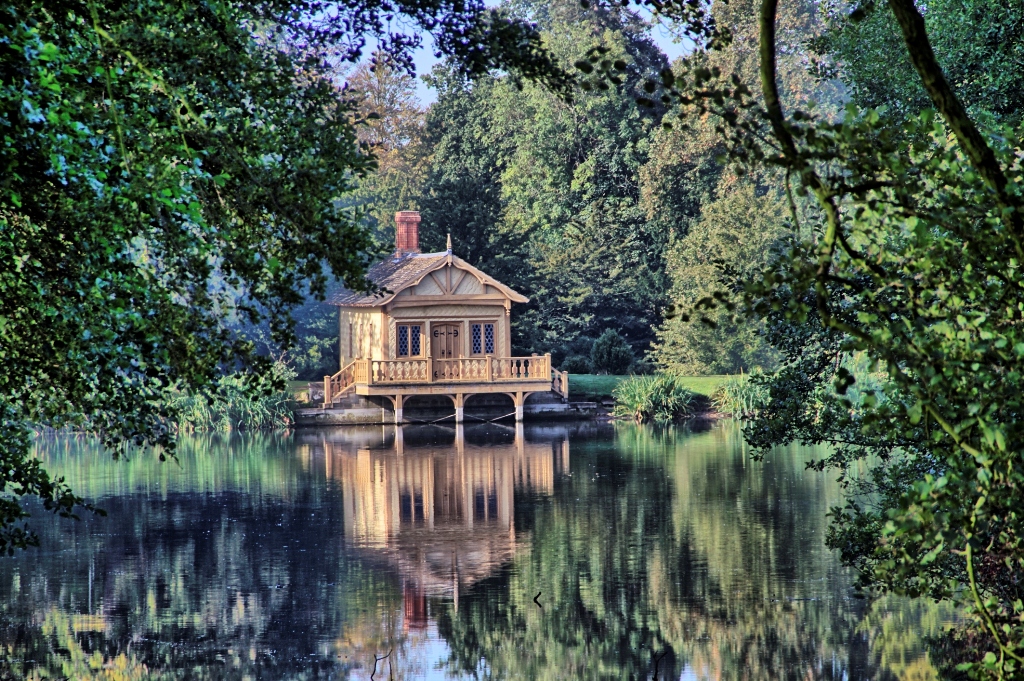 Another of the finest heritage properties and gardens in Lincolnshire, with a character galore, an intriguing collection of artefacts and many acres to explore. Whether you want to search for a medieval village, or fill a hamper full of posh nosh, Belton makes a lovely detour. Fun and events are on the agenda for most of the year too, with a diverse line up that should have something for everyone.
There are family activities throughout the half term holidays each year, besides Easter fun and various events that will also appeal to adult visitors, including history walks and art workshops. See the National Trust site for further details here.
Spring crafts and surprising history at Gainsborough Old Hall (DN21 2NB)
Some places were simply built to last. Gainsborough Old Hall is still standing strong at over 500 years old. With features such as the Great Hall and medieval kitchen, along with a list of famous guests that would make Simon Cowell jealous, this rarefied setting truly is a step back in time. It is also pretty quiet on most week days and one of the most unsung places to visit in Lincolnshire.
Both February Half Term and Easter Holiday events are planned for families at the venue every year, while special tours and walks throughout the year will appeal to the history buffs. Keep an eye on the Gainsborough Hall site for further details.
A birdwatcher's paradise at Frampton Marsh (PE20 1AY)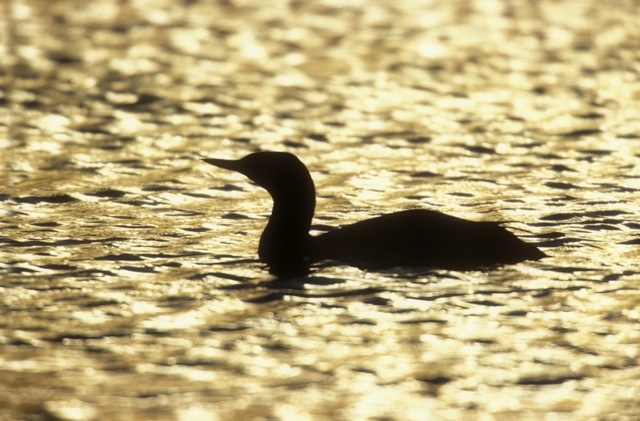 "One of the best places to see wild birds in the UK" is quite a claim, but this favourite Lincolnshire birdwatching site (around an hour from Lincoln) is no ordinary place. Among a plethora of different native and migratory species, the birds of prey are especially renowned. Indeed, this is one of those places to see Peregrine falcons or a hobby on the hunt! Specialist talks and children's activities are also regularly held, more than justifying the slightly longer drive to the Lincolnshire coast for anyone who loves birds and wildlife. See more on the RSPB site.
Painting classes, fine food and fun at Burghley House (PE9 3JY)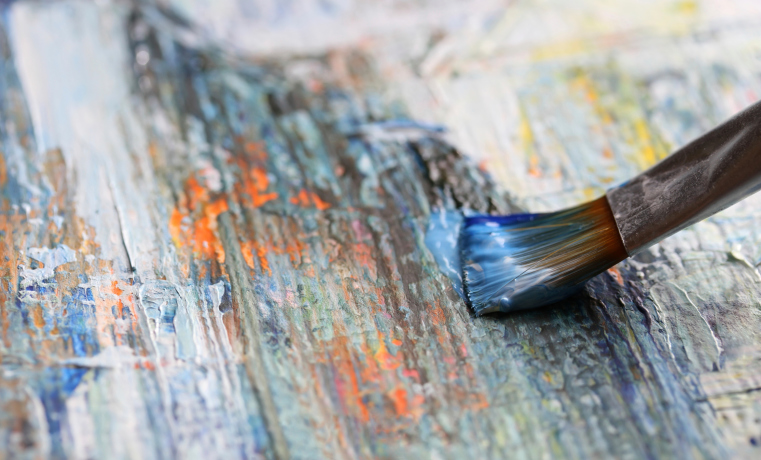 For those looking for spectacular places to visit in Lincolnshire, this most remarkable of stately houses and gardens is one of the best days out in the North East Midlands. Lavish gardens and a vast collection of art and artefacts are just part of the charm; the events calendar is also colourful and exciting. Creative guests might enjoy a crack at the Painting Days, for example, that run throughout the year. Otherwise, you'll find lively events for the school holidays, a Fine Food Market in June, not to mention some of the best outdoor events in Lincolnshire, from car shows to classical concerts. For full listings see the Burghley House website.
Stay at Washingborough Hall, the most delightful of country house hotels in Lincolnshire
With sublime grounds and a timeless elegance, Washingborough Hall is the ideal place to swap the hustle and bustle for an idyllic break. Situated just a short distance from the historic city of Lincoln, we offer inviting rooms, fine food and much more, all within easy reach of many of Lincolnshire's most beautiful and historic places to visit. See our main site for further details.