Fresh Awards, Food News & Wedding Fairs at Washy Hall
Published on 2016-12-13 / By Washingborough Hall
2016 has been an exciting time for Washingborough Hall in so many ways. From serving up some of the best food in Lincolnshire to cementing our place among the region's top rated wedding venues, restaurants and hotels. So what can guests look forward to in 2017? The same great things you enjoyed this year, is the short answer, along with some exciting new highlights on the way.

Top Chef Mark to Add Fresh Flavours to Washingborough Hall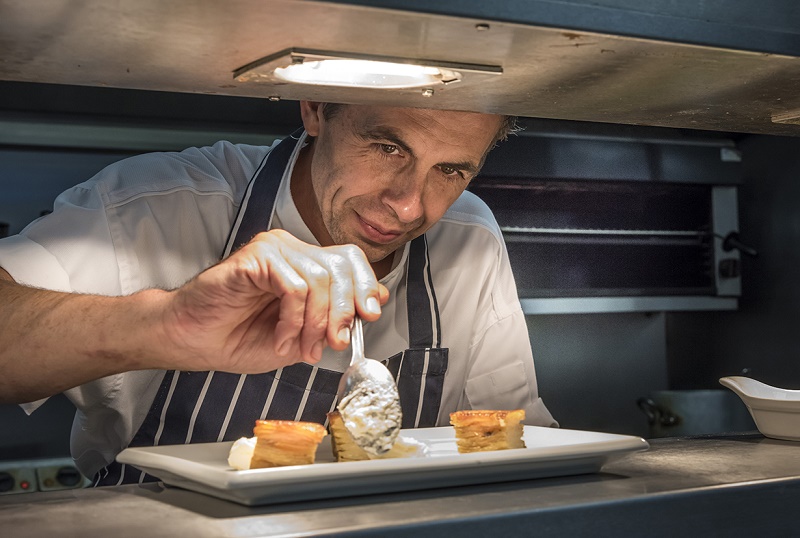 Like any delicious dish, every great restaurant needs that special star ingredient, which explains why we are so delighted to announce outstanding Lincolnshire chef Mark has joined our team at Washingborough Hall. With the hotel owners, Lucy and Edward Herring, food fanatics themselves, his superb cuisine had been on our radar for some time.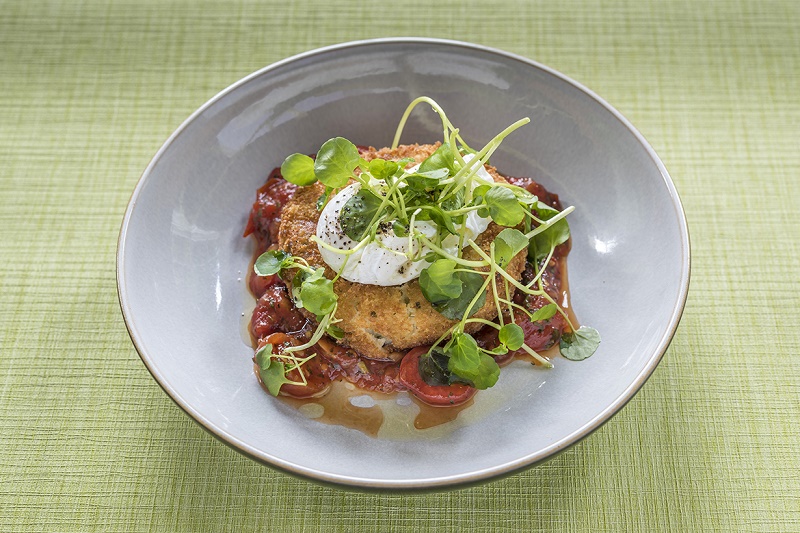 Great food doesn't materialise overnight, however, and Mark has a remarkable wealth of experience across various top Lincolnshire eateries. Lucy, herself a Cordon Bleu trained food expert, is looking forward to working closely with Mark and seeing his creativity inspire our next seasonal menus. Like current staff, Mark is a keen believer in local food and determined to showcase Lincolnshire as one of the top UK food destinations. We cannot wait to taste what comes next; keep an eye on our dining & menus section.

Romance in the Air: New Awards & 2017 Wedding Fairs in Lincolnshire
Weddings are another matter we take great pride in at Washy Hall. Hence we were delighted to win Best East Midlands Wedding Venue (By www.weddingdates.co.uk) for the second year running, as well as Wedding Venue of the Year 2016 in the Taste of Excellence Food Awards for the second year running! But it is your kind comments and reviews that leave our team most tickled of all.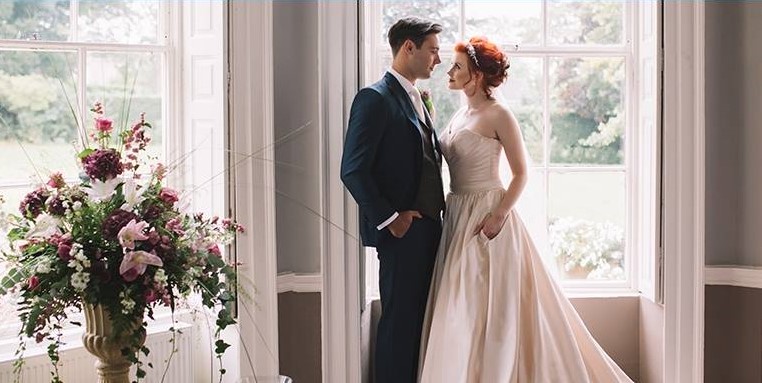 2017 looks set to be another great year for romance too, as we launch a selection of wonderful Lincolnshire Wedding Fairs and Open Days, with our first Open day on Sunday 29th January.

These events are the perfect opportunity to speak to our dedicated weddings team, headed by Hotel Owner, Lucy and Director of Romance, Amy. Guests will also meet a special selection of Lincolnshire's best wedding suppliers and services, from photographers to entertainers.

A Picture Perfect Photo Session at the Hotel
On most days, few of us really enjoy having our picture taken. Unless, that is, you are in the company of a photographer who knows how to inject life and laughter into the process! This was exactly the case with Neil Lamont recently, as we all got into character and had a blast with props and poses galore. It was terrific fun and we love the results. After all, a hotel's soul is not made of walls and furniture but the personalities who make the place tick.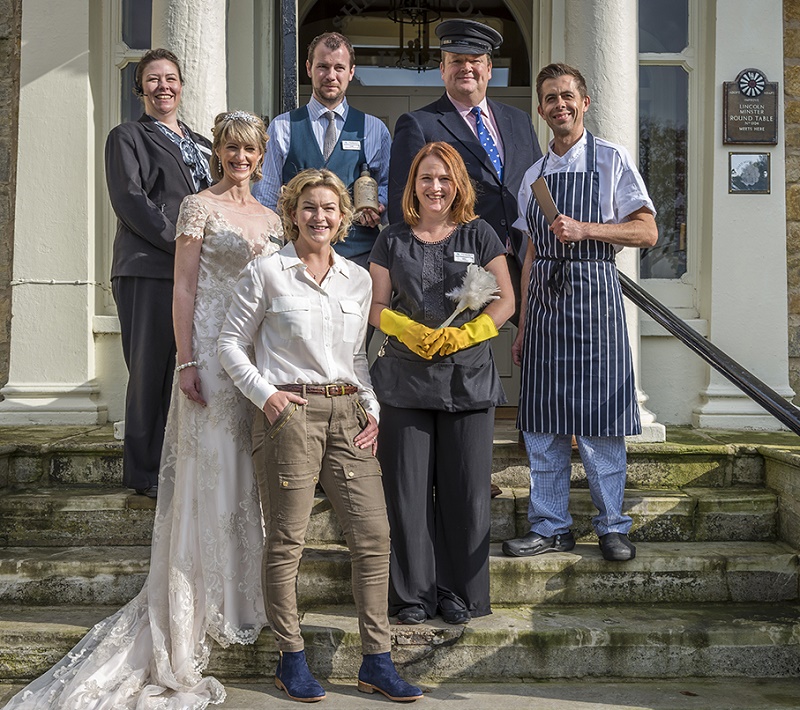 Festive Treats and Special Offers on Winter Breaks in Lincolnshire
Before we bid you adieu and continue with the festivities, there is just time to tell you about one or two other highlights coming up at the hotel. For those who enjoy a little decadence during the sociable hours of the day, our Festive Afternoon Teas are still the best in Lincoln! You really could not wish for a more pleasant setting, or fresher treats served up.

If you cannot make it though, you could always treat someone in the New Year with one of our gift vouchers. Our afternoon tea menu will get some new additions in 2017 too, with a brand-new menu to sample, guaranteed to hit the spot. In the meantime though, we wish you a fabulous festive period and a very Happy New Year. We hope to see you in 2017 for another great year.