What's on in Lincoln this Summer? Top events and things to see in 2018
Published on 2018-04-24 / By Dominic Garnett
With a huge amount going on in the coming months, 2018 is all set for a memorable summer for things to do in Lincoln. As well as events to mark the 100th Anniversary of the RAF, there are more festivals, markets and cultured goings on than ever around the city. Here are some of the best, from May Bank Holiday to the balmy days of July and August. Don't forget to check out our other recent blog post on food and drink events for even more choice!
RAF Centenary Events & Lincoln 1940s Weekend (From May to Nov)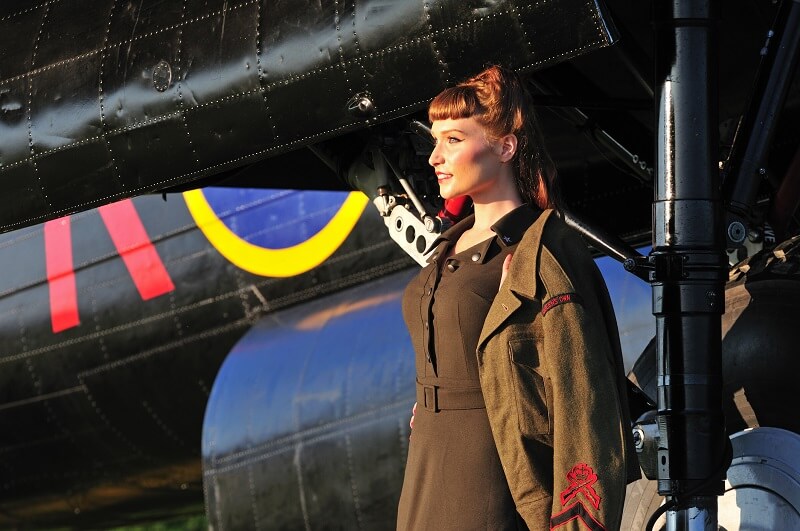 With such a pivotal role in aviation history, "Bomber County" has a whole host of things going on to mark the 100th anniversary of the Royal Air Force. In Lincoln itself, there are a whole series of great events. The new International Bomber Command Centre is now up and running, as you can read in our post New Bomber Command Centre & Top Aviation History Sites in Lincolnshire. The grand opening will soon be followed by a Kings of the Sky: 100 Years of Military Flying Weekend at Lincoln Castle (May 5-7), and a moving RAF Centenary Concert at Lincoln Cathedral (Thurs May 24).
Moving into summer, perhaps the pick of the other events for the visitor is the amazing Lincoln 1940s Weekend (11-12 August). Packed with authentic vintage stalls, activities, food and entertainment it is always a great spectacle. Or should you fancy some big screen drama, there will be an Outdoor Cimema Screening of the Dambusters Movie at Lincoln Castle (Sept 30th). For a large selection of further commemorative events, The Lincolnite has further details HERE.
Medieval Madness at Lincoln Castle (all summer!)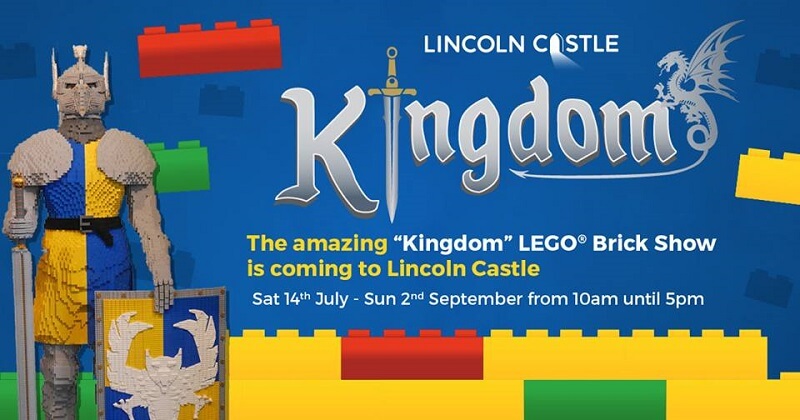 There is rarely a day in the year at Lincoln's famous castle without something exciting going on. 2018 is as lively as ever, with some brilliant family days out and medieval themed entertainment. Visitors will find a riot of swords and armour in the Medieval Clash of Steel Weekend (23 & 24 June), and dramatic horseplay at the Grand Joust (4-5 August), while kids and adults alike will love the huge sculptures and interactive all ages fun of the Kingdom Lego Brick Show (14th July to 2nd Sept). Take a look at the Lincoln Castle Listings section for more, including special days where you can learn about history and legends from King Arthur to Robin Hood.
Lincoln Bike Fest (June 11) & Vintage Vehicle Rally (12th Aug)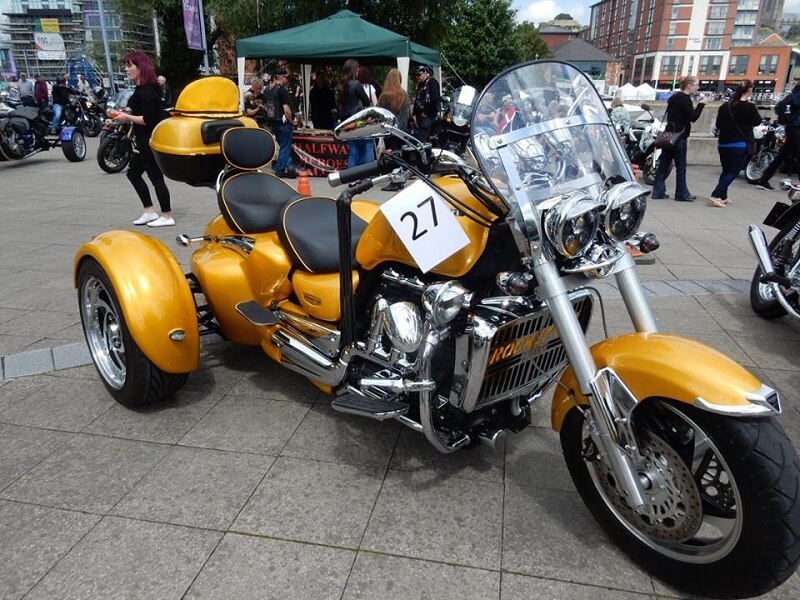 Revving into Lincoln this summer (image: Lincoln Bike Fest Facebook page)
If you love classic cars and motorbikes, this summer comes with more chrome-plated, customised fun than ever. Brayford Wharf is the setting for the Lincoln Bike Fest, which boasts a fabulous selection of motorbikes from old school British favourites to modern marvels. Or, if you are in the city this August, the Lincoln Classic & Vintage Vehicle Rally has even more rarities on display, near Wragby to the east of the city. Both events also have food and live entertainment.
Lincoln Craft Markets and Antique Fairs (selected dates, all summer!)

Get yourself to market for the finest local craft goodies (Image: Lincoln Makers Market Facebook page)
Lincoln is something of a magpie's paradise for arts, crafts and collectibles these days. From regular markets to one off specials, there is something to see virtually every week in the summer too. Lincoln Makers Markets are a real hive of creative, handmade goodies that take place virtually every first and second Saturday of the year (at Castle Hill and Lincoln Cornhill respectively). During the summer, however, you can also find an extra market date every third Saturday in St Martin's Square (June to September)! If you happen to arrive too late for the Makers Market, however, there is also the excellent Brocante Market at St Mark's Shopping Centre Gardens, packed with further hand-crafted goods on the last Saturday of every month.
As for the avid collector, the Lincoln Antiques Market (17th June, 15th July, August 19) is among the best, bringing together over 40 dealers and stalls to Castle Hill each month. The perfect excuse to spend a day in the city, perhaps stopping for lunch before exploring our wealth of independent shops.
Live Music Performance & Festivals in Lincoln (June to August)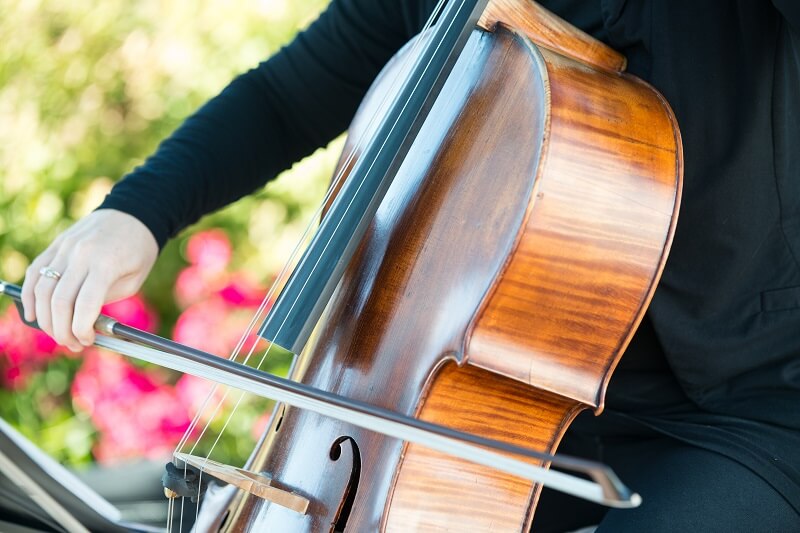 Little beats being entertained in the open air on a balmy summer's day. Depending on when you find yourself in Lincoln, there are some wonderfu concerts and events in 2018 too. It starts with the fantastic -and completely free!- celebration of street music that is Lincoln's Bailgate Busking Festival (7th July). Here, you'll find a huge array of talent from all over the UK performing everything from folk to blues to classical in the open air.
Also hotly anticipated is the Lincoln Folk Festival (July 14th), a one day special at the Alive Conference Centre that brings a host of talent to town. Headliners for 2018 are the hugely influential Jacqui McShee's Pentangle. Click here for more details and tickets.
Finally, we should also mention the rich program of live music at Lincoln Cathedral. There's everything from Duke Ellington to Handel's Messiah in summer 2018, along with some superb lunchtime classical concerts to enjoy. See the current events section for more information: https://lincolncathedral.com/forthcoming-events/