Washingborough Hall to celebrate "Top Rated Wedding Venue in England" award
Published on 2015-01-21 / By Washingborough Hall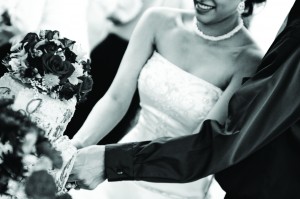 Putting Lincolnshire firmly on the map as a great place to tie the knot, we are thrilled this month to win not one but two National Wedding Venue Awards. The title of "Top Rated Wedding Venue in England" would have been an honour in itself, but to also receive the award for "Top Rated Newcomer in England" is doubly satisfying.
So how exactly did we turn a county famous for WW2 bombers and the legendary flatness of its countryside into one of England's most romantic destinations? First and foremost, it is a tribute to the passion and hard work of our staff. It is their concerted effort to make every wedding magical and unique that tends to wow guests, besides the unsung beauty of Lincolnshire itself.
We also like to stand out from the crowd however. Our stunning Georgian premises and glorious grounds make a timelessly elegant backdrop to get hitched. You also have to ask yourself a question: How many hotels have an official "Director of Romance", like Washingborough Hall's resident expert Amy Thorne? This might raise a chuckle, but our attention to detail is deadly serious, from excellent food to delivering perfect, personalised service.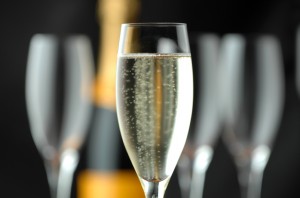 Should you want to experience our magical setting and first rate service for yourself however, Washingborough Hall is to hold a special Wedding Open Day event on Sunday January 25th (10am – 2pm). This is a wonderful chance to view the venue and meet with manager Lucy Herring and our friendly team. 100 early bird guests will also receive a special goody bag. The event is complimentary, with ample car parking within the hotel grounds. For any further questions, see the website or give us a ring on 01522 790340
Your perfect match for an unforgettable wedding: With a magical setting, truly excellent service and space for up to 120 guests, why not make us first choice for your big day? To find out more, see our weddings section here.