Top Autumn Events in Lincoln: What's on this September & October
Published on 2017-08-29 / By Washingborough Hall
Lincoln food & drink festivals (September & October)
Harvest time is probably the tastiest time of year to visit Lincolnshire, as a whole shower of great produce and events spill forth. The city's own curtain raiser, Lincoln Food & Drink Festival (Lincoln Castle, Sept 16 & 17, 11am-4pm) is one of the biggest of all, featuring over a hundred stalls, famous name chefs (including Michael Caines and Masterchef's John Torode) and even a double-decker bus bar, packed with quality ales! Advance tickets are £8 and can be ordered HERE (website has gone down: http://greatfoodanddrinkfestivals.co.uk/lincoln-castle/).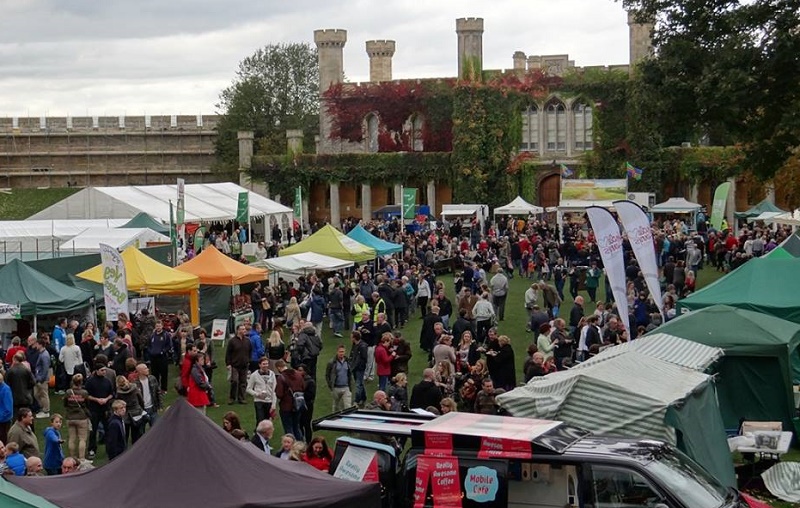 Lincoln Castle hosts both the Food & Drink Festival, and also Lincoln Sausage Festival (above)

For those arriving later though, there is also the prospect of the Lincoln Sausage Festival (Oct 14th 10am-5pm), also at the Castle. We don't need to spell out the appeal of this one, although we should add that there will be craft beer and live entertainment to enjoy too, while the sausages sizzle. Don't forget, you can always get a tasty, seasonal flavor of the county in our award-winning restaurant too.
Autumn beauty spots & walks in and around Lincoln
A much-loved time of year for photographers, there are no shortage of pretty spots to stretch your legs, or perhaps take aim with a lens. The Lincoln Arboretum, right in the heart of the city, is one of the prettiest spots for autumn colours, as well as being easily accessible.


Should you fancy some autumn scenery and wildlife watching in splendid surroundings, Whisby Nature Park (above) is another great shout. By October, the lakes here are flanked by beautiful gold and orange leaves, along with a staggering variety of life.
Lincoln Knights' Reunion (Lincoln Castle, Sept 20th-27th)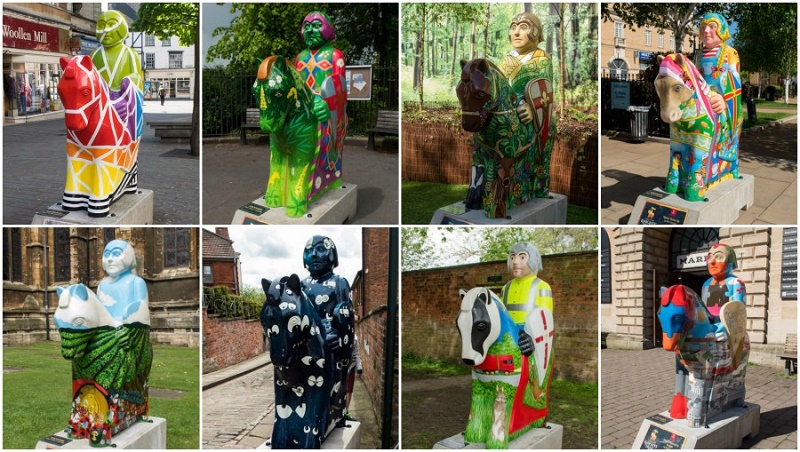 The city knights have been a huge hit. Evie Stevenson's blog for the Lincolnite takes special look at every figure with pictures from Steve Smailes (above).

They've raised a lot of smiles around the city in their tenure of many weeks, but alas, all good things have to come to an end. Whether you would like to see all the creatively decorated Lincoln knights for one last hurrah, or perhaps would even like to buy one of them as a keepsake, this is your final chance! See them all from 10am to 5pm each day.
Lincoln Antiques and Collectors Fairs Markets & Auctions (Various dates, Sept-Dec)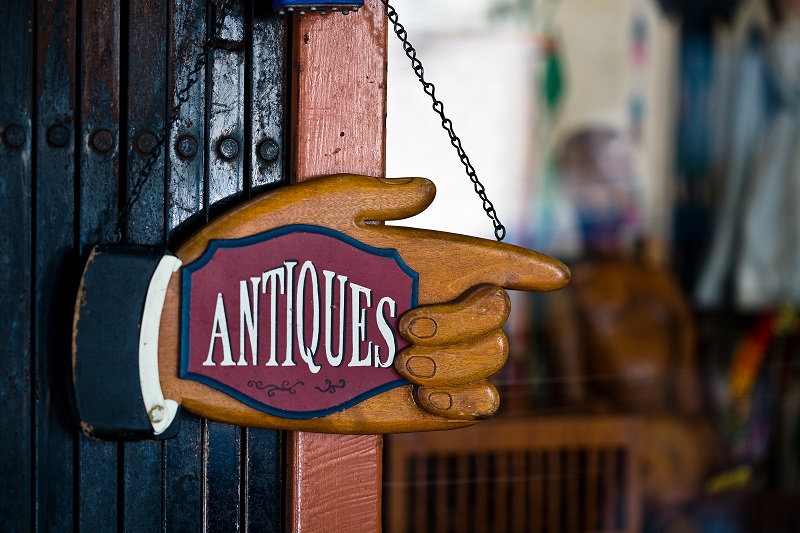 For the passionate magpie, Lincoln has some superb antique stores and sources of collectibles. But things get even more interesting each September as the city welcomes not one but two grand events. First up is the excellent annual Antiques & Collectibles Fair (Sept 24, 10am-4pm). Should you miss that date, the organisers also run regular auctions every month (click here for dates).
In terms of sheer size though, the Lincolnshire Antiques and Home Show (Oct 9th & 10th) is on another scale entirely. A staggering variety of antiques and interior design items of many kinds make this one of the biggest such events in Europe. Click here for more details.

Lincoln Frequency Festival of Digital Culture (Oct 20th-29th)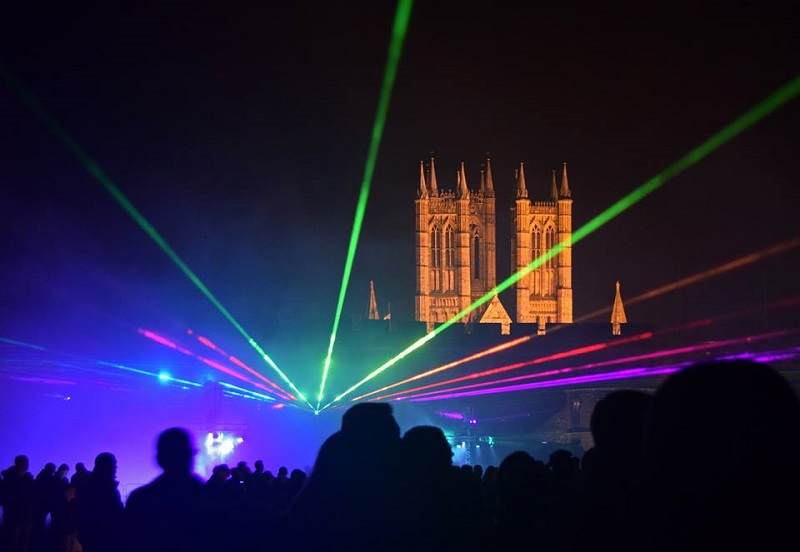 While you might guess the home of the Magna Carta was a place of history rather than digital age culture, this excitingly futuristic event could just prove that assumption wrong. From eye-popping art installations to live performances and discussions, this fourth outing for the festival promises to be as lively as ever too. See the official site for further details: http://frequency.org.uk/
Our latest hotel offers on Lincoln city breaks...

Ideal for taking in the delights of Lincoln over two days, we are offering a classic double room and three course dinner at just £95 per person, per night! Experience the delights of the city, alongside award-winning country house hospitality at a fantastic price, until November 30th 2017 (subject to availability). For further details of this offer and other current break deals, see our special offers section HERE.