Outdoor attractions, festivals and Lincoln Summer Events 2016
Published on 2016-07-04 / By Washingborough Hall
With long, light evenings and the holidays beckoning, a whole host of Lincoln summer events await the visitor this July and August. You might find just about anything in fact, from a taste of the seaside in Central Lincoln, to Dragon Boat Races and fitting tributes to Lincolnshire's military past. Here is a rough guide to what's on in Lincoln this summer:
Bailgate Busking Festival (July 9th )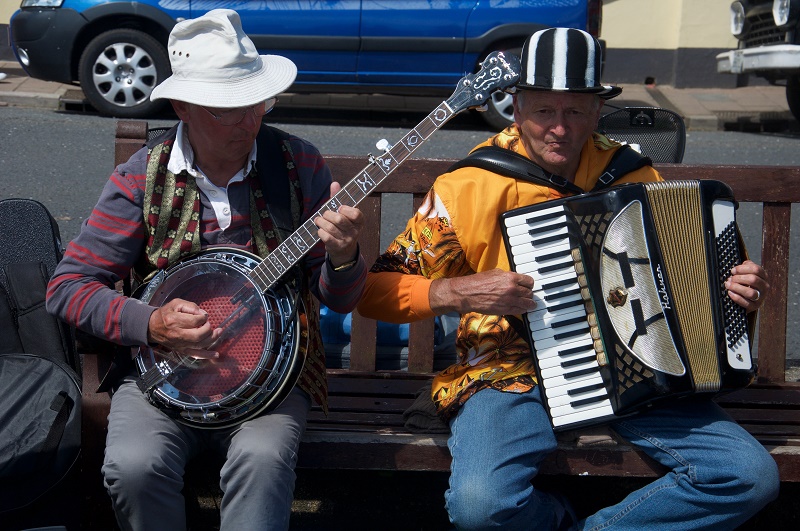 There is nothing better than live music in an outdoor setting to lift a summer's day. The Bailgate Festival is a brilliant free event bringing a whole gang of great musicians and performers to the streets of Lincoln. You might hear anything from folk to jazz round the next corner. It won't cost a bean to attend either, although you might want to save a pound or three to show your appreciation to the performers. Simply head to Bailgate on the day from 11am, or find out more on the Facebook page).
Green Fields Beyond/ Lincoln 16 Commemorative events (Various Dates in July)
There are a whole variety of events set to bring history to life in Lincoln City this July, as 2016 marks the 100th Anniversary of the Battle of the Somme. Green Fields Beyond (15th &16th July) provides a huge outdoor musical spectacle, while Saturday 16th sees a lively Parade and Carnival, including authentic period dress, talks and much more. CLICK HERE.
Lincoln Dragon Boat Race (Sat 30th July 2016, 2-6pm)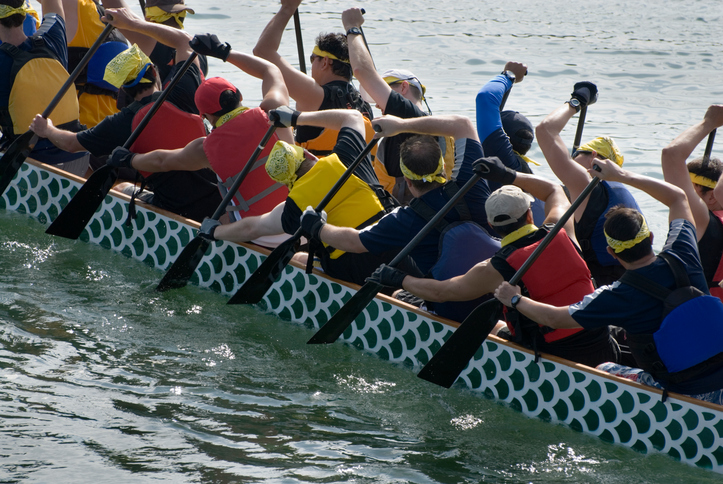 Brining more than just a splash of colour, but a major fund-raising battle to Lincoln's River Witham, the annual Dragon Boat Races provide both a lively spectacle and thousands of pounds for good causes, while Brayford Waterfront hosts further activities and attractions on the day. No fewer than ten teams compete this year; grab a camera, go along and show your support this year. The races start at 2pm and finish at 6pm.
Life's a Beach in Lincoln (High Street 18th July- 3rd September 2016)

Overhearing talk of a sandy beach in the middle of the city, you could easily be forgiven for thinking locals had lost the plot this summer. But there will indeed be deckchairs, sand and (with a little luck) sunshine in both the Cornhill area and at Lincoln Castle from July 18th summer 2016. A great opportunity for youngsters to build a sandcastle or play beach games, while adults take a breather. Arrive on the 29th and 30th of July and there is also an added extra in the form of the 2016 Punch and Judy Festival. That's the way to do it!
Lincoln Big Day Out Festival 2016 (Saturday 6th August, Lincolnshire Showground)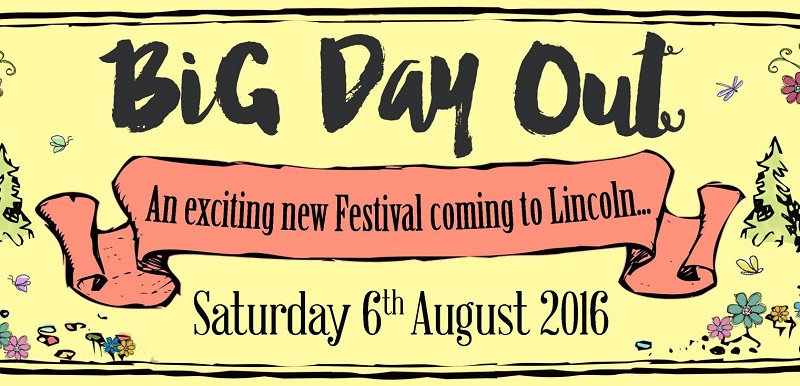 Boasting live music, food and drink for the adults and plenty of fun-filled kids areas, Lincoln's Big Day Out is a brand new festival with a family friendly vibe. Headline act Hoosiers are already confirmed, with further acts to follow. It's within easy reach of the city too, so there is no need to rough it in a festival tent. See the website for tickets, directions, artists and attractions: bigdayoutlincoln.com (website down).
The Asylum Steampunk Festival (Aug 26-29, Castle Square)


Celebrating the current vogue for Victorian style splendour, crazy outfits and steam powered fantasy, Lincoln hosts Europe's biggest steampunk gathering this year (for those too shy to ask, here's a rough definition of steampunk). This event is sure to be popular, not just for the fantastic costumes but a whole range of fringe events, from fashion and craft stalls through to comedy, music and burlesque cabaret. Don't let appearances deceive you: this is the friendliest of freak shows with masses going on to entertain everyone. See the official site for details: www.steampunk.synthasite.com

Open Air Cinema at Lincoln Castle (Various dates in Sept)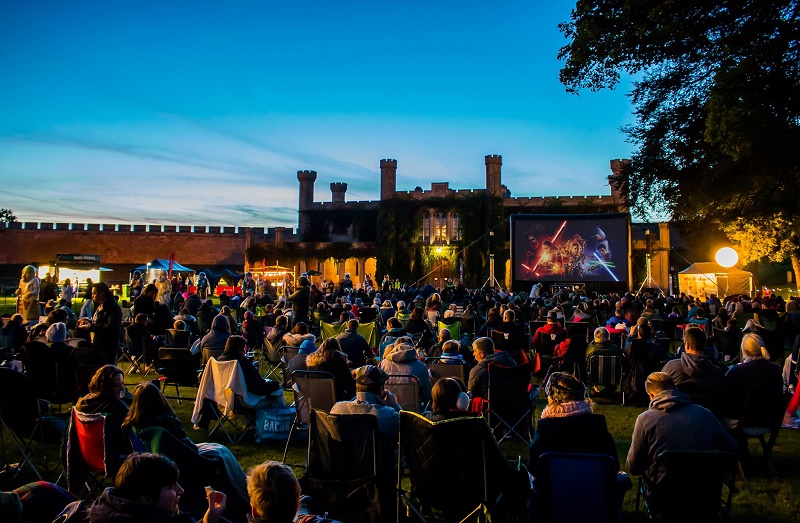 Big screen action, coming to Lincoln Castle (Image credit: Luna Cinema Facebook Page)

Outdoor film screenings don't come much grander than at Lincoln Castle, where big screen action takes place in the city this summer. You can bring your own seats, a blanket and even treat yourself to a meal and glass of wine once you're there. Movie choice is a toss up between the new Star Wars film The Force Awakens (Sept 23rd) and creepy, camp fun with musical classic The Rocky Horror Picture Show (25th Sept). Click HERE for ticket info and movie screening times.

Summer Breaks in Lincolnshire, at Washingborough Hall Hotel
With superb accommodation, delicious food and delightfully peaceful grounds, Washingborough Hall Hotel is the perfect place to stay for those who like to combine culture with country house relaxation. Keep an eye on our Facebook page for current news, offers and more.