Two Night Lincolnshire Getaway Itinerary
Published on 2021-07-28 / By Washy Hall
There is just one downside to our area's unique blend of city, coast, and country. A niggling FOMO. With so much to see and do, choosing can be stressful.
If that is the case, please feel free to close any other tabs and relax. We've got you.
Here is a potential itinerary to inspire your getaway. Get inspo here ready for a luxurious two night staycation at Washingborough Hall. It's the most enjoyable way to explore our beautiful area, from the luxury of our historic boutique hotel.
The Night Before
Feel instantly relaxed as you pull into the driveway of Washingborough Hall Hotel. Inside a warm welcome awaits, along with your gorgeous, well appointed room.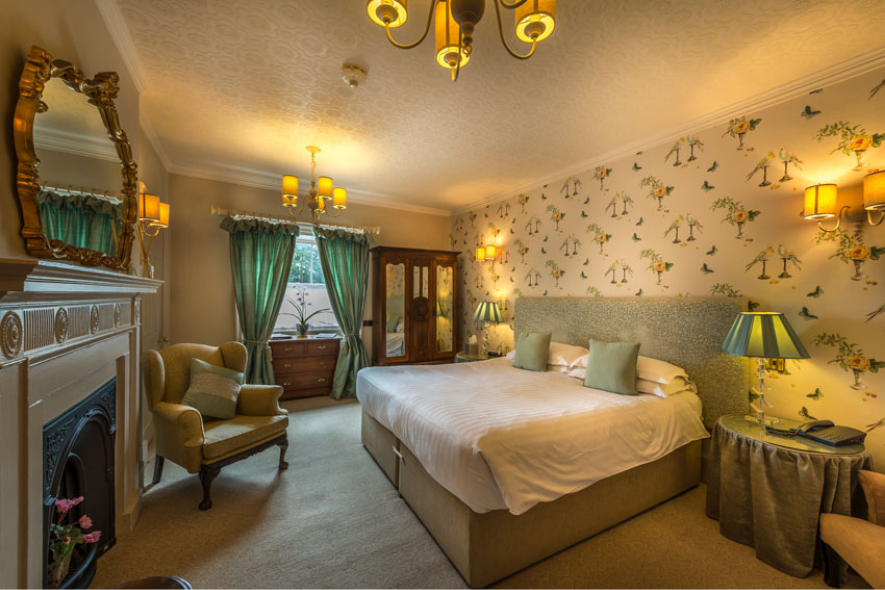 Pack away your bags and make yourselves feel at home. If the sun shines, take a wander through the grounds or enjoy quintessential Afternoon Tea in the garden. In colder weather take the opportunity to relax in a fireside chair and soak up the cosy atmosphere of our lounges.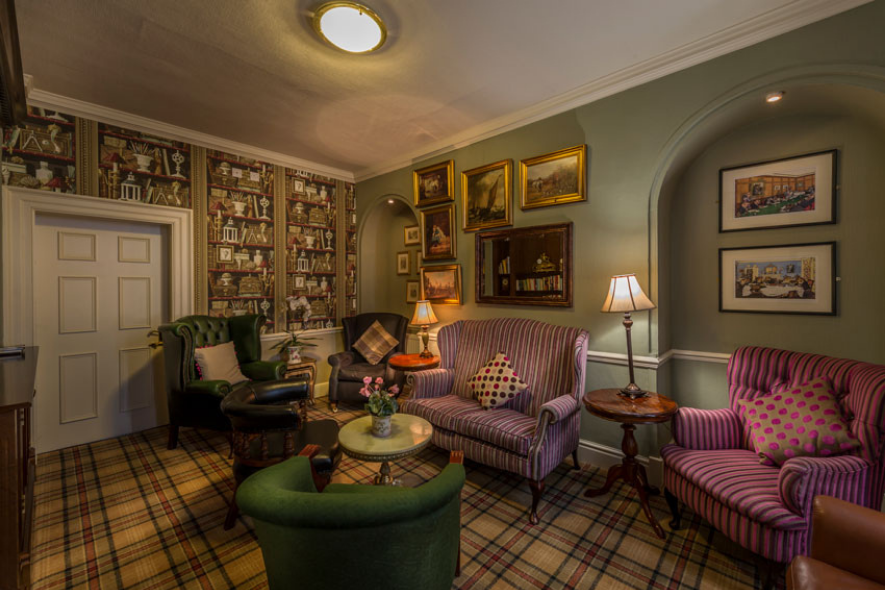 In the golden hour before dusk falls, float upstairs to dress for dinner. We like to preserve this romantic tradition. It makes the dining experience a special and memorable event, fitting for a getaway. Indulge in a sumptuous three course dinner under the warm glow of the chandelier lights. Later, content and full of good food and wine, retire to bed.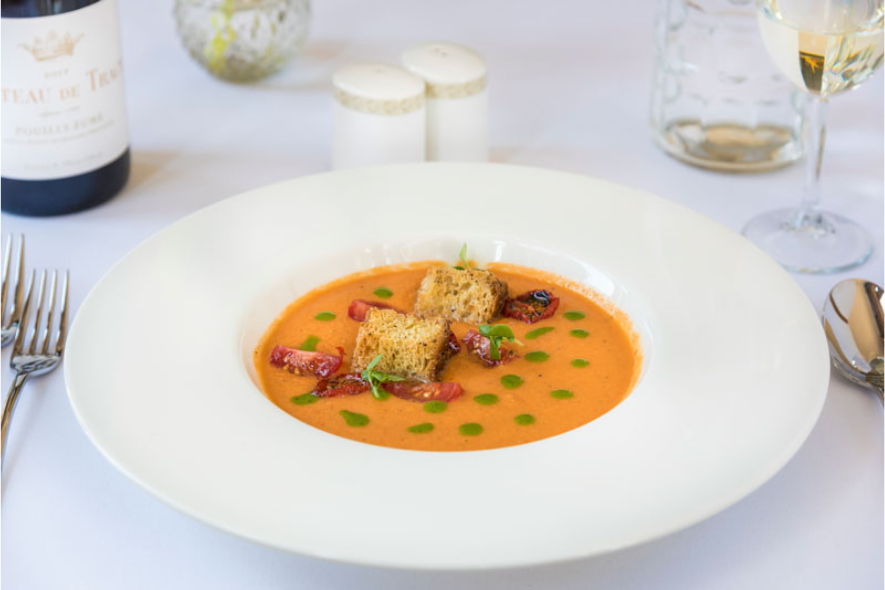 Day One
Wake feeling well rested and ready to make the most of a sightseeing day. Make the morning as leisurely or active as you wish. Breakfast like kings and after your full Lincolnshire breakfast you can drink coffee and idly read the papers. Or you can go out on a lovely walking or cycling route in our area, like the new South Lincolnshire Cycle Route.
When you are ready, head into Lincoln to explore the city. Our peaceful location is deceptively close (just a seven minute drive from Washy Hall). Lincoln city is full of history and romance.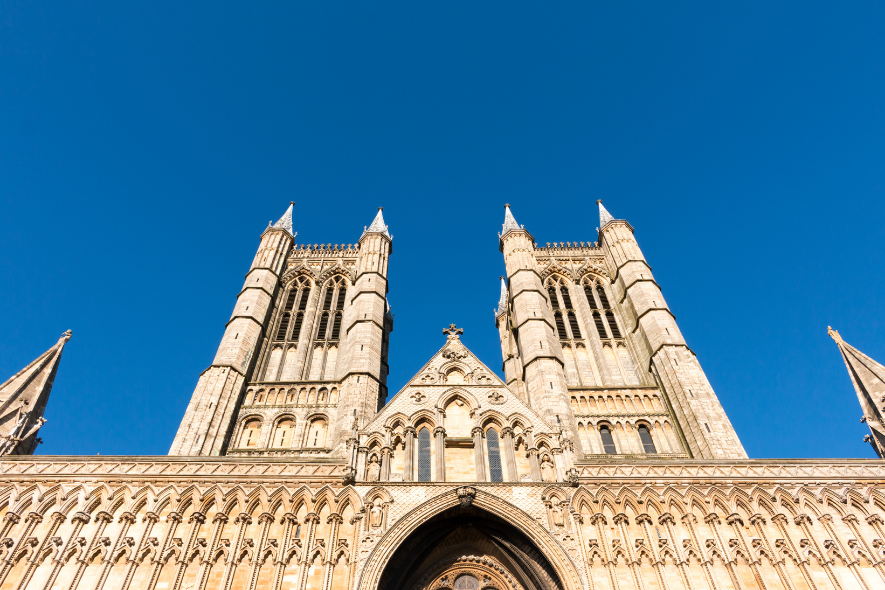 At its heart, perched on a hilltop overlooking miles of countryside, is its majestic medieval cathedral. This really is a must-see. Between 1322 and 1549, it was the tallest building in the world, towering above the Pyramids of Gaza. Today it is world-renowned as one of Europe's finest Gothic buildings.
The Victorian writer John Ruskin went as far as to proclaim it: "out and out the most precious piece of architecture in the British Isles and roughly speaking worth any two other cathedrals we have".
And there is much more for history buffs besides. Lincoln Castle is the proud home of one of only four original copies of the Magna Carta, which you can see in the vaults.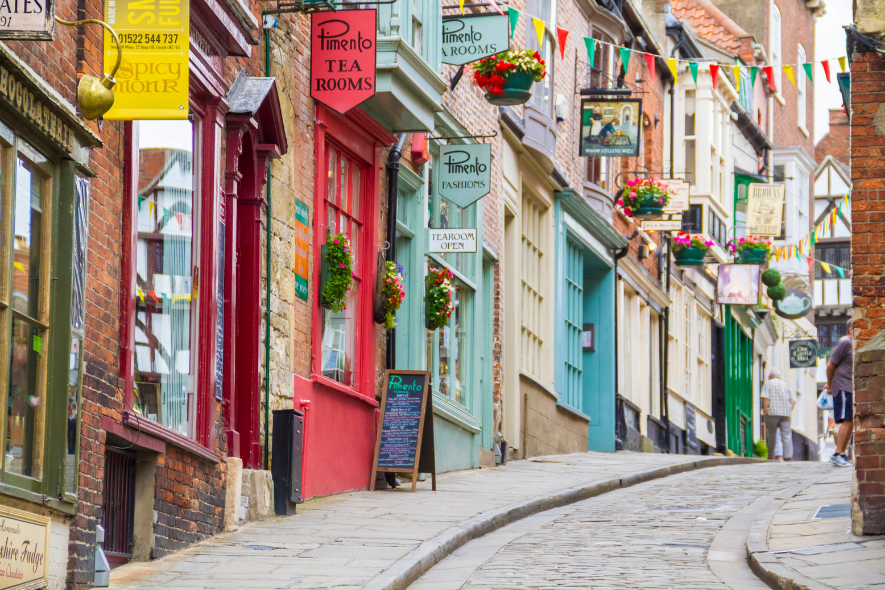 After some culture, opt for a relaxed wander and perhaps some retail therapy. You can find all manner of independent shops and bars down the cobbled Steep Hill, crowned Britain's Best Street.
There is also excellent food and shopping to be had in the plush Cornhill Quarter. This central hub has recently had a £70 million makeover. Like continental cities like Milan, it is now abuzz with bright young things enjoying al fresco dining and rooftop bars.
This makes it a great spot to find an al fresco spot that takes your fancy, to enjoy a glass-of-something whilst people watching, before returning to the peace and quiet of Washingborough Hall for a delicious dining experience, and a refreshing nights sleep.
Day Two
Indulge in a hearty breakfast before heading out to explore the Wolds. A diverse and beautiful Area of Outstanding Natural Beauty, the wolds have gently rolling hills, quiet green lanes, winding fens, and soul-stirring views to the coast to the east, Pennines to the west. Like the Cotswolds, but without the traffic.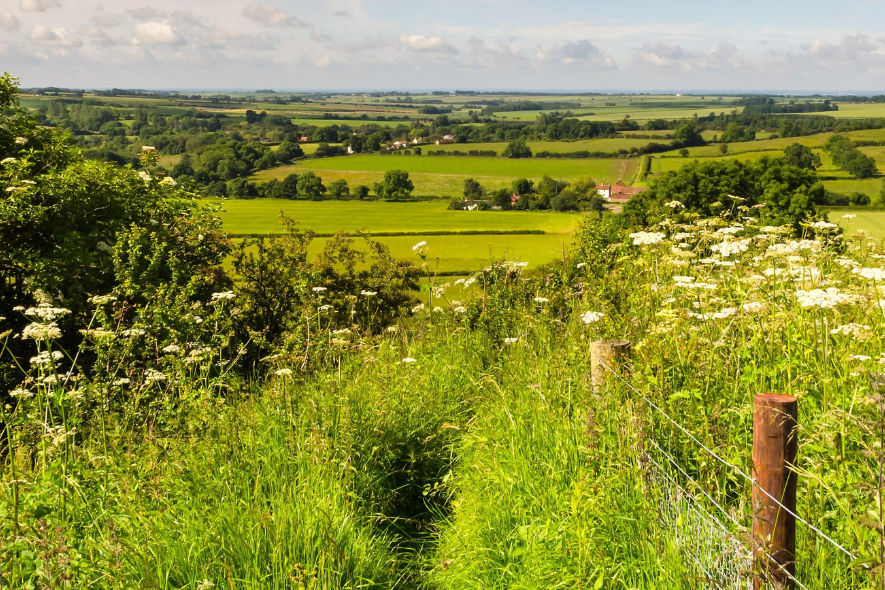 It is your choice whether you roadtrip, or include a walk, hike, run, kayak, paddle board, or cycle. We have it all. Either way, slow down and enjoy the beauty around as you relax and reconnect with nature.
Stop in a village pub for a spot of lunch before proceeding to Skegness to watch the sun go down over the sea.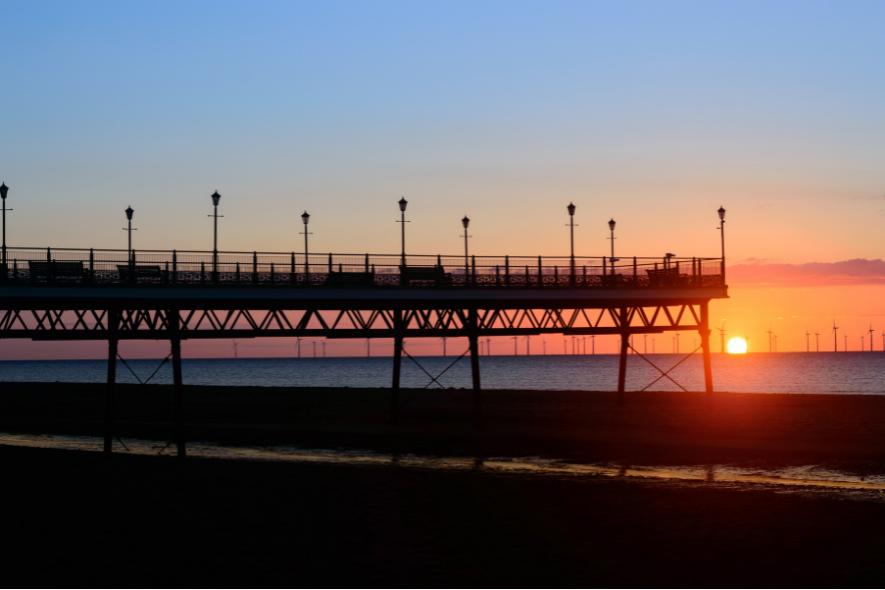 This seaside town was once a busy tourist trap, but today the grand Victorian pier and long stretch of beach have a rare and somewhat meloncholy beauty. Feel the raw magnetic tug of the sea at your feet. At sunset the pink and gold glow breathes warm and vitality to the beach.
Stroll along the shoreline or take a dip in the sea to feel the exhilarating cold send a shiver through you. All earning that holiday classic, crisp battered fish and vinegar drenched chips. At the close of day, head for home with the wind in your hair and a spring in your step.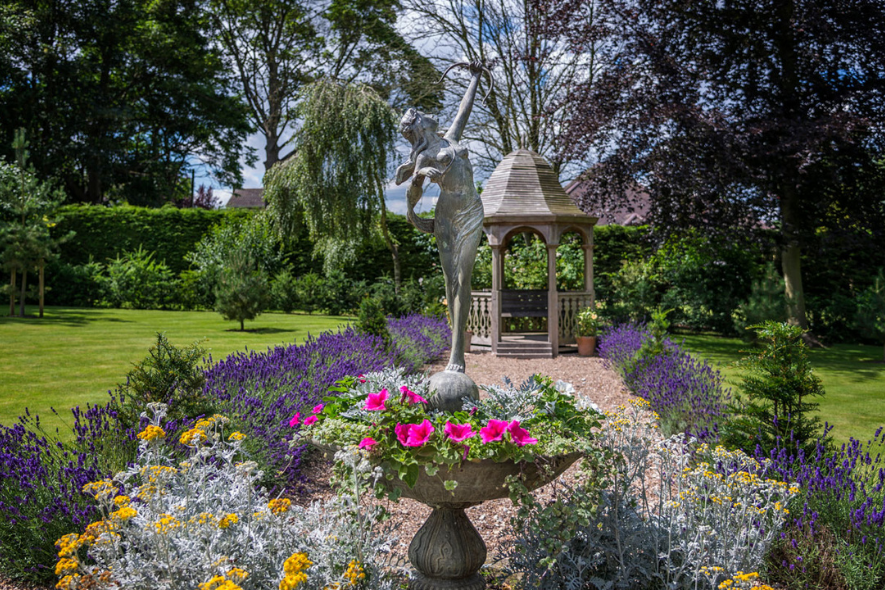 Book Your Luxury Getaway
Take the time to yourself to truly relax and enjoy life's pleasures. Few settings offer so much off-radar life and beauty as Lincolnshire.
Book a luxury getaway at Washingborough Hall online today. We are still giving away a complimentary bottle of Bernard Remy Champagne with every three night dinner, bed and breakfast stay booked directly with us this Spring and Summer. Offer includes a three course dinner and full Lincolnshire breakfast each day.