Lincoln Events & Activities this Winter & Spring 2017
Published on 2017-02-14 / By Washingborough Hall
2017 in Lincolnshire is set to be a cracker, with some exceptional events and exciting things to do already filling up the calendar. So what's on in Lincoln and the surrounding area shortly? From the energetic to the entertaining, we've put together our top pick of events and activities for the coming months:
Discover Lincolnshire Weekend (March 18th - March 19th 2017)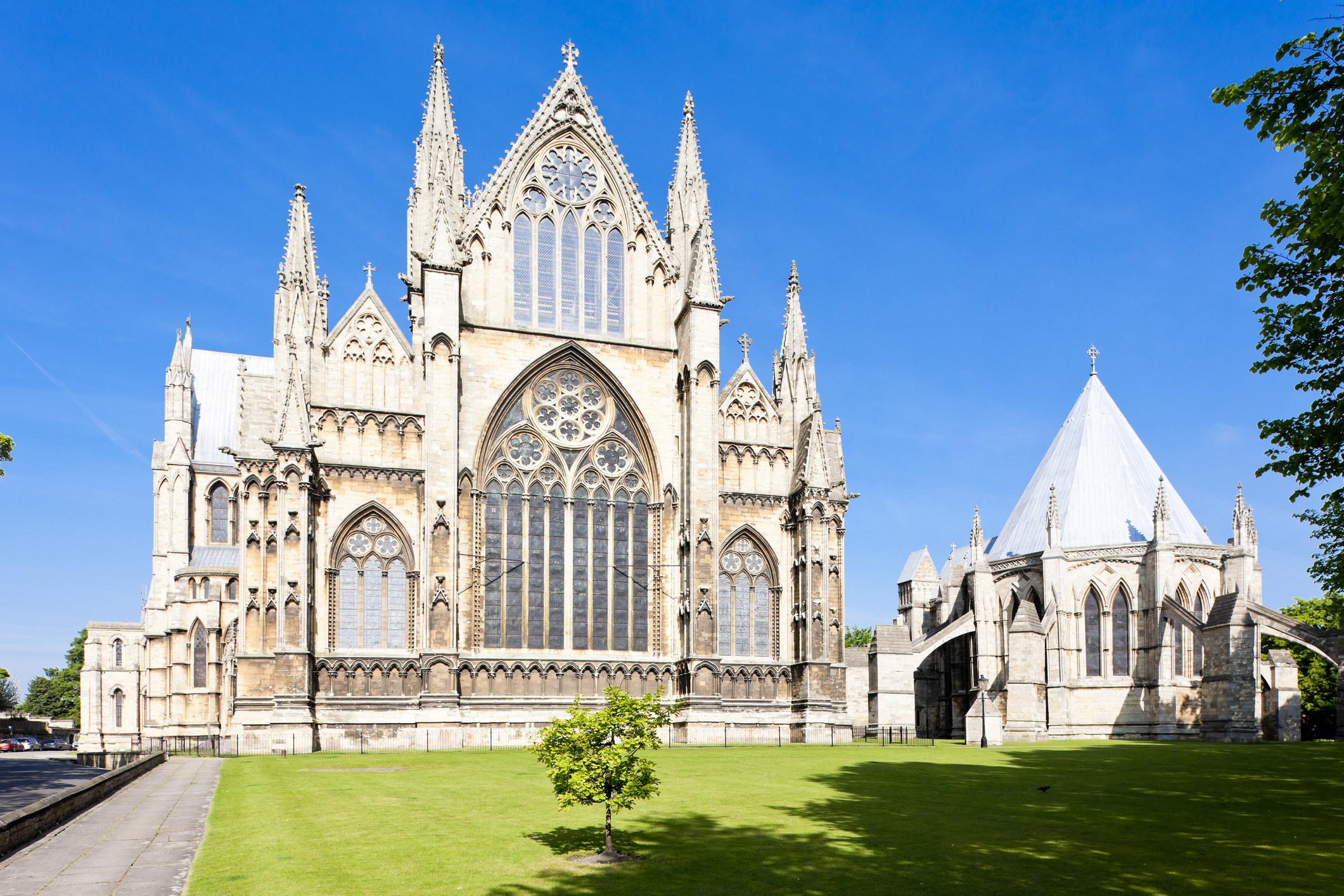 Explore Lincolnshire for less on these two days with free entry to many of Lincoln's most popular attractions including Lincoln Cathedral, guided tours of the International Bomber Command Centre and free rides on Lincoln's open-top tour bus. Find out more, along with a full list of highlights and participating places to visit here.
Indie-Lincs International Film Festival (March 16th – March 18th 2017)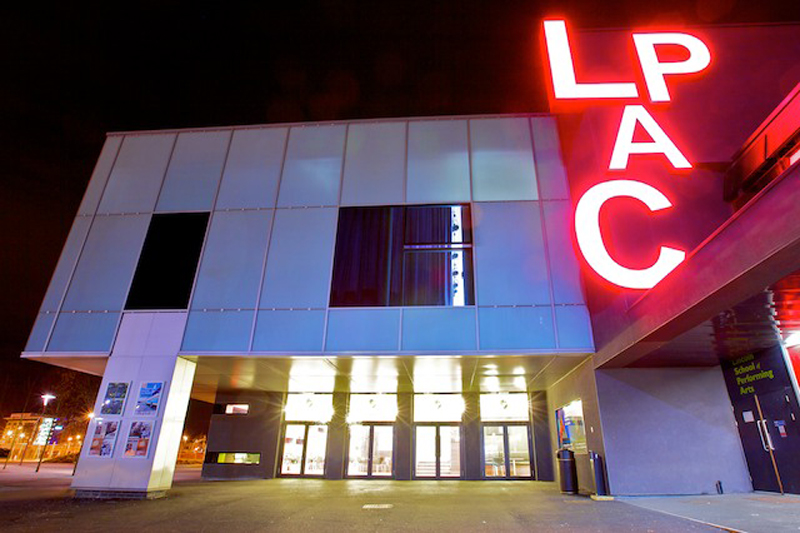 Immerse yourself in cinematic world of drama and excitement at Lincoln's independent film festival. Showcasing the talents of young creative film-makers working on shoe-string budgets, the original productions are sure to entertain and stimulate. Buy tickets to screenings, workshops and Q&As here.
Lincoln Grand Prix Festival of Cycling (May 11th – May 14th 2017)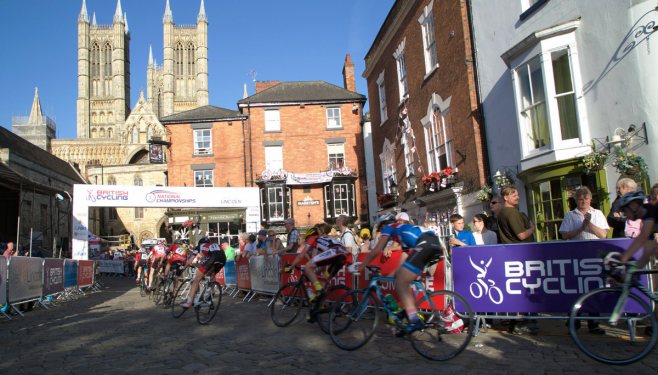 An exciting programme of cycling events kicks off with an evening of cinema, special guests and cycling-themed live theatre on Thursday 11th May. Taking place over 3 days, this cycle-extravaganza includes a circuit race around Lincoln Castle and a Sportive on the Saturday for keen amateur cyclists. Should you need further excitement, the festival culminates in Britain's oldest remaining classic one-day cycle race: The Lincoln Grand Prix. A true test of endurance, female riders take on a tough 63-mile route, while the men face a gruelling 103 miles.
Spectators are very welcome, but should you fancy a gentler outing there are also some great opportunities in the city. Indeed, all the visitor needs to do is hop on one of the many 'hire bikes' (Lincoln's equivalent of the 'Boris Bike') dotted about the city centre from £2 per hour. Or if you're looking for something a bit more rural, you needn't go far from the heart of Lincoln to find plenty of easily accessible countryside cycle paths. Find out more, here.
Lincoln Knights' Trail (May 20th – September 4th 2017)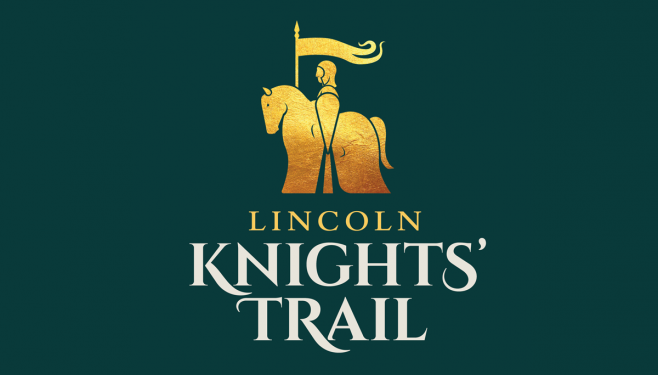 To commemorate 800 years since the Battle of Lincoln in 1217, a trail of 35 Knight sculptures will be installed throughout the city. Visitors can follow the trail and learn about this fascinating chapter in Lincolnshire history. After residing in the city for 3 months, the sculptures will be sold at auction in Lincoln Cathedral to raise money for The Nomad Trust. Find out more here.
One of the Top Hotels in Lincolnshire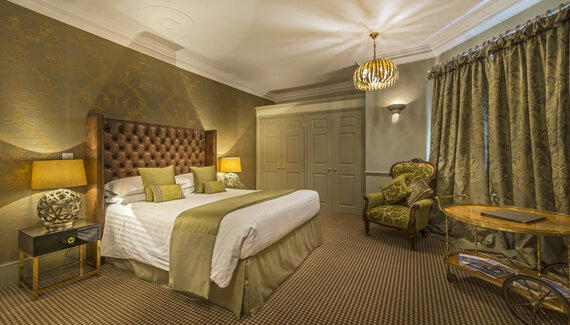 Are you looking for a taste of local culture and events along with a relaxing mini break? Washingborough Hall offers the best of both worlds; the Georgian Country House Hotel is situated in a peaceful rural location, yet is just 2 miles from the centre of historic Lincoln. This makes it the perfect base for exploring both the city and surrounding countryside, whilst enjoying award-winning dining and exceptional hospitality.
With Spring just around the corner, there are just a few weeks left to take advantage of our 'Wintertide Warmer' Offer, including 2 nights' accommodation, a three-course dinner in our award-winning restaurant, breakfast, plus tickets to explore Lincoln's top sights.