Lincoln Events 2016: Essential Diary Dates, Festivals and Family Fun
Published on 2016-03-15 / By Washingborough Hall
How many events can you pack into one historic city? With everything from rich cultural happenings to culinary pickings, along with sporting drama and even a steampunk invasion, there are some cracking 2016 events in Lincoln to look forward to. What will you discover on your next visit? Here are a selection of spring and summer events that really stand out, all within easy reach of Washingborough Hall Country House Hotel:

Lincoln Eastival 2016 (March 23rd- April 10th 2016)

The top pick for family events in Lincolnshire this spring has to be the "Eastival." The obligatory outdoor Easter Egg Hunt is just the start of an extended period of hands on fun. Featuring over a dozen special theatre and storytelling events, along with enough workshops to keep the most demanding youngster happy, this promises to be a big hit with parents and kids alike. Click here to take your pick from the lineup of shows and events.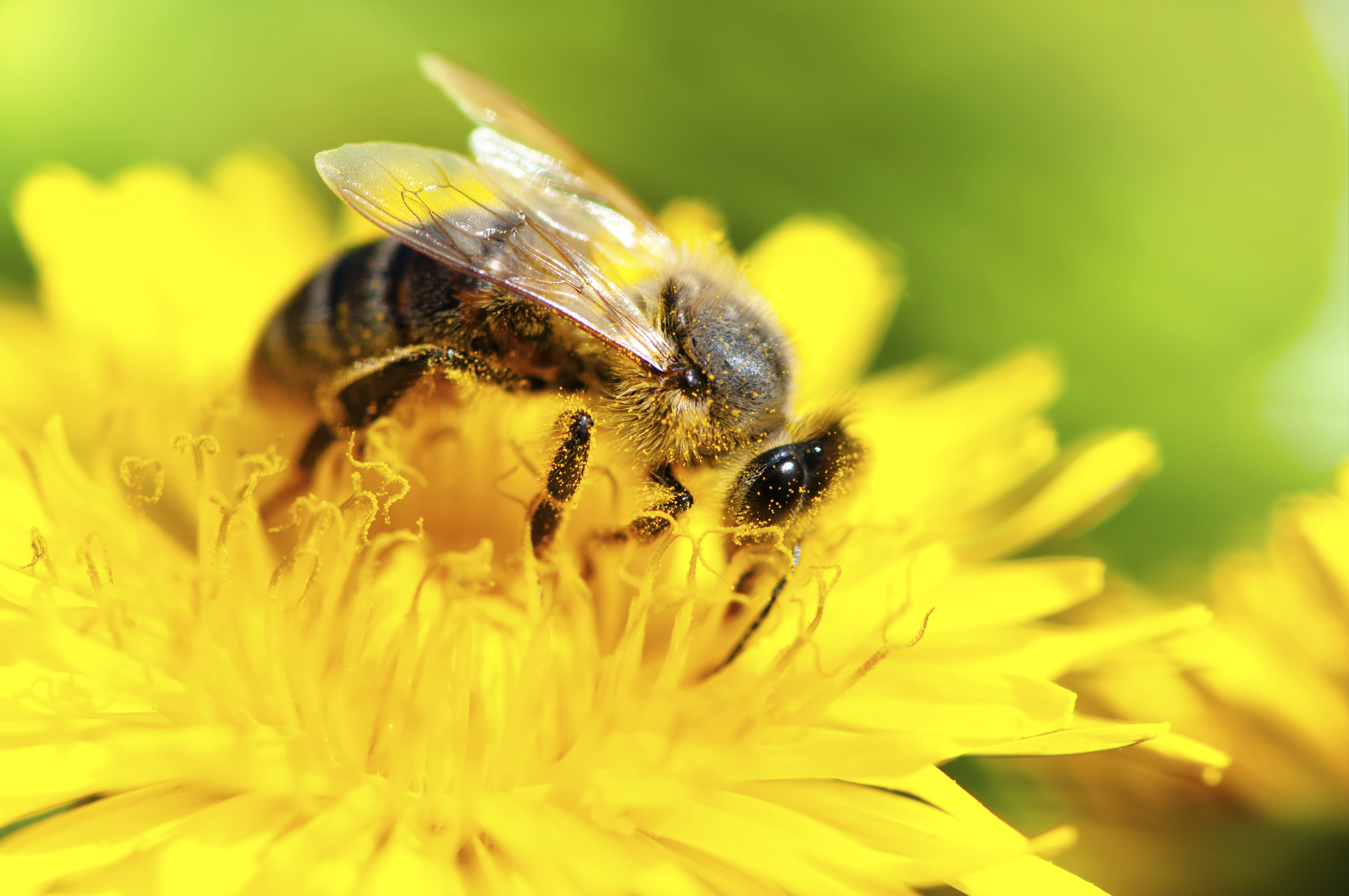 Lincoln Grand Prix 2016 (Sat 14th/ Sun 15th May 2016)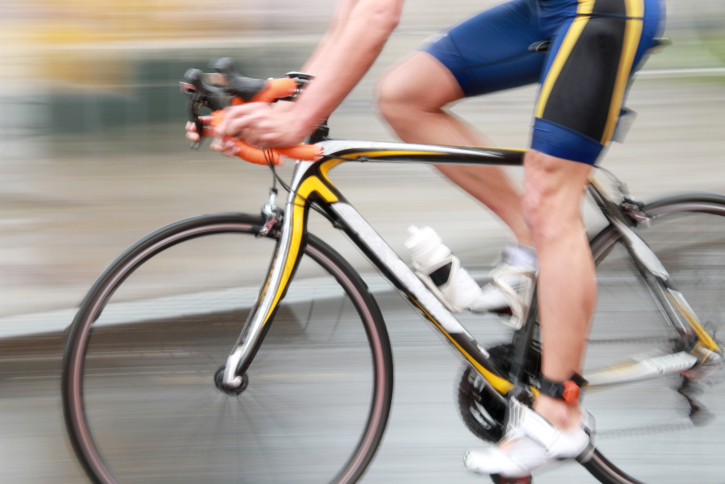 A huge day in the UK competitive cycling calendar, this annual Lincoln cycle race is a chance for star cyclists to shine, while guests can enjoy the spectacle of countless bikes whizzing over cobbled streets through some of Lincoln's most famous places. Completely free to attend and a must for any keen cyclist or photographer, you can find full race details, along with the race route and recommended places for viewing here: www.lincolngrandprix.co.uk

Poppies: Wave at Lincoln Castle (28th May - 4th September 2016)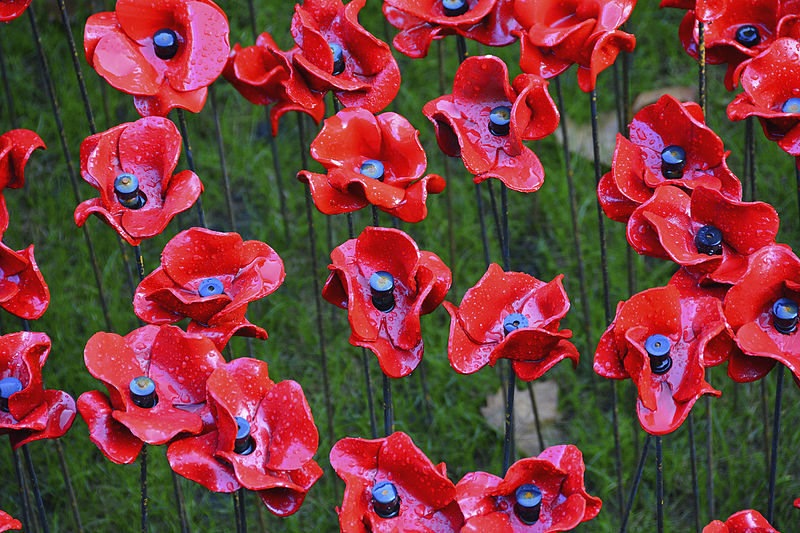 Thousands of ceramic poppies will add a poignant wash of colour to Lincoln this year (pic: Martin Pettitt/ Wikicommons)

Not so much an event as a summer long visual spectacle, "A cascade comprising several thousand handmade ceramic poppies" is how organisers 14-18 NOW describe this year's very special art installation at Lincoln Castle. The work of Paul Cummings and Tom Piper, this great spectacle is not only a thing of great beauty but a bold and moving reminder of the Great War. Find out more about the project and its appearance in Lincoln here.

Lincolnshire Show 2016 (Dates: June 22nd & 23rd 2016)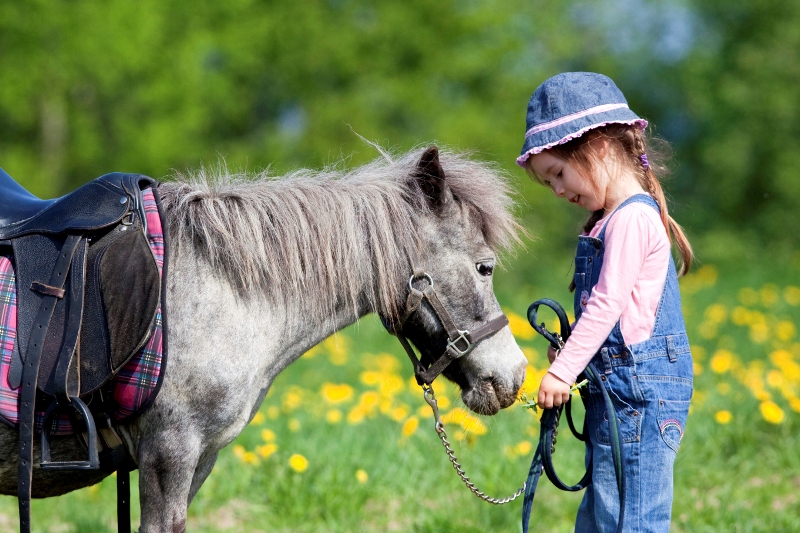 What have a stuntman, a prize-winning horse and dancing JCB Digger got in common? All will feature at this year's Lincolnshire Show, which returns to celebrate the boldest, best and tastiest of the county. Perhaps the key success of this event is bringing together the traditional and the new and exciting with aplomb. Which explains why you might see Lincolnshire cattle at one turn, and chainsaw sculptures or high-flying BMX antics at the very next. Meanwhile, the county show is also a wonderful place to find gifts, crafts and the best in Lincolnshire produce and foodie treats. See the official website for full visitor information and 2016 highlights: www.lincolnshireshow.co.uk

Lincoln Steampunk Festival 2016 (August 26th- 29th)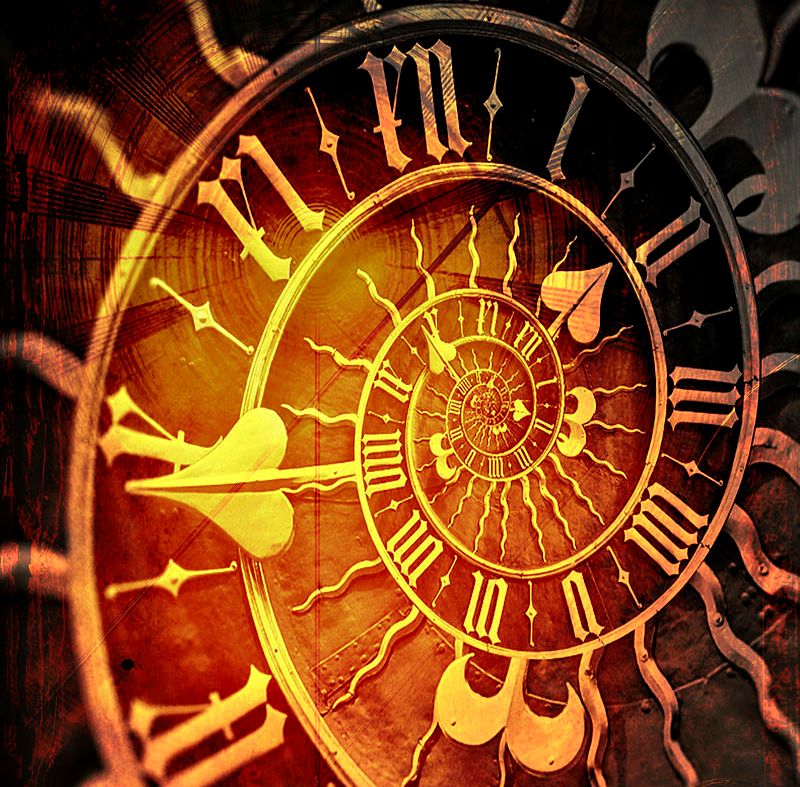 (Image: Wikicommons/ Zyllan Fotografia)

After a hugely colourful and successful gathering last year, this celebration of all things quirky, ingenious and anarchic returns. Tremendous fun and the biggest event of its kind in Europe, the Steampunk festival is sure to be awash with inventions, characters and costumes galore. Even grander and madder this year, the festival happenings stretch from Lincoln Castle to the university campus this year, with music, arts, food and a whole lot more in store. See the appropriately named Asylum site for further details: www.asylumsteampunk.co.uk
Washingborough Hall: Perfect for luxury breaks in Lincoln
With a beautiful country house setting, yet within easy reach of all the attractions, events and historic sites of Lincoln, Washingborough Hall is ideal for short breaks in the area. Enjoy total comfort and relaxation, along with great food and spa facilities at one of the best places to stay near Lincoln. Keep an eye on our main site for more events, news and special offers throughout 2016.