From Digital Arts to the Domesday Book: Cultured Events in Lincoln 2017
Published on 2017-03-17 / By Washingborough Hall
Whether you put it down to our wealth of history or the passion of the local community, Lincoln has an incredible variety of culture to share. Every year brings fresh surprises, and 2017 is no exception. From cutting edge art to classical music in some truly amazing venues, the city has a fantastic calendar of events on the way. So what are we most looking forward to? Here is a quick guide to what's on this spring and summer in the city….
Art Exhibitions & more at The Collection & Usher Gallery (Various dates)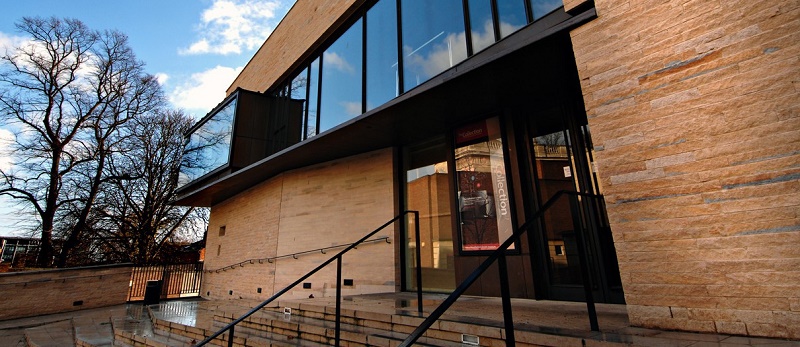 Something different awaits on every visit to The Collection & Usher Gallery (See their Facebook page for regular news and updates)

Alongside the permanent exhibits at the Usher Gallery and Museum, there is always something fresh for visitors to enjoy. Until May 1st this year, for example, guests can enjoy selected works from eight competition winning artists from Lincolnshire and beyond in OPEM 4. Meanwhile, science enthusiasts will find a fascinating collection of memorabilia gathered across 30 years of space exploration by Charles Simpson in a special temporary exhibition. "SPACE" runs until the end of April.
Alongside a whole host of film screenings, talks, workshops and much more there is always something creative and thought provoking to discover at The Collection and Usher Gallery. To see what's on currently, see www.thecollectionmuseum.com
Choral & Classical Concerts at Lincoln Cathedral (Various dates)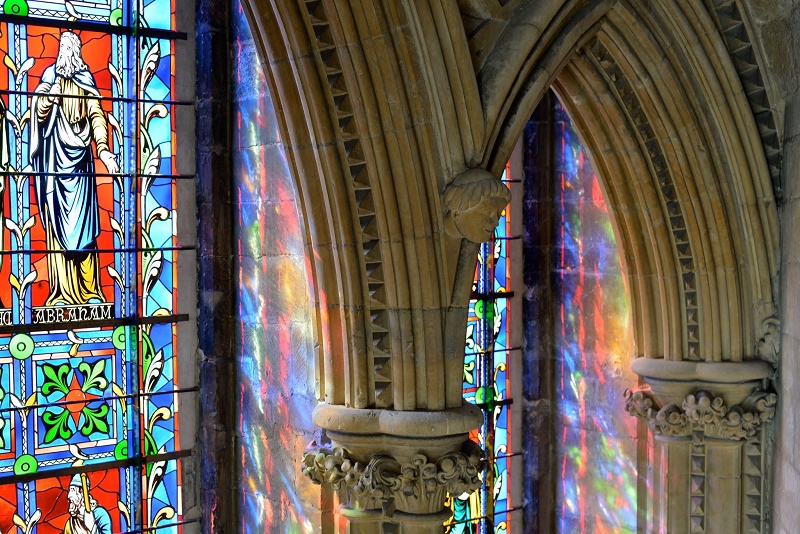 Lincoln Cathedral makes for a hauntingly beautiful musical experience (Image: Lincoln Cathedral Facebook Page)

For those who enjoy classical music or the sound of a real choir, what could be better than the spellbinding acoustic experience of hearing it at Lincoln Cathedral? Every month in 2017 there are some beautiful performances. Regular Lunchtime Concerts are a particularly popular and enjoyable addition to a day out in the city. Forthcoming performances include organist Simon Vincent (Tues 18th April), Carillion Singers (Wed 10th May) and The Northern Bell Orchestra (Sat 13th May). For an extensive program of further performances, workshops and events, see https://lincolncathedral.com/forthcoming-events/

Comedy Gigs and Shows

If you prefer laughter to drama, there are various comedy acts in town in the coming weeks and months. Rob Rouse (April 21st) entertains the Engine Shed with hilarious tales from the hidden world of that troubled species, the middle-aged British male. Meanwhile, a mixed bill of acclaimed performers features on May 4th with The All-Star Stand Up Show (May 12th). Mock the Week star Stewart Francis is joined by 8 out of 10 Cats panelist Justin Moorhouse and BAFTA winner Jim Tavare in an excellent triple bill at the New Theatre Royal.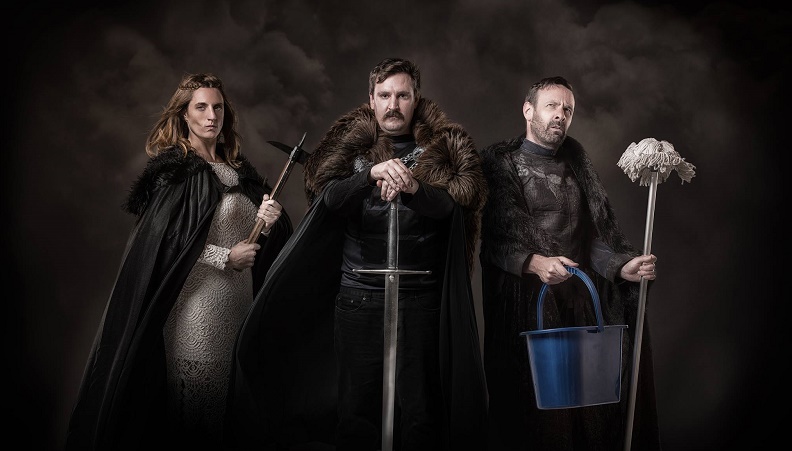 Graeme of Thrones brings its epic scale parody to Lincoln in June

For theatre with a sense of fun, the acclaimed Graeme of Thrones (June 4th) is also hotly anticipated. A parody of the cult series Game of Thrones, this is the tale of one diehard fan of the series and his hilariously woeful attempts to pay homage to the hit show on stage. Fans of the original saga across the globe have been in stitches.
Drama, Crafts & Living History at Lincoln Castle
As much about present culture as past times, there is lots going on at Lincoln's famous castle this spring and summer. Whether you prefer your entertainment live and dramatic, or more hands on, the visitor is spoilt for choice in 2017! Saturday 6th and Sunday 7th May host a great selection of Traditional Craft Workshops, for example, where you can try your hand at anything from blacksmithing to book binding.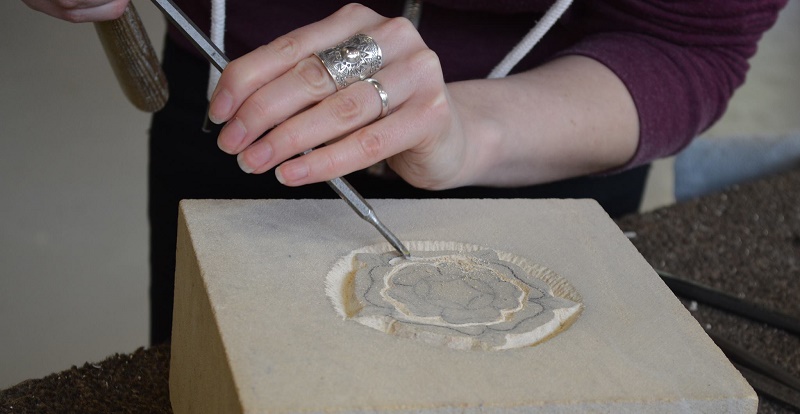 Getting crafty for 2017 (Image: Lincoln Castle Facebook page)
If the craft of war is more your thing, there will be daily recreations of The Battle of Lincoln Fair on the weekend of 27-29th May, complete with over a hundred armed soldiers. Or why not enjoy some live drama of a more theatrical kind, with a spot of Jane Austen or Shakespeare in the summer months? For full listings, see: www.lincolncastle.com/content/events
Coming Later this year…
For the avid culture vulture, there is even more on the way for 2017 in the City. Following the excitement of Lincoln's recent Magna Carta events, there will be a very special loan exhibit of the Domesday Book at Lincoln Castle as of May 27th this summer. Described as a genuine "once-in-a-lifetime" chance to see this remarkable historic artefact, locals are already excited. Millenials and tech-heads needn't feel short-changed either, however, as the bi-annual Frequency Festival of Digital Culture takes place in October, for example, offering a wholly more futuristic vision and a great number of special events for all ages.

City Knights & Country Bites at Washingborough Hall Hotel

For anyone who wishes to make an extended stay in Lincoln, we are offering an excellent special break offer currently with our City Knights and Country Bites package (until Sept 30th 2017). This is your chance to explore the city, then unwind in the comfortable surroundings of Washingborough Hall from £220 per night. It includes transfer into Lincoln, tickets to Lincoln Cathedral, two nights accommodation in an executive or four-poster bedroom (upgrade to a suite for an additional £15/night), and a delicious 3-course dinner in our AA Rosette restaurant plus full Lincolnshire breakfast on both mornings! See our special offers section for further details.