Father's Day in Lincoln 2018: Treats, Events and Gift Ideas
Published on 2018-05-01 / By Washingborough Hall
With everything from interactive gaming experiences to food and drink events on this June in Lincoln, 2018 is shaping up to be a great month to treat dad. Here are just some of the best ways to treat him this Father's Day:
Say cheers with craft gins and tasting sessions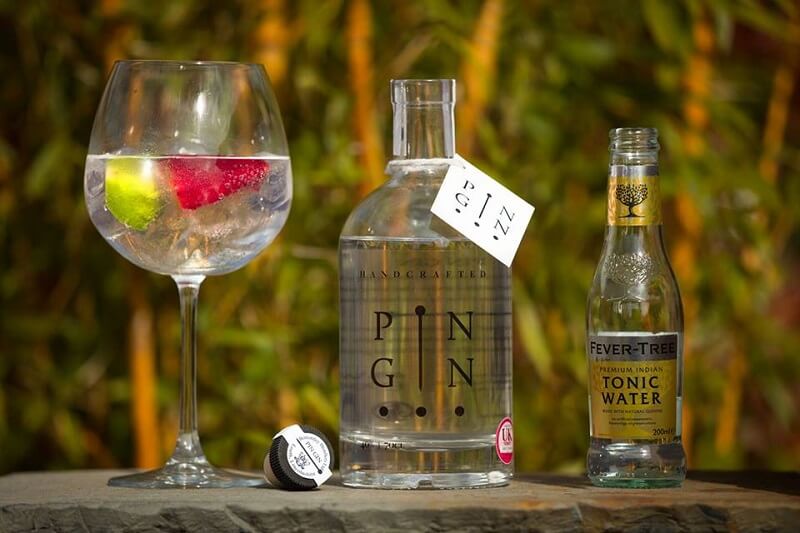 A G&T for dad on his birthday? (Image: Pin Gin Facebook page)
Does your dad like a crafty tipple? There has never been a better time for artisan booze than the present, with some excellent Lincolnshire companies pitching in with tasty offerings. Bottomley Distillers are at the heart of the region's "spiritual" journey of discovery with their wickedly good Pin Gin. For places to buy craft gin, along with some superb summer cocktail ideas, see: http://bottomleydistillers.co.uk
Or test his grey matter...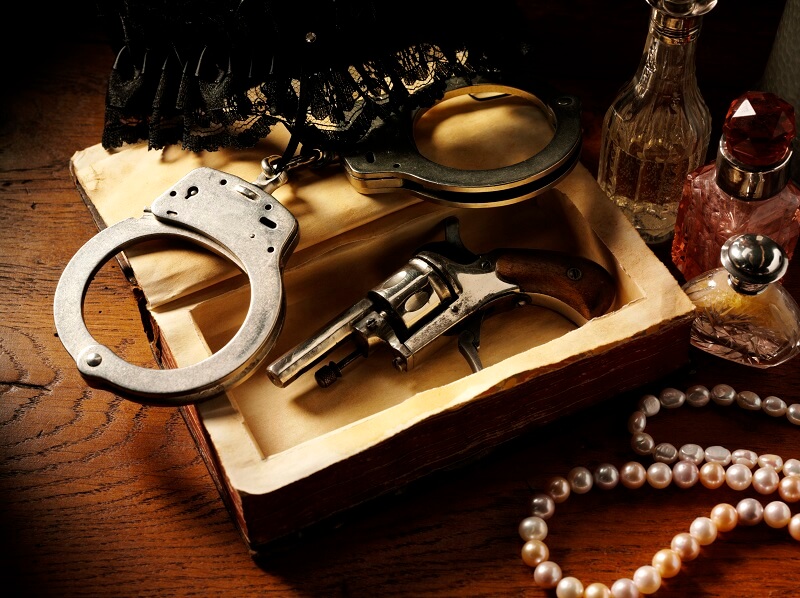 Does your dad like a puzzle? If he is the type of chap who loves logic challenges, mysteries and similar shenanigans, he might love his own Father's Day brain teaser at Tension Exit Games. Lincoln's own answer to the panic room phenomenon, there are some enjoyably tricky challenges here. We like the regional twists thrown into the mix too, from a Lancaster bomber themed mystery, to a one hour mission to capture the Lincoln Imp! You'll need to book early for Father's Day. Gift vouchers are also an option. Full details here: http://www.tensionexitgames.co.uk/
Father's Day Lunch, fit for a king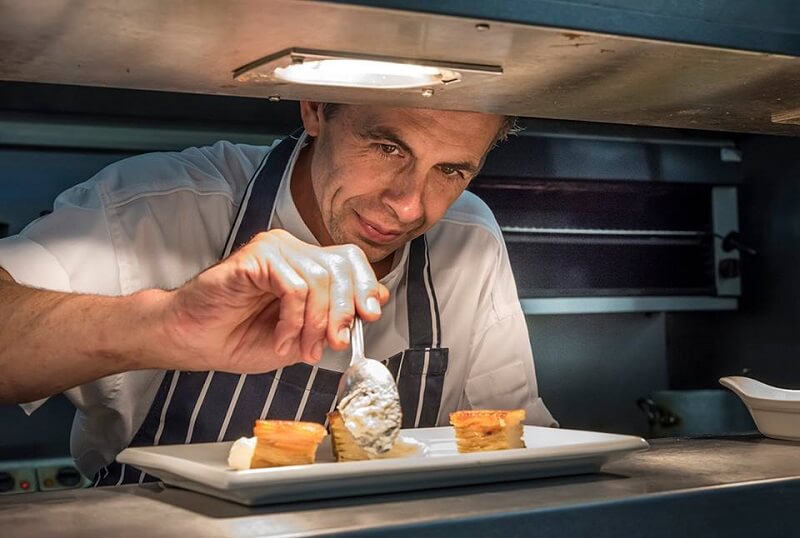 If the way to dad's heart is his stomach, a gourmet Father's Day meal might be just the thing. Our special two or three course meal is guaranteed to hit the spot. Indeed, our award-winning chefs always make the most of the finest Lincolnshire produce to create an authentic feast. From just £19.50 per person, this special dining experience offer fine food at great value too. See our events section for more details.
Make a Knight of it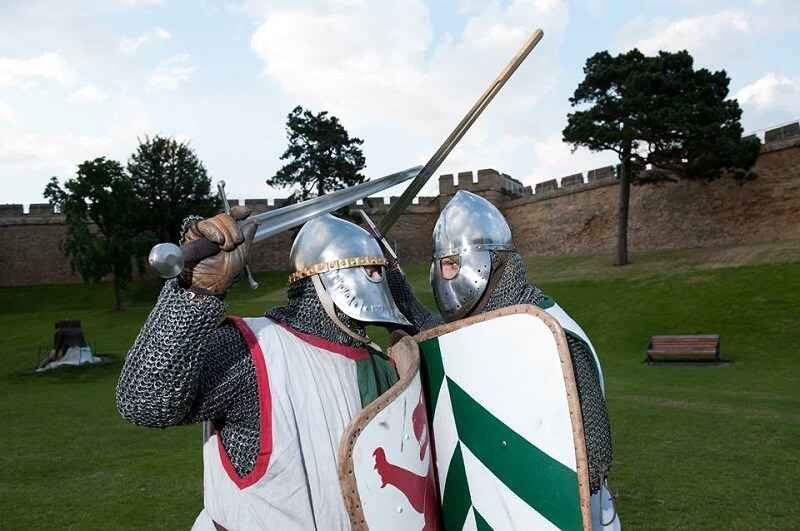 You're never too old to learn some new knight skills at the castle (Image: Lincoln Castle Facebook)
Could dad use some swordsmanship skills? Or perhaps he is a bit of a knave and could use some lessons in old English chivalry? If so, the Knight School for Dads at Lincoln Castle looks like terrific fun this Father's Day. All you have to do is book in advance. It's sure to be a great oppurtunity for some hilarious pictures, while younger knights can also offer constructive criticism if he isn't quite up to it! For full details and more going on at the castle this summer, see: https://www.lincolncastle.com/
Feathered encounters at Woolside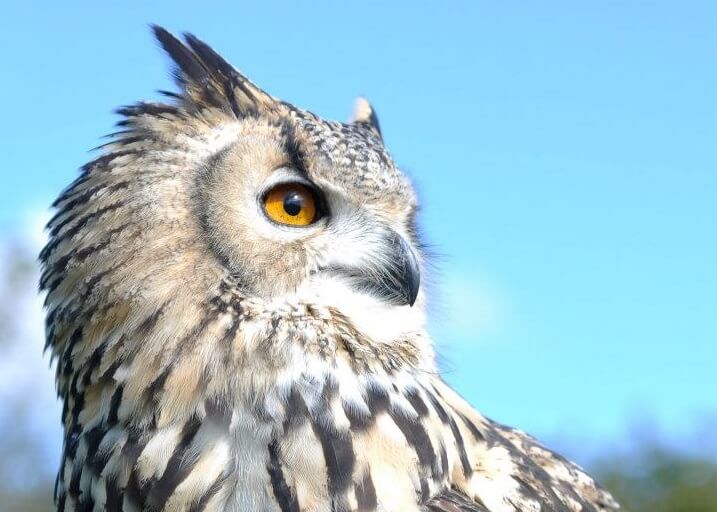 If dad is a wildlife lover, perhaps he might enjoy a personal, claws-and-all encounter at one of Lincolnshire's wildlife parks? Woolside are one of the closest options to Lincoln, where dads can receive a personalised experience handling eagles, owls and other impressive birds of prey. Other family are welcome to come along and watch, and you're sure to get some spectacular pictures. See http://www.woodsidewildlife.com/experience-falconry.cfm
Gift Vouchers: Treat him to a Washy Hall experience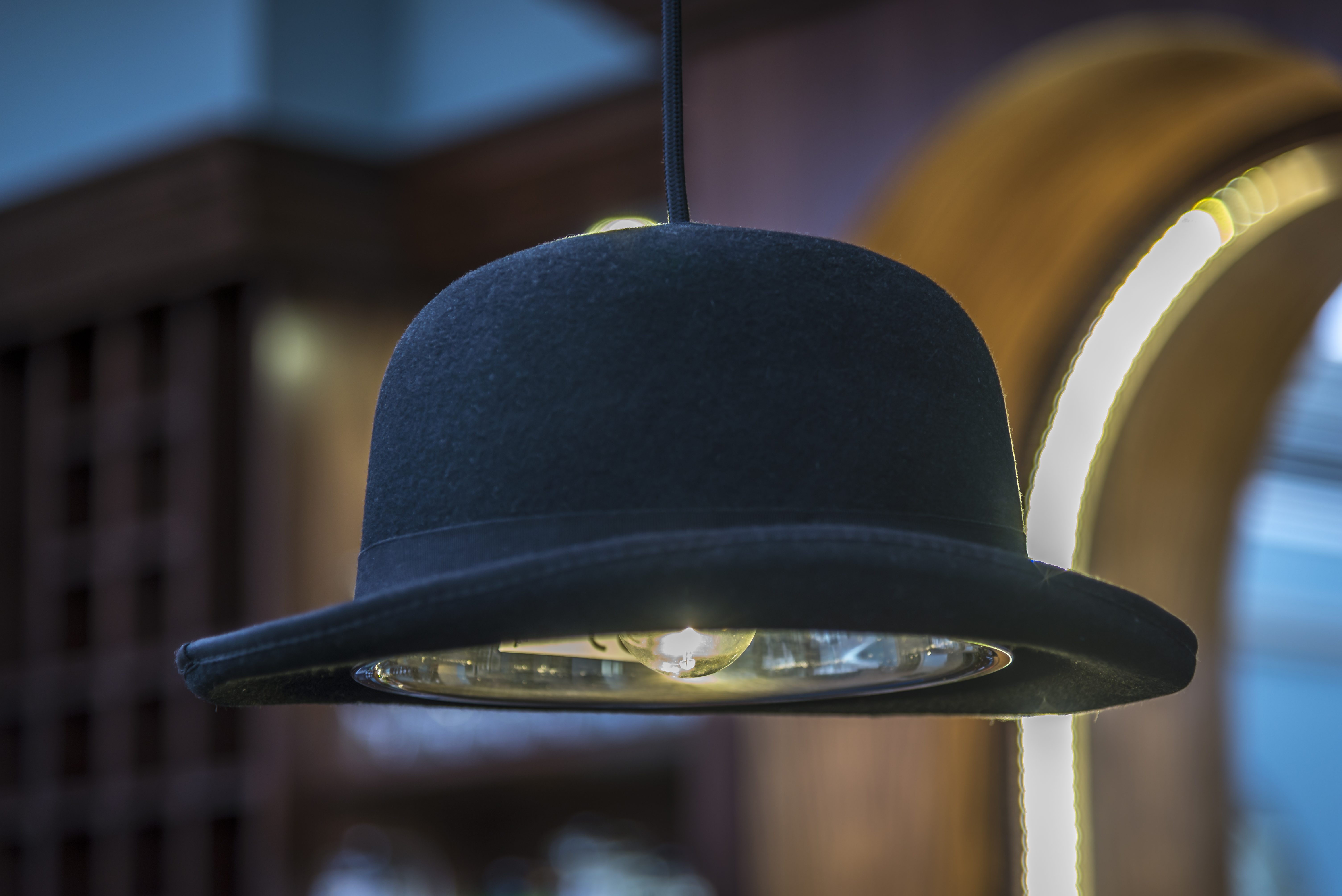 With our dining, stay and monetary vouchers you can treat him to a truly memorable gift. Our gift vouchers can be purchased online in our shop, and posted in a gift box or envelope, or emailed directly to your inbox (perfect for last minute purchases!) Shop Father's Day Gifts, here.