Autumn Treats and Seasonal Events in Lincoln & Lincolnshire
Published on 2016-10-10 / By Washingborough Hall
The days might be growing darker and cooler, but autumn is a fantastic time for special events in Lincolnshire. Regardless of whether you are looking for something cultured, spooky or spectacular, this is one of the busiest and best times in the social calendar. Here's our guide to what's on in Lincoln and the surrounding area as we head for Halloween, Bonfire Night and the festive period :
Spooky Prison & Sausage Festival (Lincoln Castle 22-28 October)
For anyone not too enamoured with the tacky side of Halloween, here is deliciously spooky and authentic guided tour which packs plenty of grim history in with the chills! The special even provides a unique perspective on one of the darker corners of Lincoln history and the city's Victorian Prison. Packed with lowlives, cutthroats and downright dodgy characters from yesteryear, this is your chance to delve into a real viper's pit of intrigue.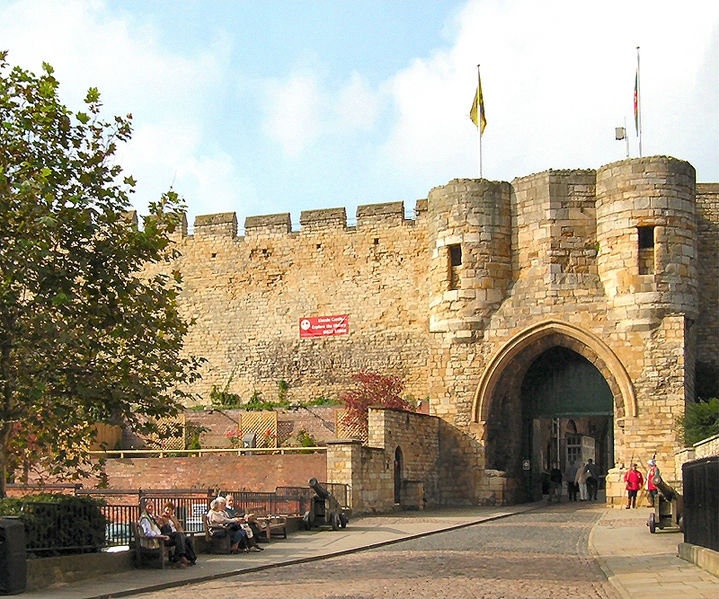 It's all part of an enjoyable day session at the Castle, where a special ticket gives the visitor chills galore and a free return visit. All ages will enjoy it too, with special spooky crafting sessions for younger guests. Hauntingly good fun and refreshingly cultured, we think.
Of course, for those who prefer culinary to creepy, there is also the delightful Lincoln Sausage Festival on October 22nd too. See the official Lincoln Castle website for further details on both events.
Fireworks Spectacular at Lincolnshire Showground (5th November)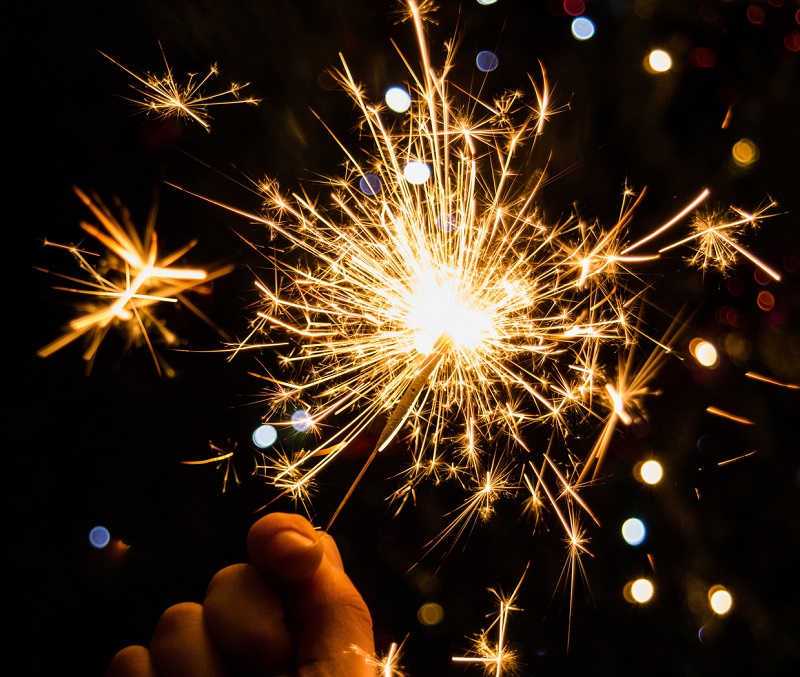 For anyone who enjoys a larger scale firework display, this is the king of Lincoln Bonfire Night events. Held every year, Guy Fawkes himself would be impressed with the amount of gunpowder involved, assembled by everyone's favourite pyromaniacs, Lincolnshire Fireworks. A range of tickets are available and besides big bangs the visitor will also find entertainment and stalls galore. Click here for timings and further information.
Afternoon Teas & Seasonal Treats at Washingborough Hall (Served Daily)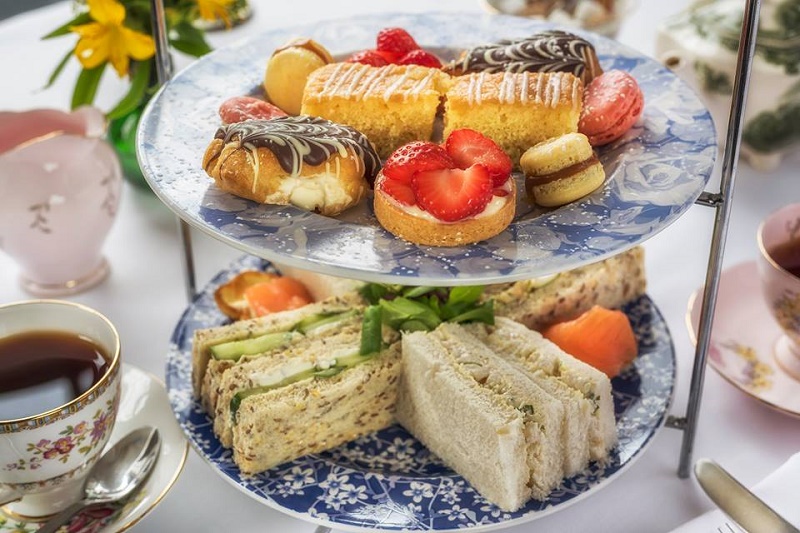 There is nothing like a special treat to brighten up a cold autumn afternoon. Especially when it involves delicious homemade cakes and savouries, along with top quality tea and coffee. Indeed, how do smoked salmon and horseradish blinis, chocolate orange eclairs and lemon and fudge macaroons take your fancy? These are the perfect way to treat or gift a friend or family member, whether the occasion is a birthday, an anniversary or you simply a good excuse to enjoy a little indulgence here at the hotel. You won't find a better English afternoon tea in Lincolnshire! Click here for a taste of what to expect or call us directly on 01522 790340 to book.
Toil & Trouble at Cogglesford Water Mill, Sleaford (Oct 31 & Dec 11)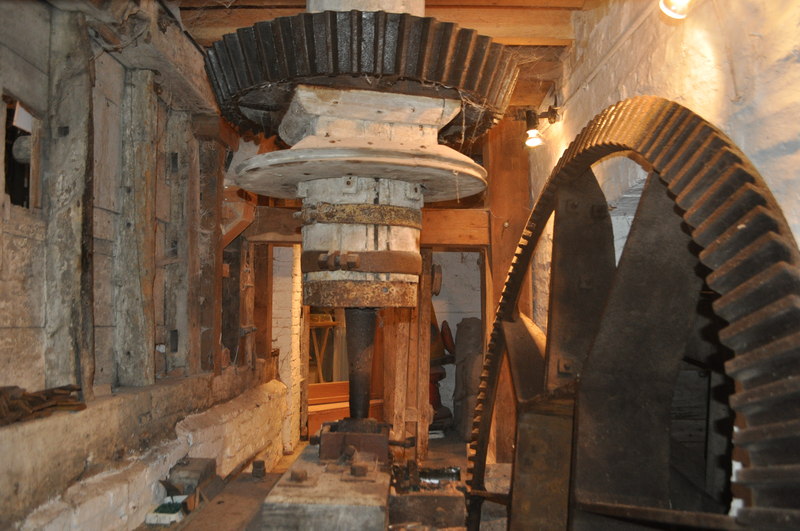 Cogglesford Mill is a wonderful site for the visiting history lover (Image by Ashley Dace/ Geograph.co.uk)

Having been an active site for over a thousand years, Sleaford Mill is more than just a heritage attraction. Watching the old mill stones and water wheel in action is a treat in itself, but this autumn also sees some special events for visitors. You can discover a spookier side of the mill on October 31st, with a day of special Halloween activities, including crafts and a mystery trail. Or to get into the festive spirit the mill will also be active on December 11th, with the old workings rumbling to life once again and mulled wine for guests. Discover more about this wonderful site HERE.
Racing at Market Rasen (3rd & 17th Nov, 1st Dec)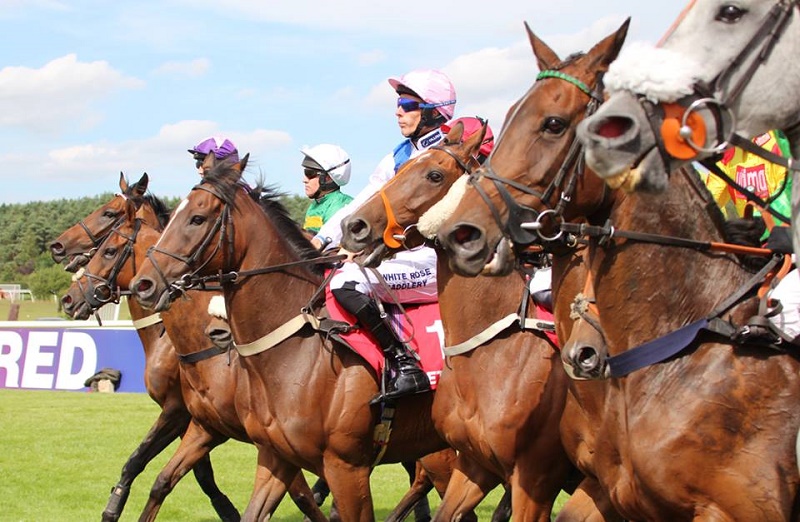 Lincolnshire race days add a dash of excitement to any autumn visit (Image: Market Rasen Racecourse Facebook page)

Little beats the thrill of a day at the races to provide some excitement on a cool autumn day. Just 16 miles from Lincoln, the course offers thrilling jump racing with a lively calendar of events taking us right into December. Should you wish for a real VIP experience, special hospitality packages are also available, which are a safe bet to treat any racing fan. See the official site for full details and the current fixture list HERE.
Perfect Autumn Breaks & Festive Parties at Washingborough Hall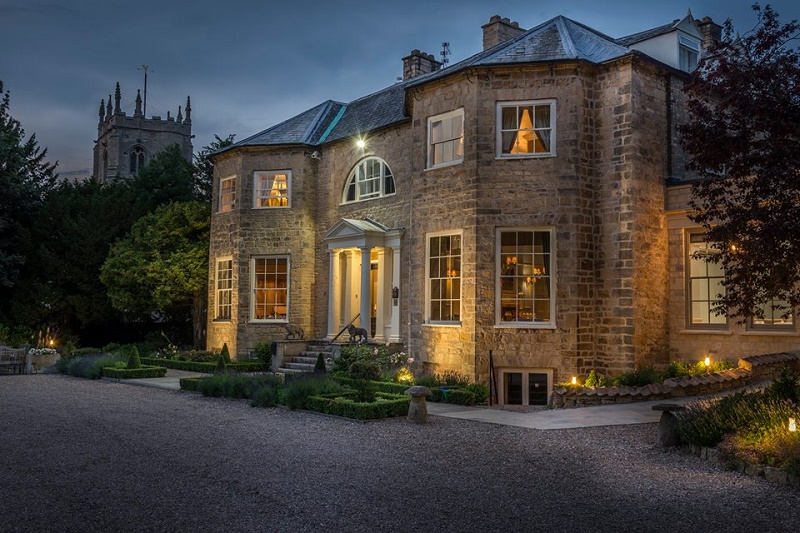 Fancy getting away from the hustle and bustle as we head into autumn and the festive period? With a delightful setting, excellent food and the best in Lincolnshire hospitality, Washingborough Hall is just the place to unwind and enjoy, or celebrate in style. From top notch afternoon teas to our ever popular Festive Parties, there is always something to look forward to. Do keep an eye on our Facebook page and offers section for the latest news, events and some great deals on luxury breaks in Lincolnshire.