A Taste of "Hygge" Lincolnshire Style at Washingborough Hall
Published on 2016-11-01 / By Dominic Garnett
As the busy Christmas period approaches, did you ever find yourself wishing things were a little slower paced and simpler? For anyone craving a little festive contentment this winter, the Danish concept of "Hygge" might just hold the key. But what exactly does this entail?
As much a feeling, taste or smell as any concrete thing you can touch, the term itself is hard to translate literally, but concerns all those simple, homely pleasures that bring us together over the long nights of winter. "Cosiness" might come closest, but hygge also references a kind of spiritual comfort and embraces all those classic and simple delights that give the festive period a nostalgic magic.
Perhaps the true value of hygge might be considered as anything that makes you want to close your eyes and say "aaahhhhh." Hot chocolate. An extra hour in bed cuddled up. The smell of roasting chestnuts or the laughter of friends. In fact, you wonder how our Scandinavian friends beat us to it, because these are things that the British also crave in the darkest winter days. Because while Hygge is almost a current "buzzword", it is very much about things that are traditional, timeless and universally loved. So, in special recognition of the Great British winter, here are ten totally Hygge things we draw comfort and joy from each winter at Washingborough Hall, Lincolnshire:

A Real Fireplace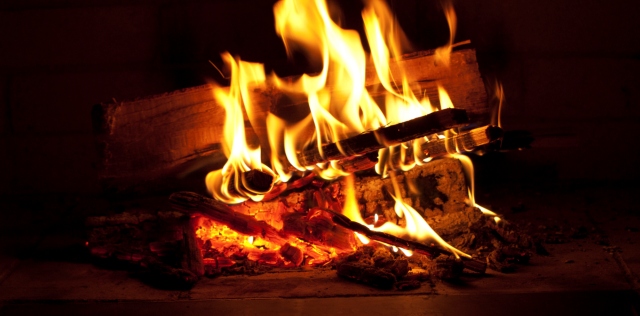 It does not get much more classically hygge than a place by the fire, the crackle of wood and that instinctive feeling that you might not want to move places until the next year! An electric heater just doesn't have the same sounds, smells and feeling of comfort.
Tea and Togetherness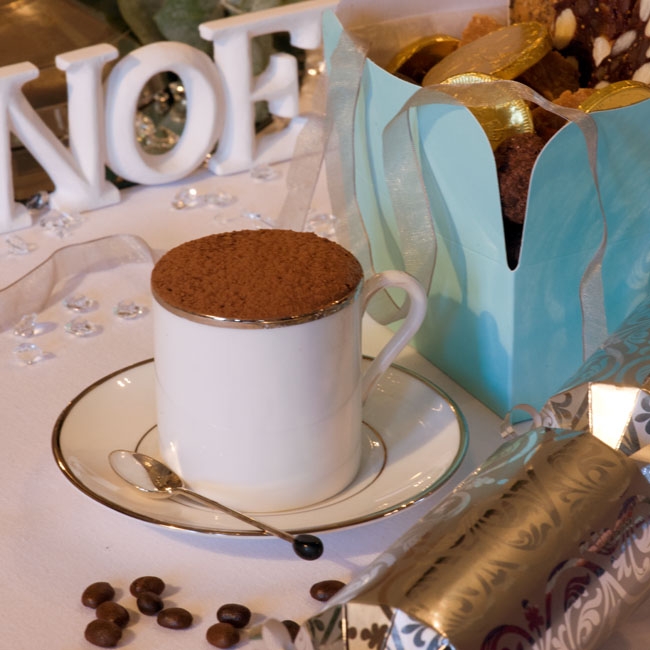 You might describe it as "catching up" or "putting the world to rights". But perhaps just one word would do: hygge! There are certainly few simpler or more satisfying pleasures than time spent with a good friend and hot pot of tea or coffee.

Home-baked Treats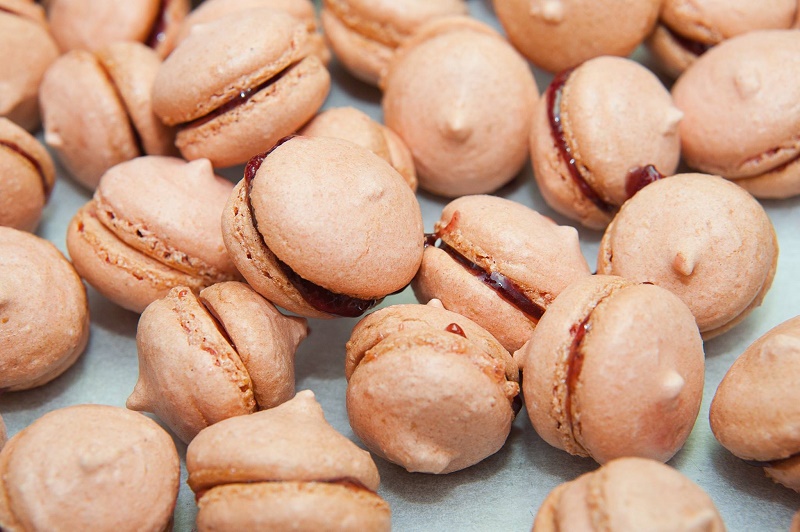 If freshly baked treats are not hygge, we don't know what is. Few things hit the spot like a spot of home baked macaroons, scones, cakes and eclairs, shared with friends. Why not join us for one of our special Afternoon Teas, or Festive Afternoon Tea, as we count down to Christmas?
Winged winter guests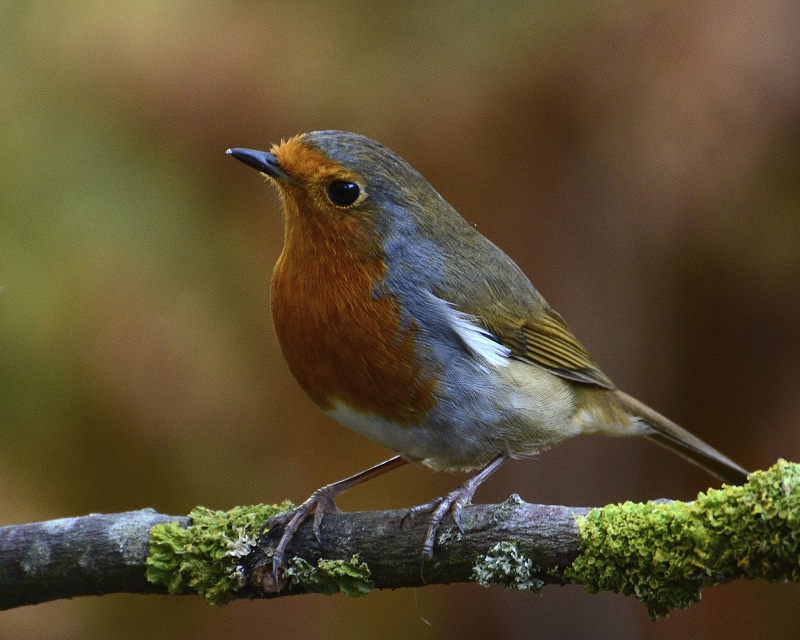 Frequenting our grounds no matter what the weather, a plucky little robin or wren is a pint-sized helping of Hygge we think. Certain to raise a smile whether you are seven or seventy-seven.
Crafting and Cooking with Friends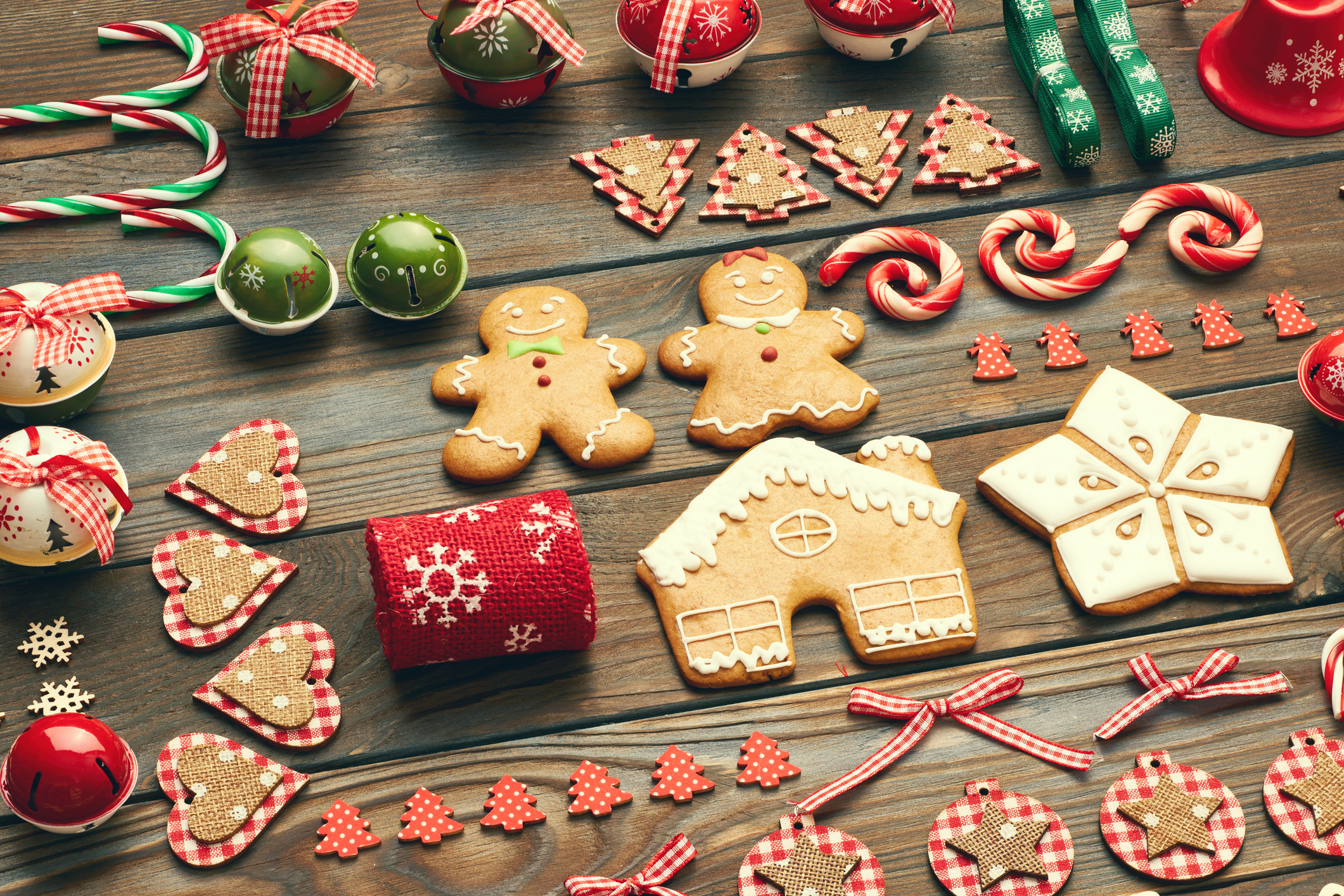 The festive period is also a wonderful time of year to make things together and rediscover traditional crafts. Whether it's food or Christmas decorations, laughter and hands-on creativity are classic hygge.
Letting Sleeping Dogs Lie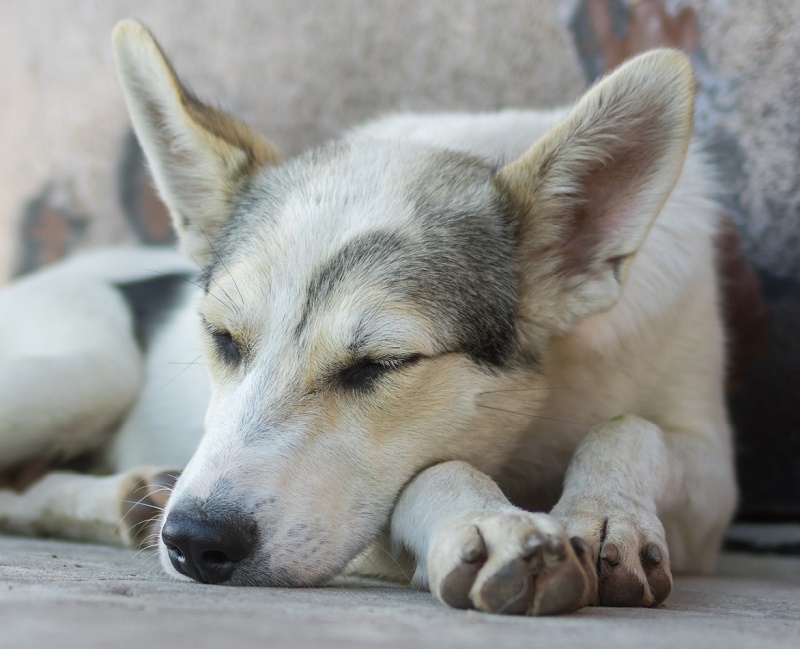 A bit like seing your uncle snoozing on a Sunday afternoon, there's something that makes us smile about a dog drifting off to sleep without a care, only the odd doggy dream interrupting this vision of perfect comfort. Of course, it helps that we are a dog friendly hotel here at Washy Hall.

Mulled Wine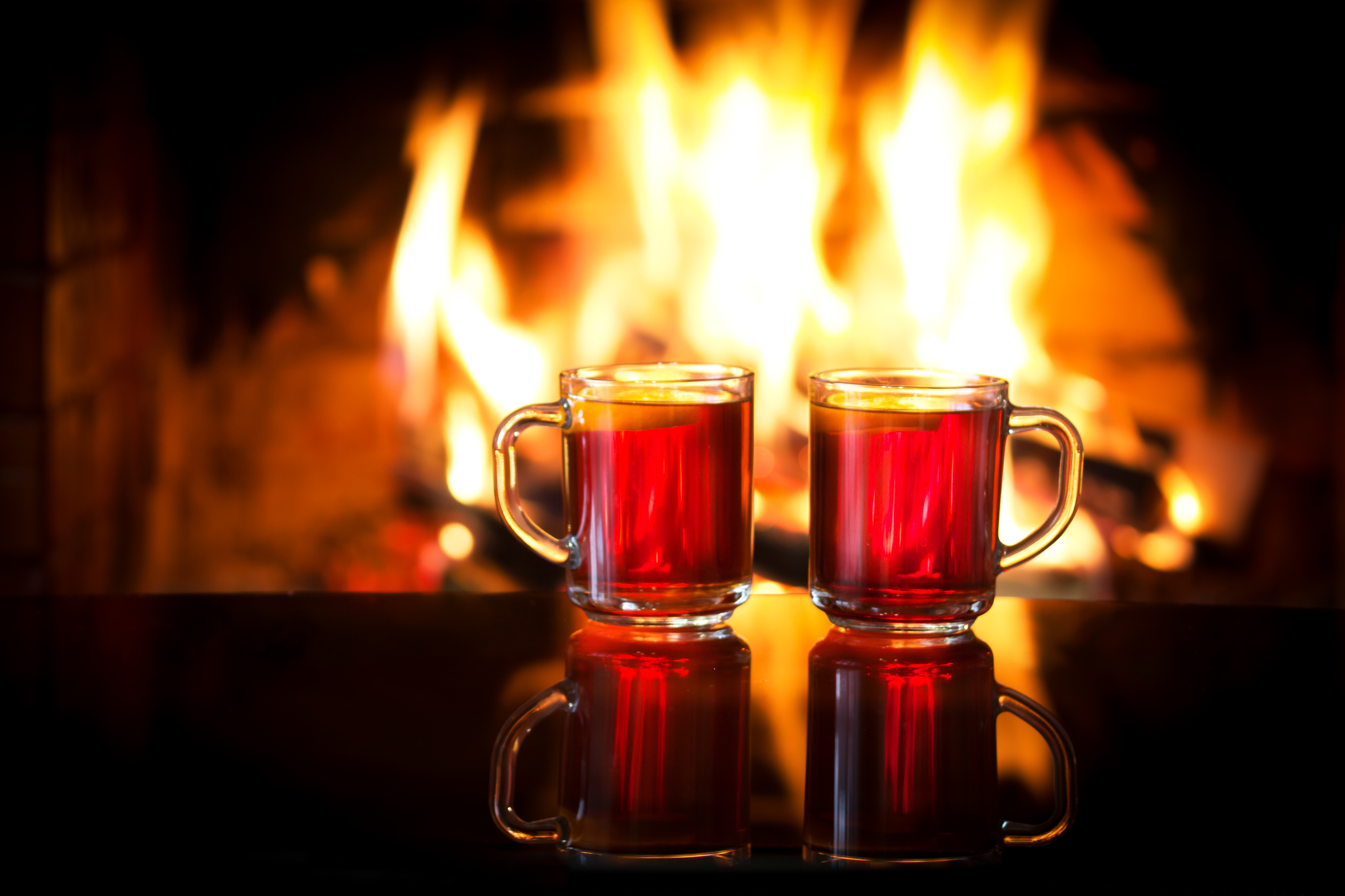 Nothing hits the spot or banishes the cold quite like mulled wine. The warmth of those spices is most definitely hygge. We especially like the German name of Gluhwein; which literally means "glow wine", perhaps because it can make one's nose literally glow with good cheer?

Shelter from the Storm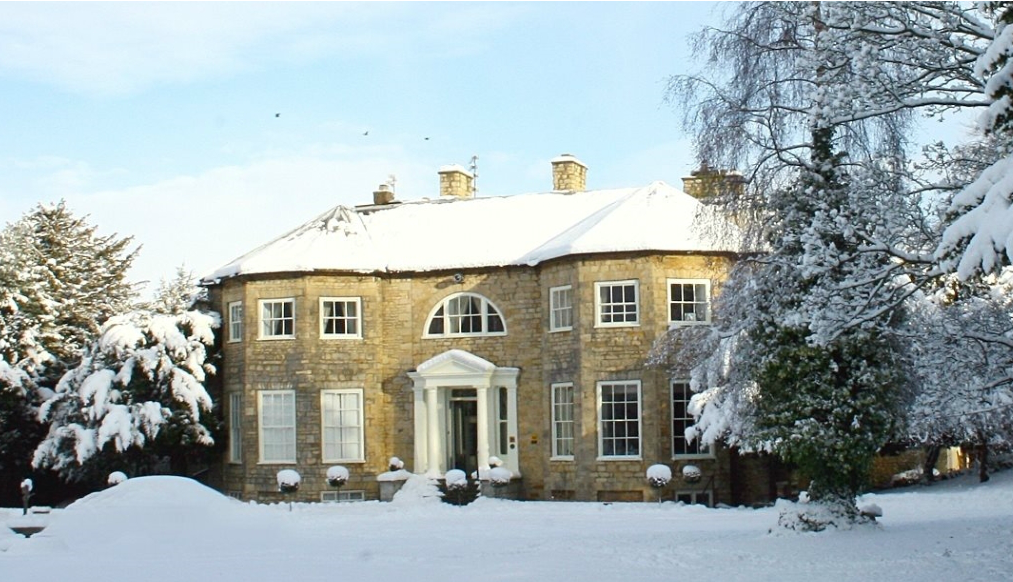 Even the worst of winter weather can be hygge; at least, when you are watching it from a safe, cosy vantage point. In fact a raging storm or torents of snow only serve to make us feel cosier indoors. In fact, the colder it is outside the more hygge to be home you might say.
Woolly Wonders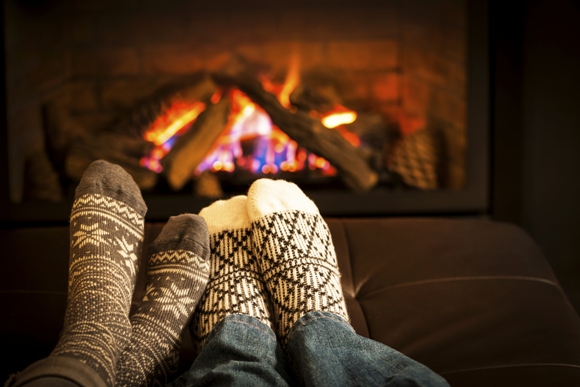 Terrible woolly socks; hats with giant pompoms; that Christmas jumper you only dig out once a year. All of these things sacrifice style for that deliciously homely sense of hygge.

Festive Food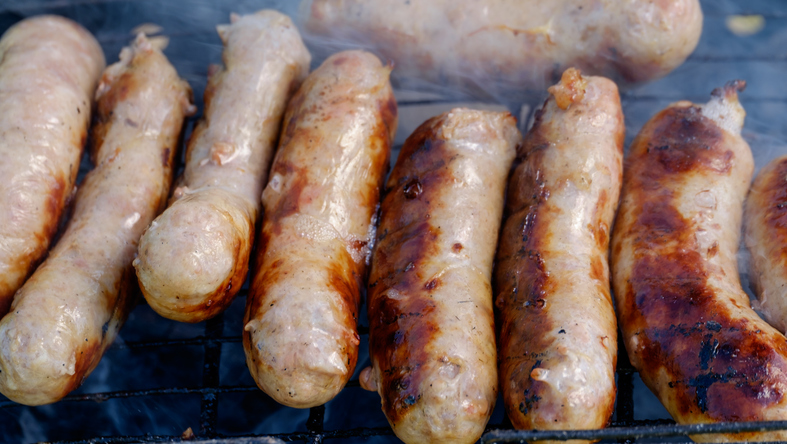 For hygge by the forkful, Christmas lunches and dinners are hard to beat for heart-warming comforts. Lincolnshire sausages, stuffing, Christmas pudding... all this talk of hygge can make one hungry! The more homely and traditional, the more hygge we think.
Enjoy a little Hygge at Washingborough Hall this Festive Season
However you decide to welcome the Festive period this year, why not enjoy a little taste of contentment at Washingborough Hall? Whether you invite a friend for one of our fantastic Afternoon Teas by the fireside, book for one of our heart-warming Christmas Lunches and Dinners or make it a complete winter escape with one of our current special offers on mini breaks in Lincolnshire, we guarantee you a warm welcome and the best of the season.
Meanwhile, why not share your own perfect picture of hygge on our Facebook page? Tag your photo #washyhallmoments and you might just appear on our social wall!