10 Wildly Extravagant Weddings - Royals & Riches
Published on 2019-03-07 / By Washingborough Hall
For 99% of us, money is a thing.
Some of have more, some of have less. What binds us together is a financial ceiling—which is reachable.
Whether your head grazes it whilst rocking on your feet, or only when leaping with a fist outstretched. It's there.
Even the well-off can be left with whistling wind in the bank, after splurging on a few too many bejewelled trinkets, and thirsty cars.
But what if exceeding your financial limits was nigh on impossible? That, you could have everything you've ever wanted, and still have "change" leftover.
What if money was no object? Well then. The idea of a dream wedding takes on a new concept. Below are some wildly extravagant world weddings of the rich and famous (and royal).
Donald Trump & Melanie Knauss – 2005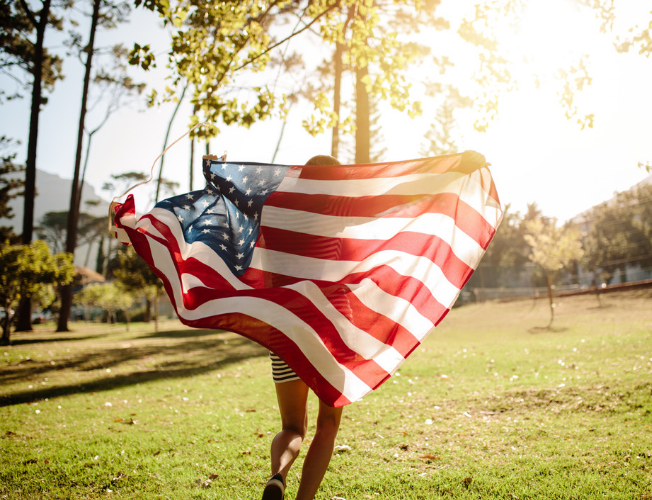 Ah, the understated president of the United States of America—D. Trump.
Moving on.
Kate Middleton & Prince William – 2011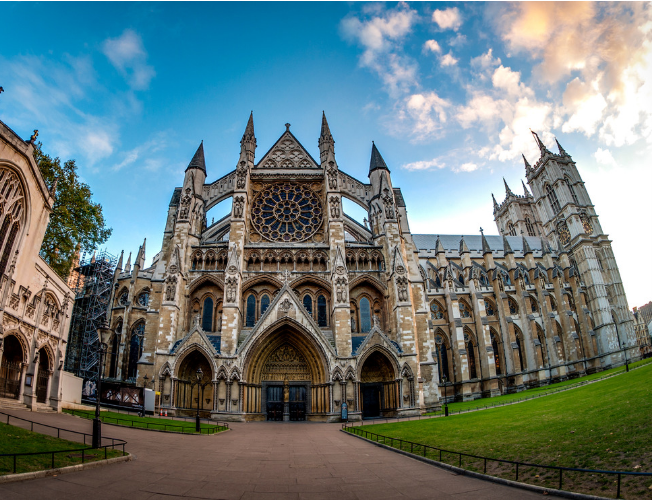 It's possible you'll remember this one.
Newspapers, magazines, blogs, social media, emails, texts, under rocks, in the sky—it was everywhere. The wedding of Kate Middleton and Prince Willy was one of the most talked about events in living memory.
And, as expected, what a wedding it was. Complete with horse drawn carriages, and the grandest of wedding venues, Westminster Abbey.
Renting one room in Westminster Abbey for a function can cost thousands…
Then again, when your Sarah Burton ivory and lace gown sets you back half a million, that's nothing. This royal wedding had a price tag of over a quarter of a million. Wow.
Nicky Hilton & James Rothschild – 2015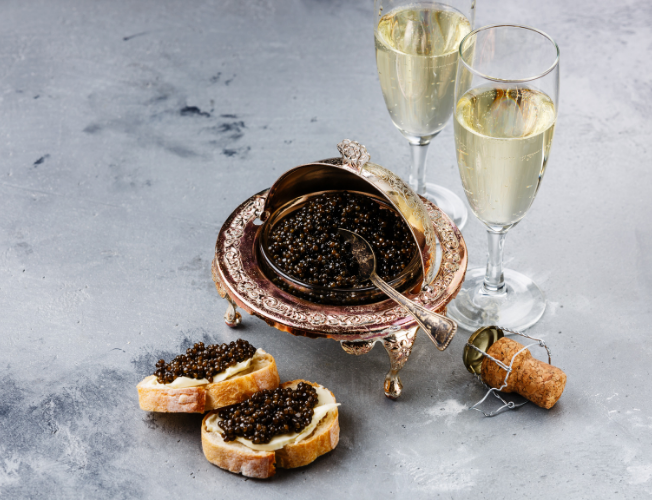 When two dynasties merge, the wedding is bound to be jaw dropping. This is exactly the case with Nicky Hilton and James Rothschild. American luxury hotels and British banking.
Where would a wedding of this calibre take place? Certainly not the local village hall. When money is like water, Kensington Palace is the answer.
Attendees included all manner of aristocracy from home and abroad, and reality TV stars. After a beautiful ceremony in Queen Anne's Orangery, in front of a white flower wall, guests were treated to foie gras, caviar, but also mac n' cheese and fries. Anglo American style.
What is billionaire macaroni and cheese like? Rich.
Victoria Swarovski & Werner Mürz – 2017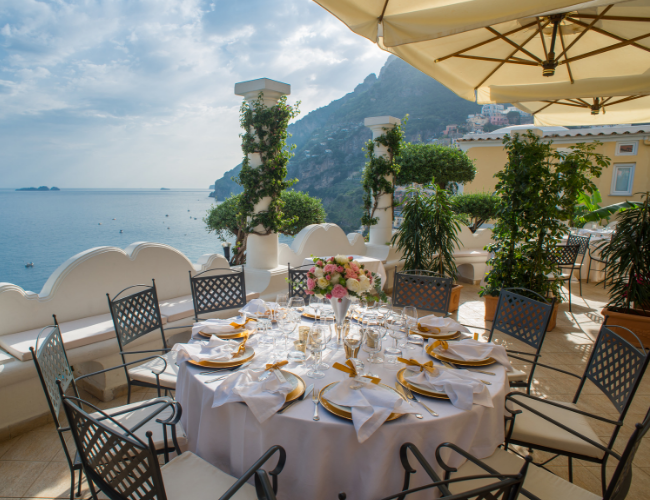 If diamonds are a "girl's best friend" then what better girl to be than a Swarovski. In 2017 Victoria Swarovski made headlines (in some papers) with her opulent wedding dress.
Opulent in a, imbued with 500,000 crystals way, with a six-metre train and a 46-kilo weight tag. Perhaps spending £700,000 on a dress which is akin to dragging a sandbag doesn't inspire you.
Victoria and Werner's wedding reception took place in the Falisia Hotel and Spa, an Italian Riviera classic, overlooking a private bay in the Gulf of Trieste. Rooms with a view here cost up to a £1000 a night and weddings are not advertised. Says it all.
Catherine Zeta Jones & Michael Douglas – 2000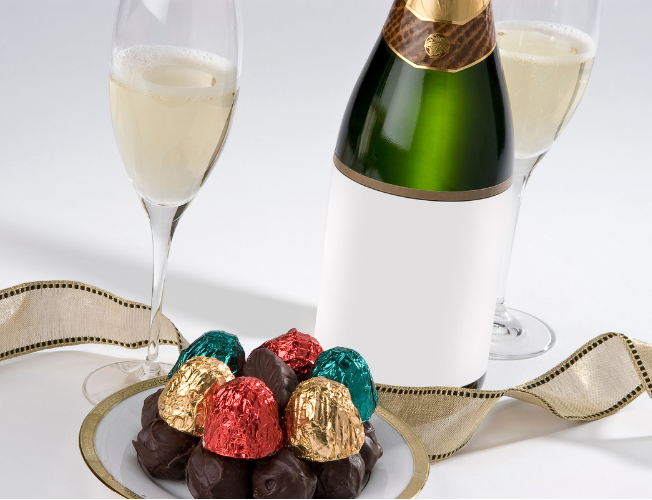 Turning back the clock now. Y2K was almost 20 years ago, and we survived. The world didn't end with an omnipotent computer virus, phew.
The most picked apart, whispered about and envied wedding of the new millennium was between Catherine Zeta Jones and Michael Douglas.
Michael Douglas is a talented actor and producer, there's no argument. The Oscar winning One Who Flew Over the Cuckoo's Nest secured his reputation.
However, here was a man that had swept the most beautiful woman in the world off her feet (as voted for more than once). Many a chap, celebrity or not was wondering how he did it.
Their wedding was not modest, of course. It was held at New York's grand Plaza Hotel and sucked up six figures worth of chocolates and Champagne alone.
What was truly next level were the invitations, written in invisible ink with a holographic seal. No way to crash that party with a fake invite.
Delphine Arnault & Alessandro Vallarino Gancia – 2005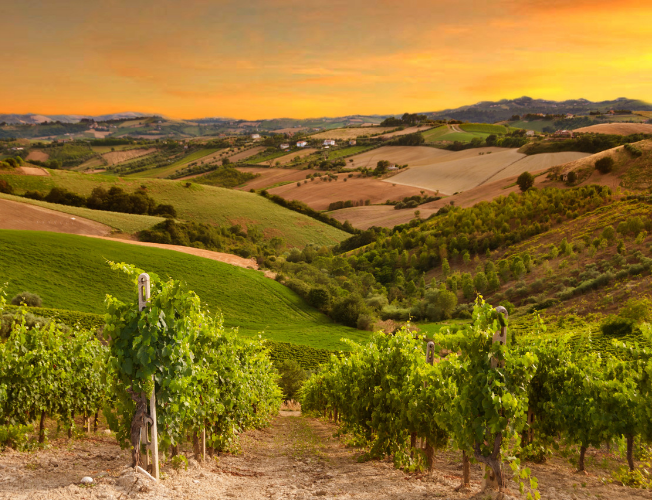 Another melding of two empires, Louis Vitton luxury goods and Italian wine. Their wedding was extravagant, yes, but undeniably stylish.
Their vows were taken in a UNESCO world heritage site, Cathédrale Saint-Jean-Baptiste in Bazas, France. Having wed under arches of global significance, the couple and their entourage moved on to the vineyard of Château d'Yquem in Southwest of the country.
Apparently, the venue was adorned with 5000 white roses. A château, rows of grape vines, the gorgeous French countryside, delicate roses. Fairy tale, to say the least.
Vanisha Mittal & Amit Bhatia – 2004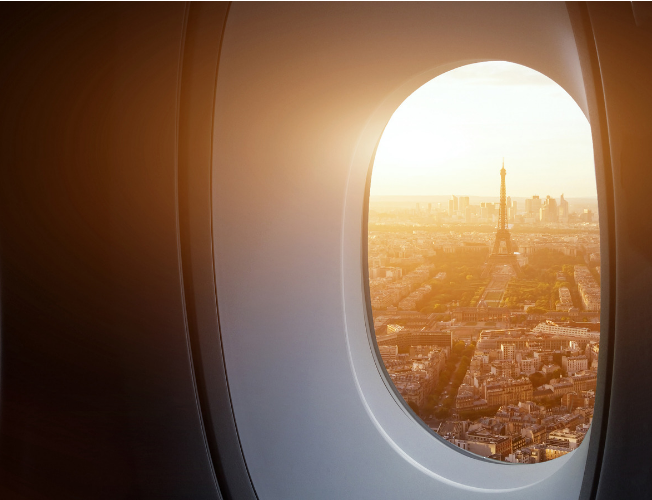 We're still hanging around in 00s. This wedding, of an Indian steel magnate's son was described by a guest as an "astonishing display of opulence".
Unlike other weddings on this list, Vanisha and Amit's lasted a week, with ceremonies and celebrations in some notable places. Such as, oh you know, the Palace of Versailles. If you're interested, in order to have an "optimal" wedding at the palace you'll need 200,000 euros, minimum.
They gave all 1000 or more guests silver cased invitations, flew them in from around the world on private jets, and put them up in five-star hotels. When the dust settled it's thought the entire week cost around $60 Million.
Petra Ecclestone & James Stunt – 2011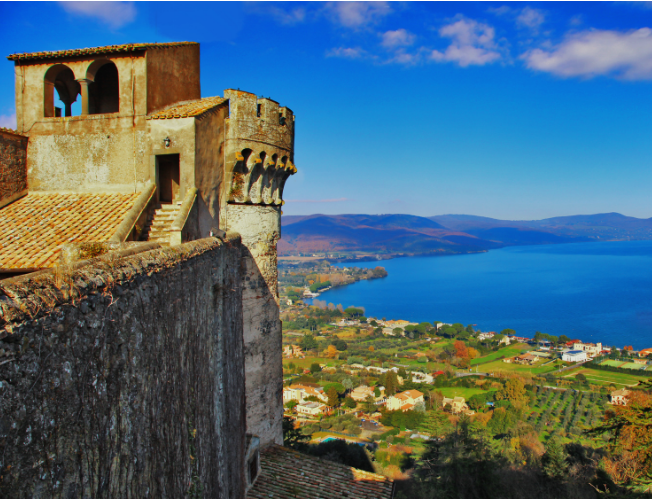 Imagine having Andrea Bocelli, the Royal Philharmonic Orchestra, Eric Clapton, Alicia Keys, and the Black Eyed Peas perform at your wedding.
If you have the cash and connections, this is exactly what can happen. With such grand trappings, any semblance of modesty or low key-ness would be off the table.
When the daughter of billionaire formula one titan Bernie Ecclestone married her entrepreneur fiancé, it was quite the party. The live music alone must have cost a fortune, not to mention bottles of wine worth thousands of pounds.
The venue near Rome was something else too, something straight from the pages of fantasy. Castello Orsini-Odescalchi on the shores of Lake Bracciano is one of the most magnificent and attractive works of architecture in Europe.
Khadija Uzhakhovs & Said Gutseriev – 2016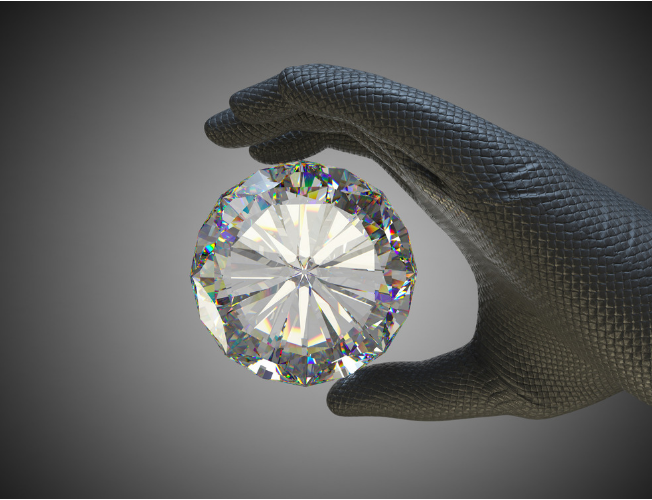 Vogue described it as "the most extravagant wedding" they'd ever seen. This speaks volumes.
It's unsurprising though. There's an image of a wedding gift: a diamond the size of an apple.
The wedding reception was held at a luxury restaurant in Moscow, which was transformed into a theatre of flowers. Walls and walls, and walls of fresh flowers. From the ceiling were stalactite light displays, giving the whole thing a dream garden atmosphere.
It's reported the entire affair totted up to a casual billion dollars.
Lady Diana & Prince Charles – 1981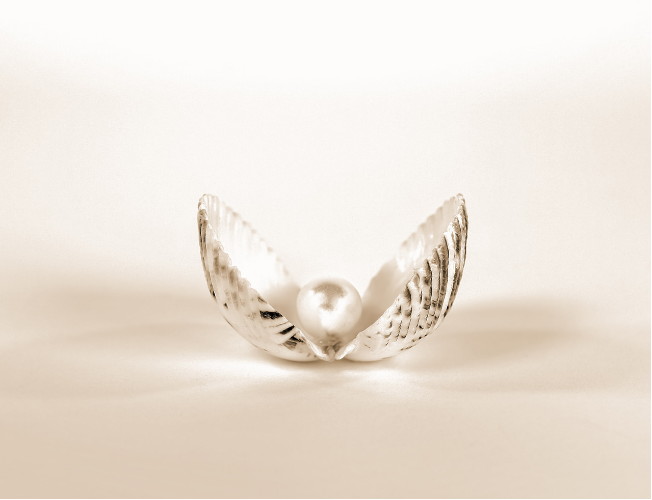 This was, without a doubt, the wedding of the century. Seen by 3,500 people in person, and broadcast to a sixth of the world's population of the time—750 million people.
It was described by the New York Times as having a splendour, "forgotten by modern society". A type of finery, classiness and luxuriousness reserved for the domain of old money, and historic bloodlines.
Lady Di's David and Elizabeth Emanuel dress was perhaps the most guarded fashion secret in history. When she stepped out of a glass, horse drawn carriage, it was clear her dress was one for the ages—made from a pale ivory silk and covered with 10,000 pearls.
Weddings at Washy Hall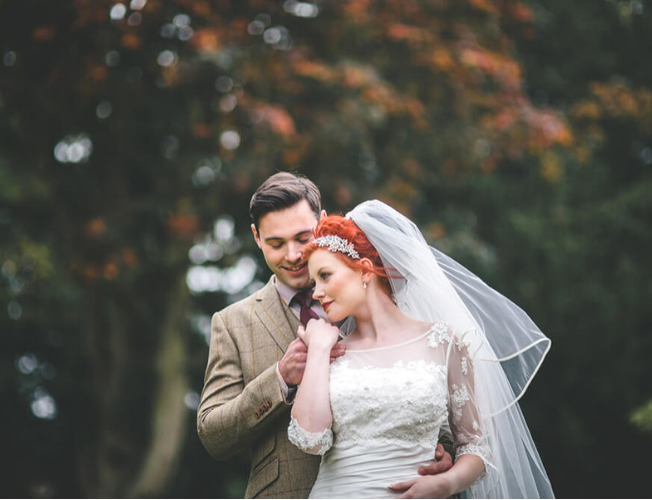 No, it doesn't require mountains of riches to have a perfectly romantic, classy and memorable wedding. At Washy Hall, near Lincoln, we offer full reign of our gorgeous country house, picturesque gardens and luxury bedrooms. You'll find the food is utterly delicious too.
We help people experience the day of their lives, and we love it.
Discover More