10 of the most romantic things to do in Lincolnshire
Published on 2019-01-31 / By Washingborough Hall
10 of the most romantic things to do in Lincolnshire
We're only a few weeks away from Valentine's Day. Some dread it, avoid it or simply refuse to celebrate it. The rest of us, turn the lights down low, gingerly clasp roses in our teeth, and deny purchasing petrol station flowers.
The thought is there, but true romance takes effort.
Nothing beats a romantic day out. At Washy Hall we're slushy romantics, and proud of it. So, in the spirit of the big day, we've rounded up (some) of the most romantic things to do in Lincolnshire.
1. Enjoy a glass of fizz on Skegness beach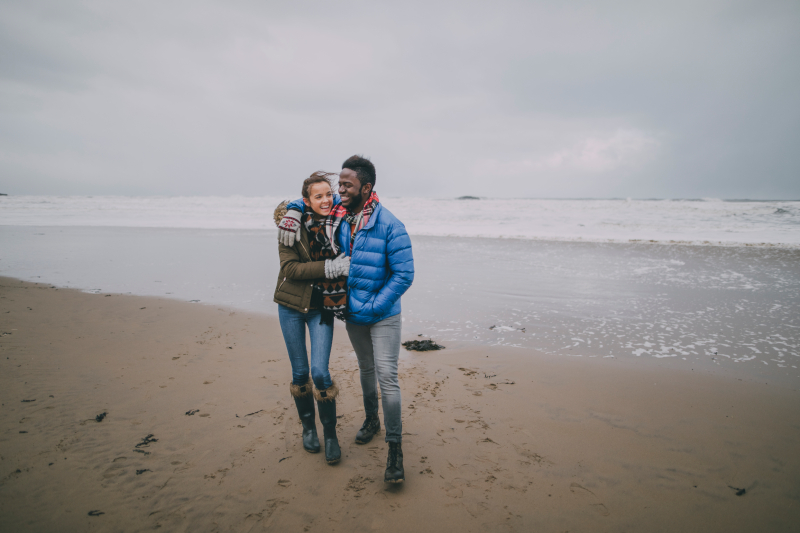 "Skegness" isn't the most romantic title, but behind a harsh name is a beautiful beach.
In our opinion, a hand-holding windy walk on Skegness Beach - only an hour from Washingborough Hall Hotel - is up there on the list of cute couple things to do.
Let the sea breeze blow the seasonal blues away, feel the sand under your shoes, and come way utterly rejuvenated after a walk on Skegness.
And to top it off? Take a bottle of bubbly with you, and a couple of Champagne glasses too, and make a toast to yourselves.
Chin-chin!
2. Take in the wonders of Lincoln Cathedral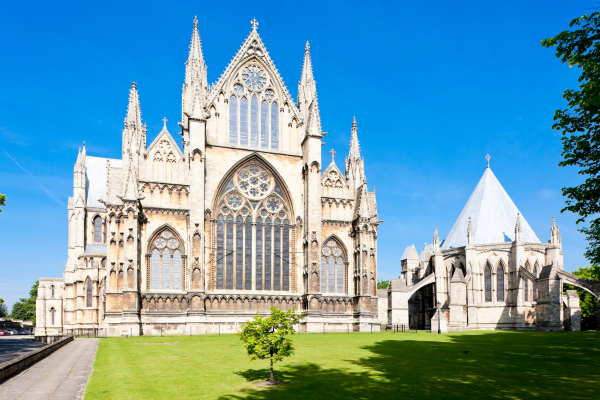 If you're looking to indulge in a bit of grandeur for Valentine's, then a visit to Lincoln Cathedral offers exactly that.
The architectural design of the cathedral is truly magnificent and will take your breath away.
A spiritual space that is both peaceful and beautiful, we couldn't help but add Lincoln's main place of worship to our list of romantic visits for Valentine's Day.
3. "Climb" Steep Hill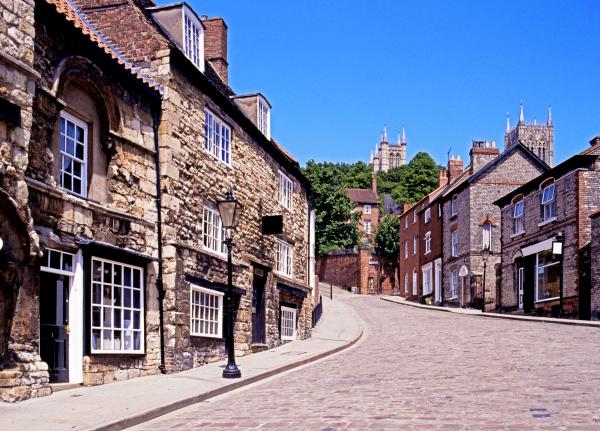 Um what? We hear you say.
Yes, you and your partner can get steamy together.
By climbing a hill.
Before you write this one off though, Steep Hill has been dubbed one of the most atmospheric streets in the whole of the UK. And it' only down the road from Lincoln Cathedral.
It is a hill with a 14% gradient, yes, but it's also full of vintage and retro shops that create a "Harry Potter's Diagon Alley" kind of feel. But less newts, more romance.
If the incline is too much, why not stop for a merciful drink in a pub on the way up.
4. Visit the historic Lincoln Castle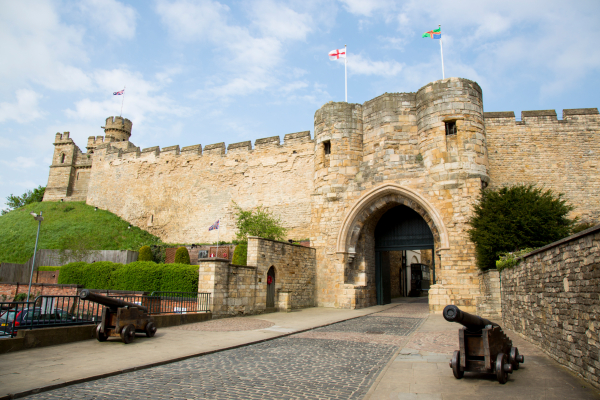 Indeed, Lincoln Castle was mostly used as a Prison back in its day, however, it offers some eye-catching scenes and an interesting visit.
Discover the history of the Castle together as part of your exploration of the Lincoln's historic city centre. What's more, on 'Discover Lincolnshire' weekends, entry and tours of the Castle are entirely free. So you'll have more money to spend on a candlelit dinner, or a romantic hotel stay during your Lincoln city break.
5. Take a trip to Burghley House
Burghley House is a beautiful setting for your Valentine's Day trip—a historic Tudor mansion surrounded by green parkland.
Here, you'll have the opportunity to browse an outstanding collection of art, as well as the mansion's own outstanding Elizabethan architecture.
If art is one of yours (or your partner's) passions, then Burghley House is, without doubt, the place to visit this Valentine's Day.
6. Surprise your other half with an afternoon tea at Washy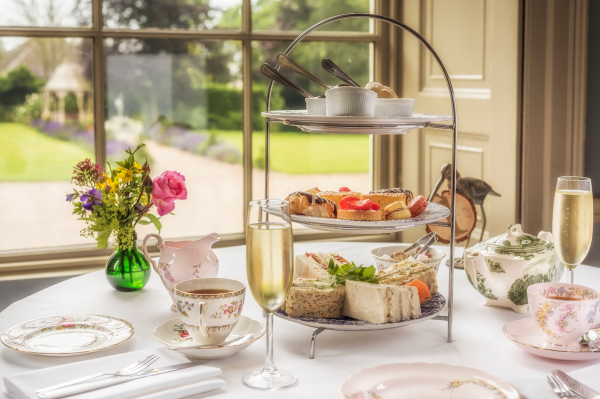 Our afternoon tea is the ultimate heart-warmer. Delicious sandwiches, savoury snacks, and sweet cakes, but also a beautiful location. Rural, yet close to the centre of Lincoln.
We're often asked about romantic things to do with your boyfriend, girlfriend, husband or wife, and we often reply with an afternoon tea in our beautiful hotel. Cheeky of us.
As a couple, why not share the finer things in life?
Expect excellent service, tasty food and an enjoyable hour, or two, together.
7. See a film at the Kinema in the Woods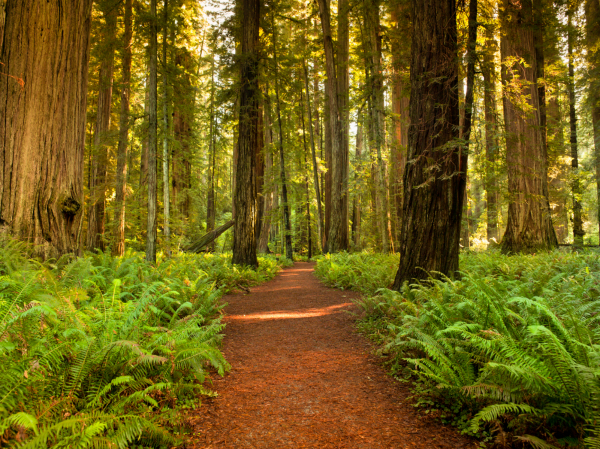 The Kinema in the Woods isn't your regular cinema. In fact, it's an intimate cinema with only 92 seats and privately owned in the village of Woodhall Spa.
The was created in 1922- and still uses back projection (the only cinema in the UK to do so).
It was originally a farm building, then a cricket pavilion, and then became a pavilion cinema, which it continues to be today.
If you opt for a movie on screen one, you'll probably have an interval too.
If that's not a cute Valentine's day date, then we don't know what is.
8. Wander past Lincoln Guildhall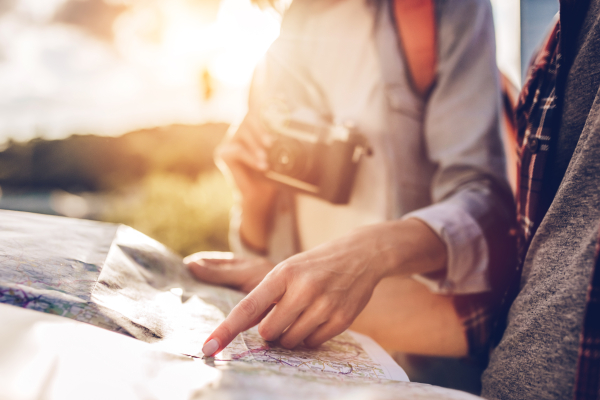 The Guildhall is a magnificent building that can be incorporated into a sight-seeing walk hand-in-hand with your love.
9. Discover Bransby Horses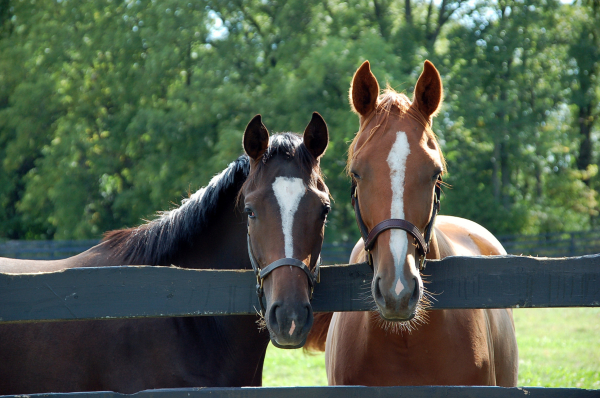 One of the hidden gems of Lincoln, Bransby Horses, is a great Valentine's trip for those animal-loving couples out there. Particularly if you're a horse rider (but you don't have to be).
The charity has been running for 50 years and has a truly heart-warming history. Find out on your visit about the equine welfare the attraction offers, as well as the story of Mr. Hunt and his first horse Faith, whom he rescued back in 1968.
The charity now cares for over 400 animals.
10. Valentine's Day Stay at Washingborough Hall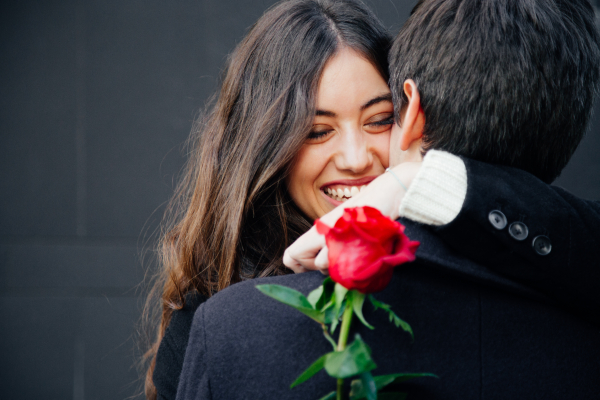 We have a special Valentine's offer here at Washy- and it is only for the 14th February.
Enjoy a three-course meal in our elegant dining room, followed by a lovely night's "sleep" in one our plush, romantic rooms. You can also get tipsy on a complimentary bottle of Prosecco with our "Fizz and Fudge" offer—
Enjoy homemade fudge and Prosecco on arrival, then a three-course feast with various dinner options and kick back for a cosy night afterwards.
Well, if you can't spoil one another on Valentine's Day, when can you?
You can join us for dinner only if you prefer...see the menu here and book your table here.