Recommended RAF & Aviation History Sites and Museums in Lincolnshire
With thousands of brave airmen stationed in the region during the pivotal stages of the Second World War, it's not surprising that Lincolnshire is nicknamed "Bomber County". We are simply steeped in Aviation history, with several excellent commemorative centres and museums within easy reach of Washingborough Hall Hotel. Many of these are year round attractions in Lincolnshire, with some fascinating insight and fantastically preserved aircraft and memorabilia on display. Here are some suggested places to visit for any visitors interested in WW2 history and the exploits of the legendary Bomber Command:
International Bomber Command Centre (Due to open in 2016)
An ambitious and significant tribute to the legacy of Bomber Command is well underway now in Bourne. Bringing together a wealth of artefacts, exhibits and –perhaps most importantly of all- the human stories and experiences of those who lived through this critical chapter in British wartime history. Keep an eye on the official website here for updates on the reopening of this attraction and how you can help current fundraising efforts.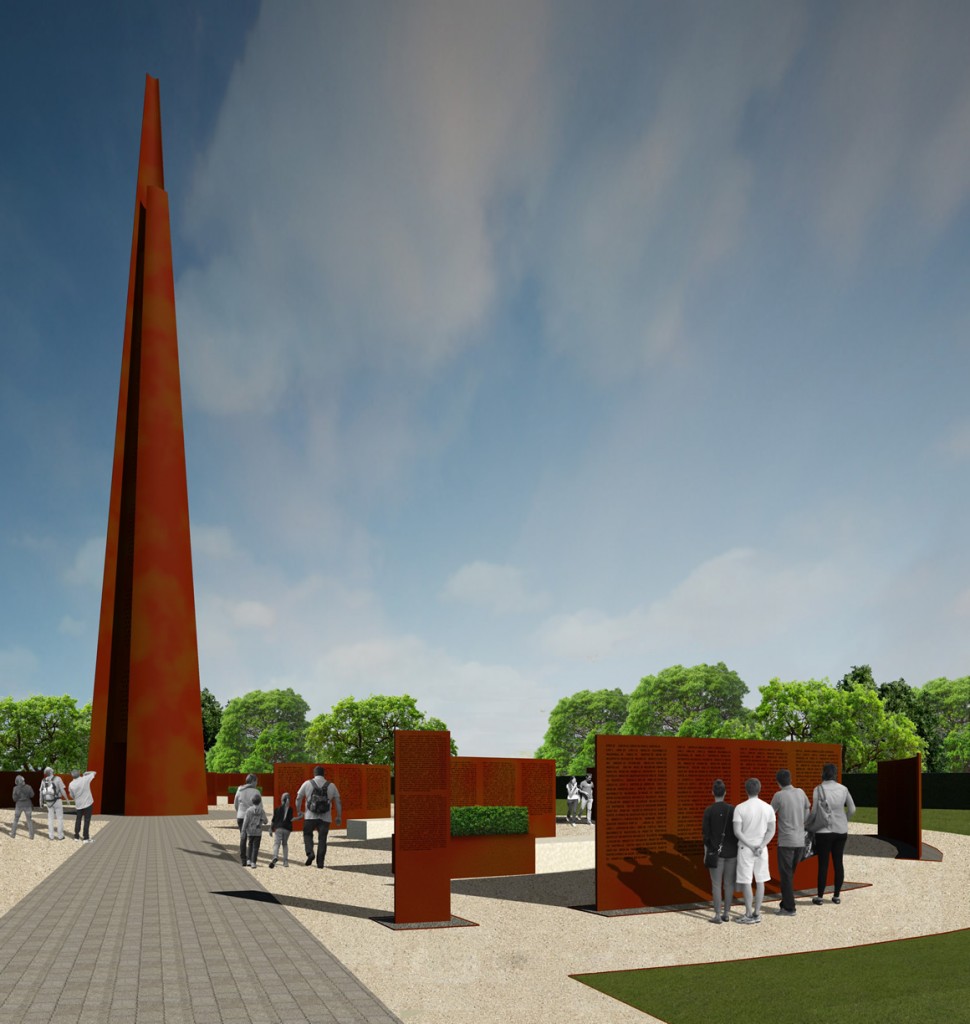 Thorpe Camp
This historic Lincolnshire attraction was the site where four squadrons were based in WW2 and provides an authentic insight not just into the aircraft and servicemen, but a look at wartime civilian life, including the Home Guard and Women's Land Army. There are many authentic exhibits and artefacts to see for yourself, while youngsters of under 12 can get in for free. Visit their website HERE.
Lincolnshire Aviation History Centre
Take a taxi ride in an authentic Lancaster Bomber, see an original Dambusters "Bouncing Bomb" or simply take in the amazing exhibits at this award-winning museum, that brings aviation history boldly to life. For more information, visit their website HERE.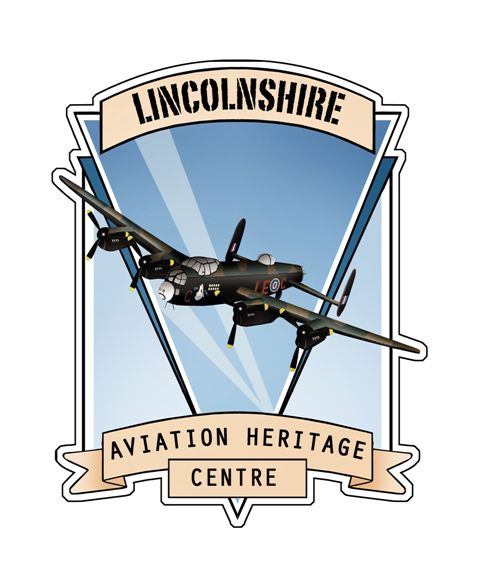 Newark Air Museum
A little further (Newark, Nottinghamshire), this is a must see collection for anyone who loves military aircraft, with over 70 original planes and cockpit sections on display here. There are also many fascinating artefacts, a café and shop. Click HERE to visit their website.



---