10 Surprising Facts About Lincolnshire You Might Not Know
What do you know about Lincolnshire? It makes those herby sausages?
Read more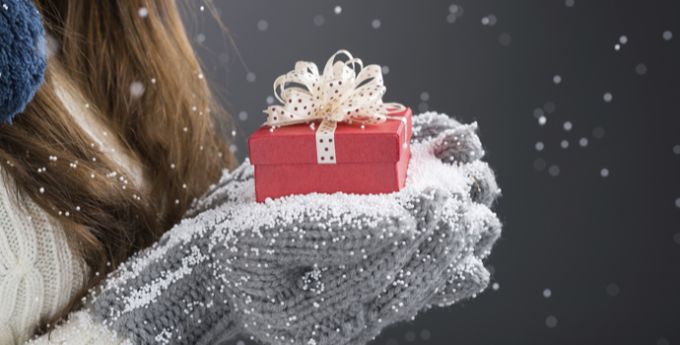 Your Christmas Shopping Spree in Lincoln – Quick Guide
There are some places that are just lovely to visit, and Lincoln is one of them.
How many time times have your heard, "historic city centre" or "market town" or "ancient hub of wool haggling and medieval commerce" and upon arrival thought, it's okay.
Read more